One of the main objectives for the Adams County Sheriff's Office is to not only protect the community it serves, but to also be a recognizable, proactive organization within the neighborhoods and towns/cities in Adams County.  With our officers openly offering support and protection at events year round, the real rewards for our service are felt in each hug, handshake and word of thanks.  By combining the professional training of ACSO officers and the appreciation and continued support of our neighbors and community, we are working as a team to make Adams County a safe place for families with a bright future ahead of them.
Make sure to check this page often to see where we've been and who we've seen out and about!  You never know where we'll be!!!!!!!!
"Dr. Seuss Week"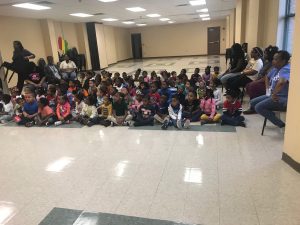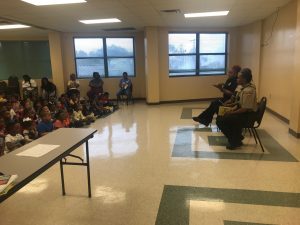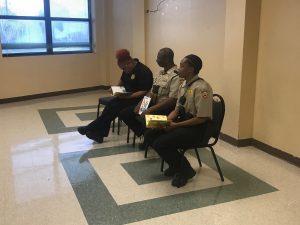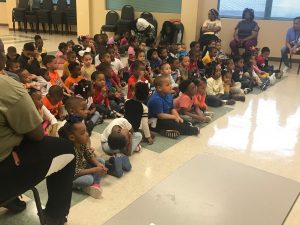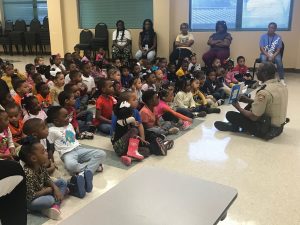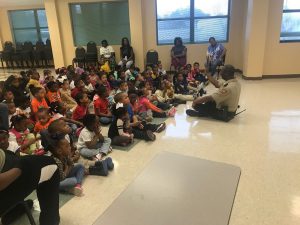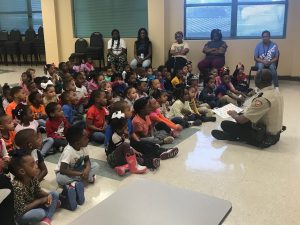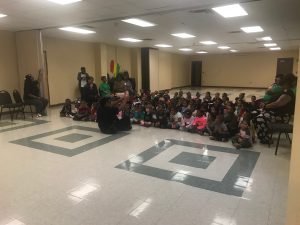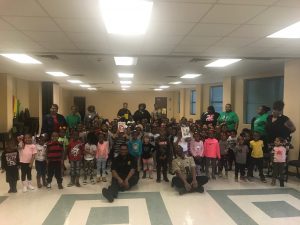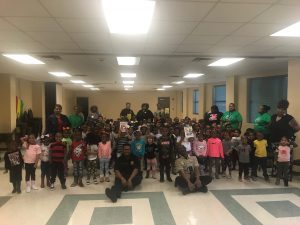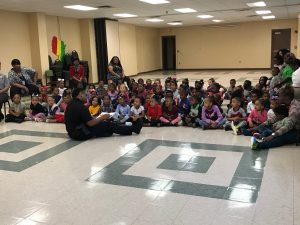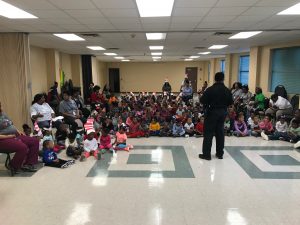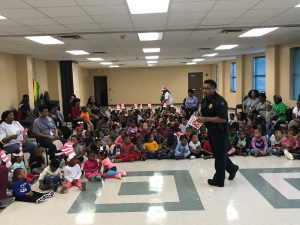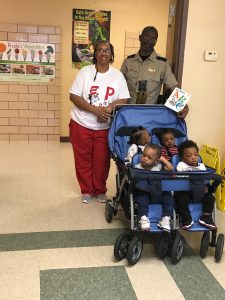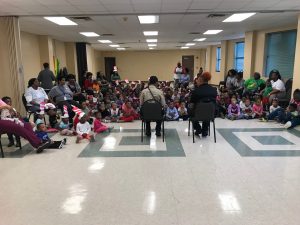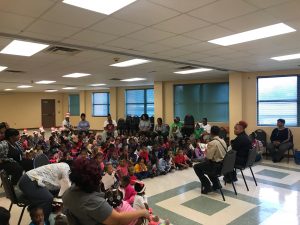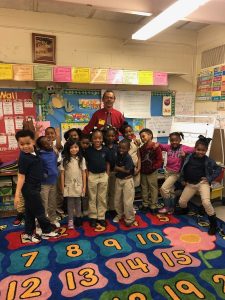 "9/11"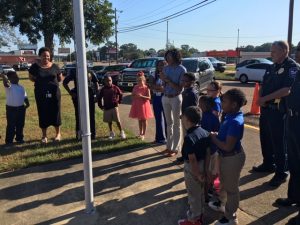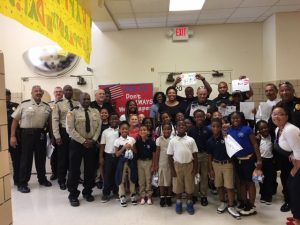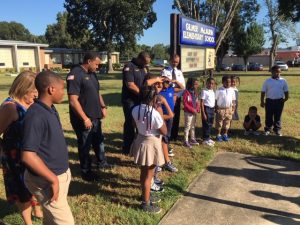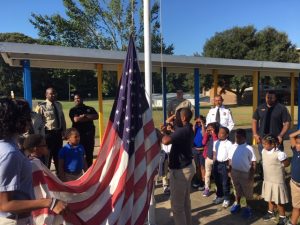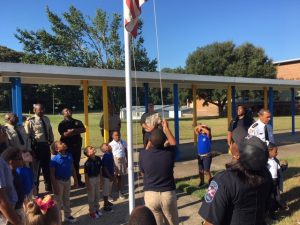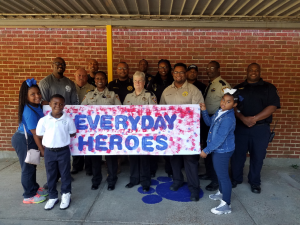 2019″Keepers of The Command" Junior Cadet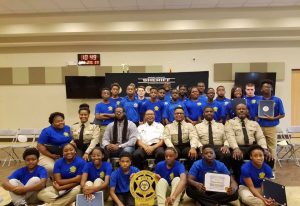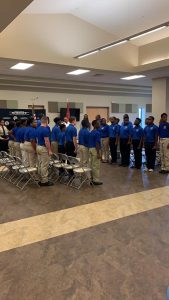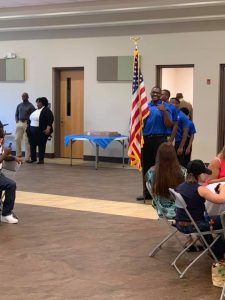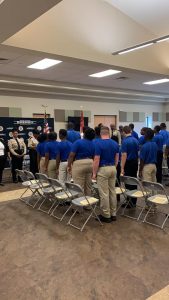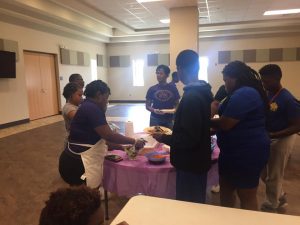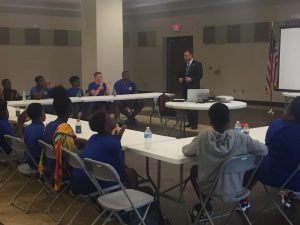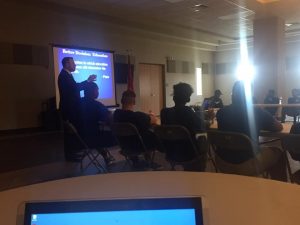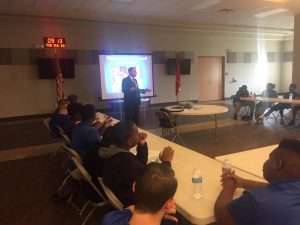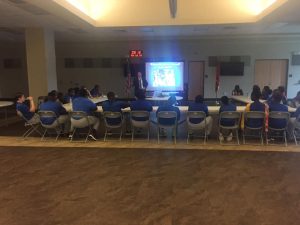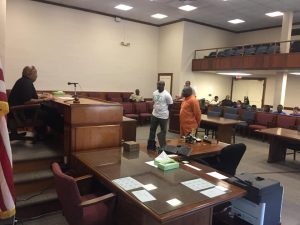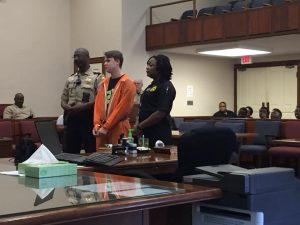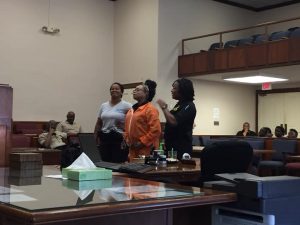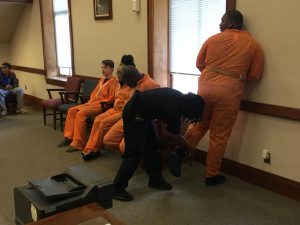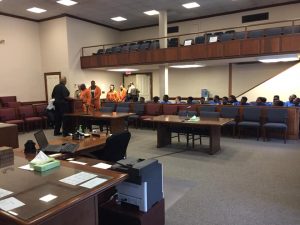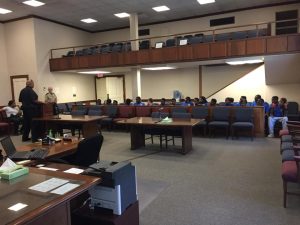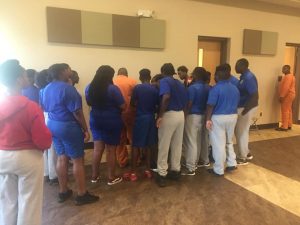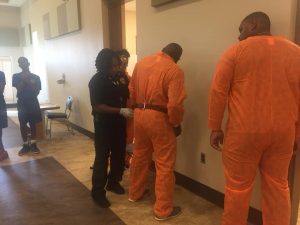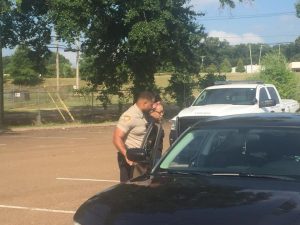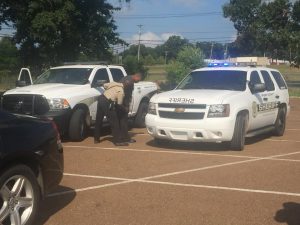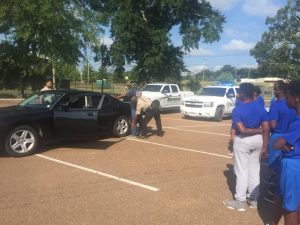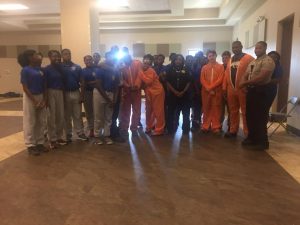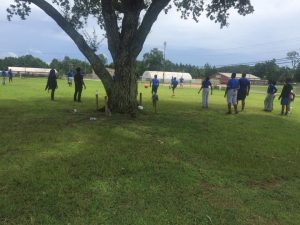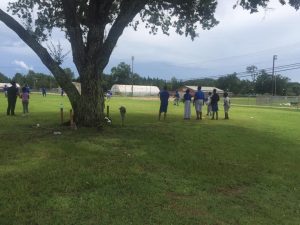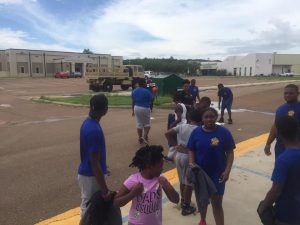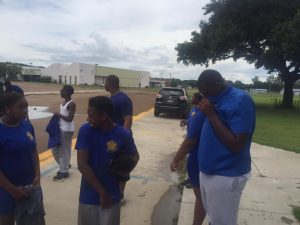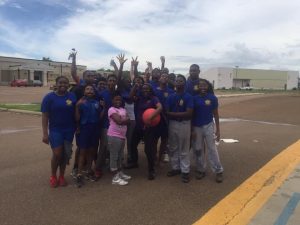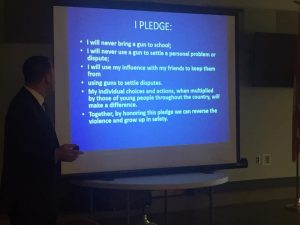 "Relay for Life 2019"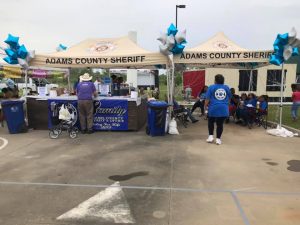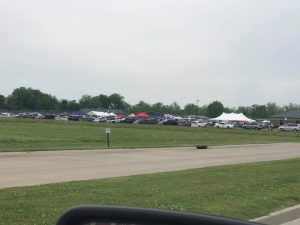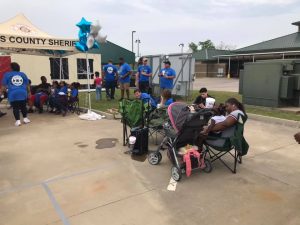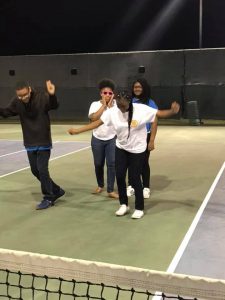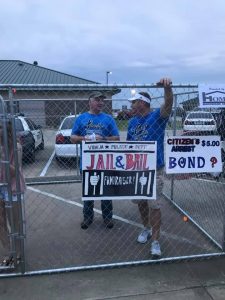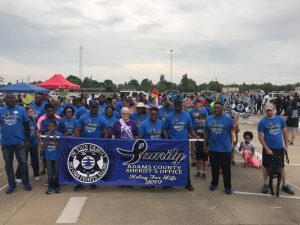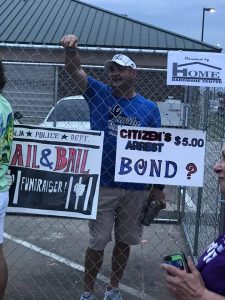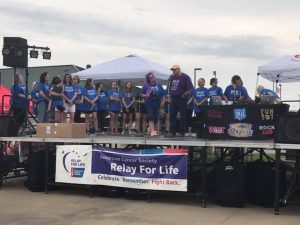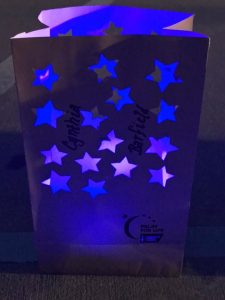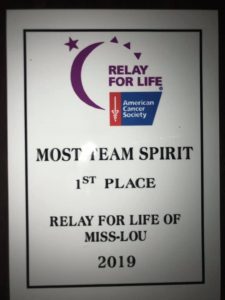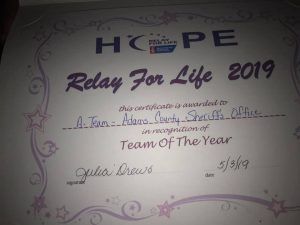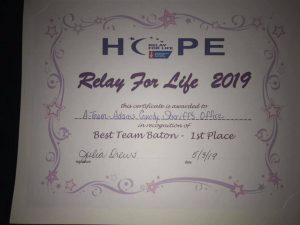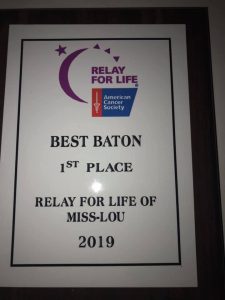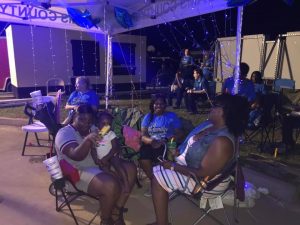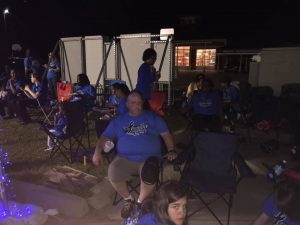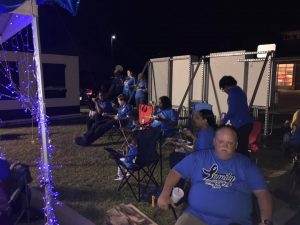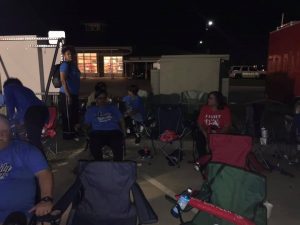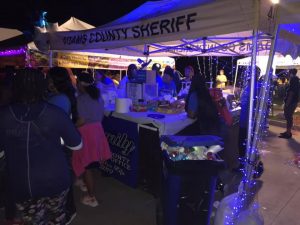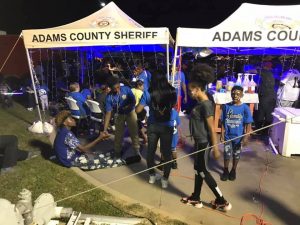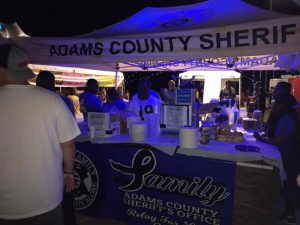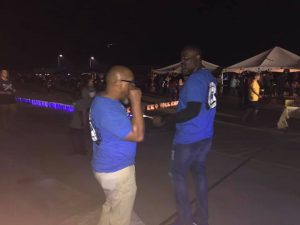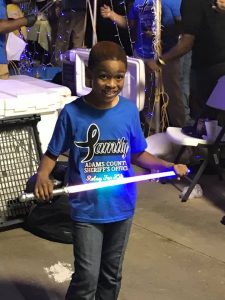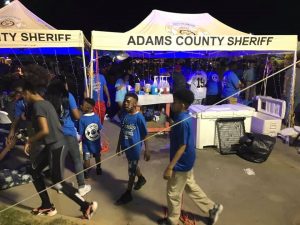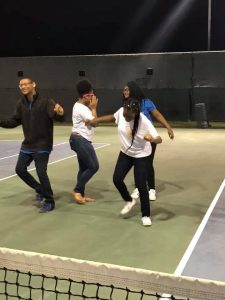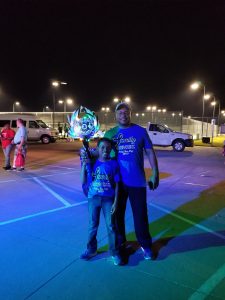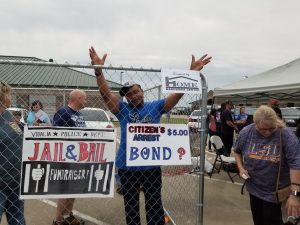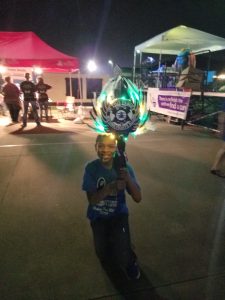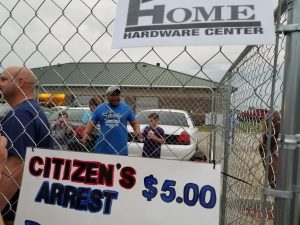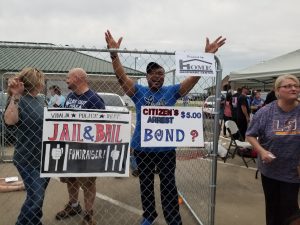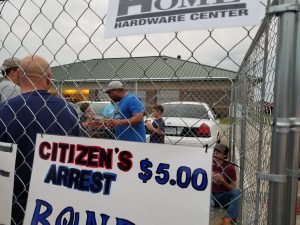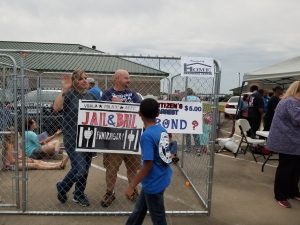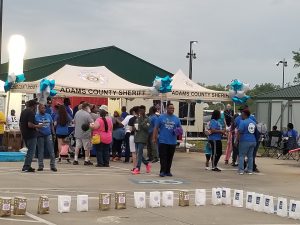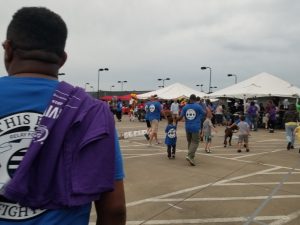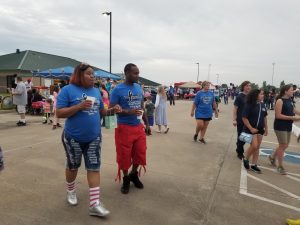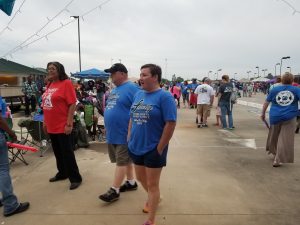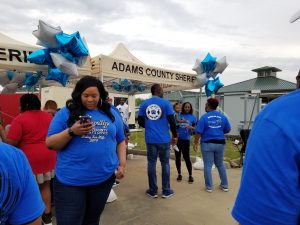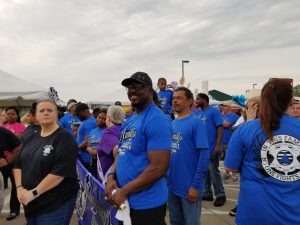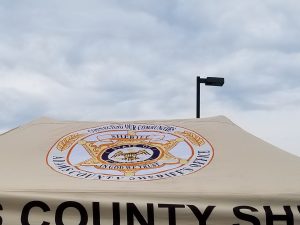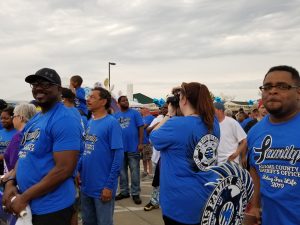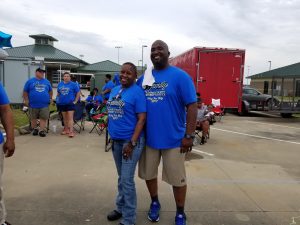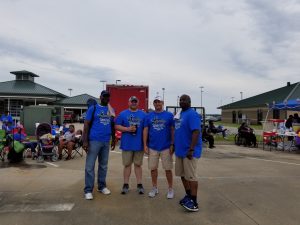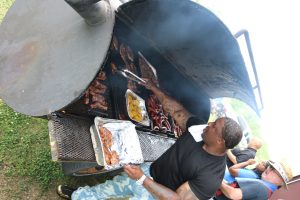 "Health & Safety Fair/First Responders Day"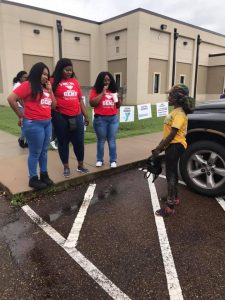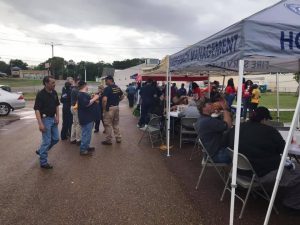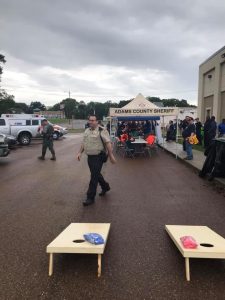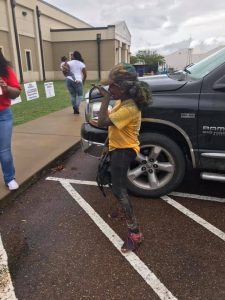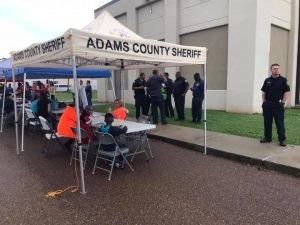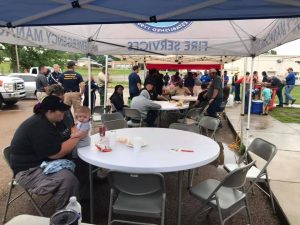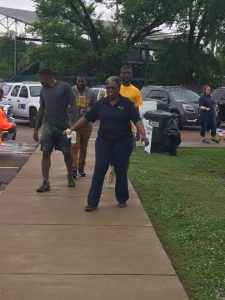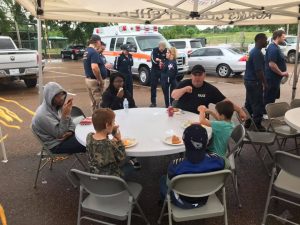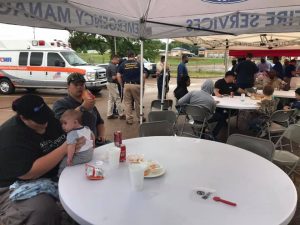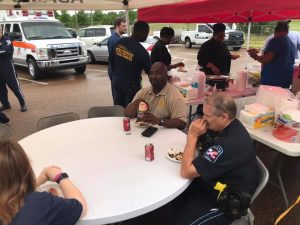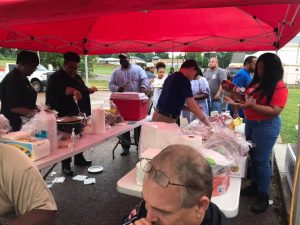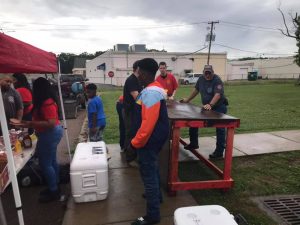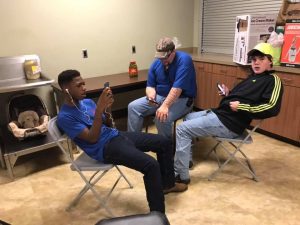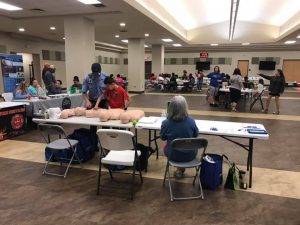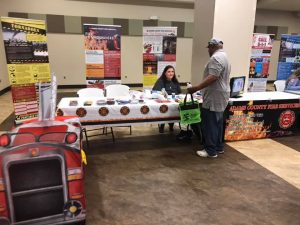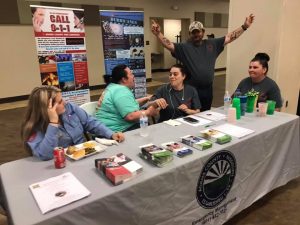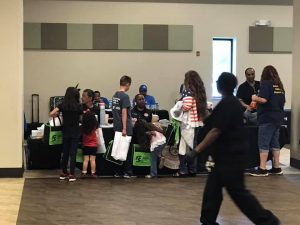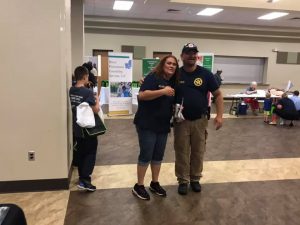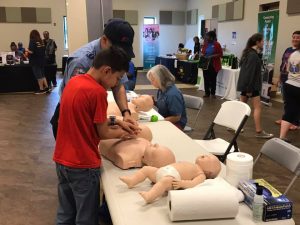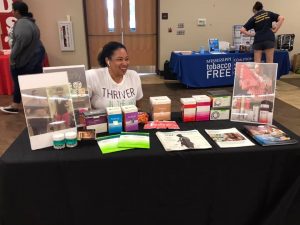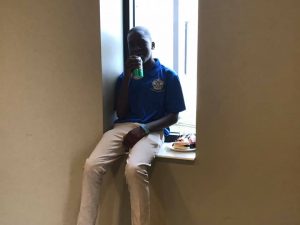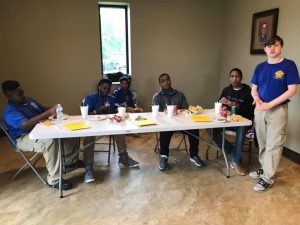 West Primary "Testing Kickoff"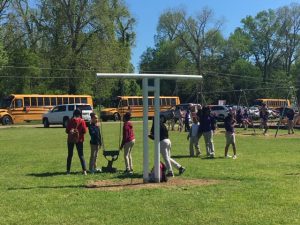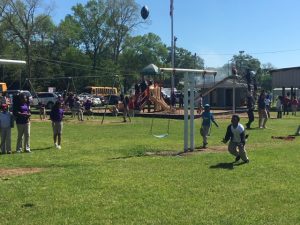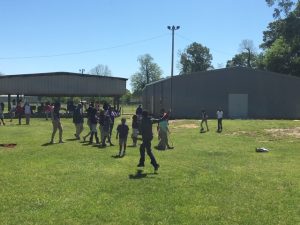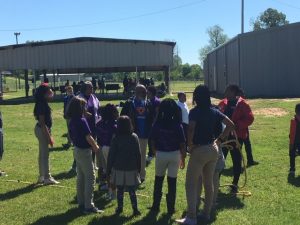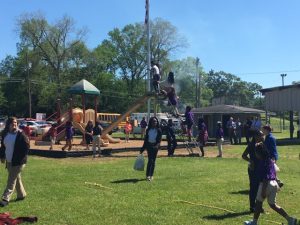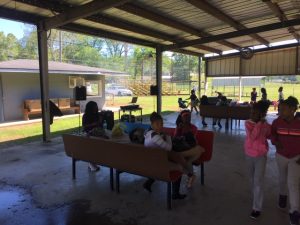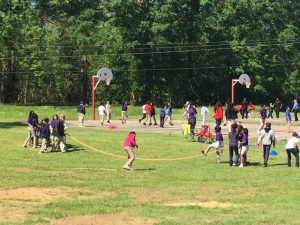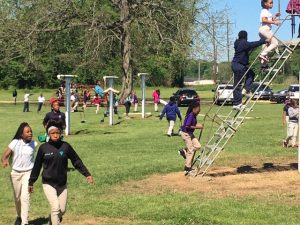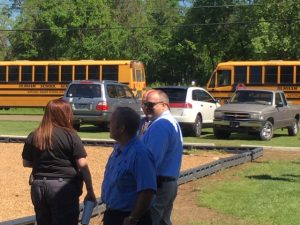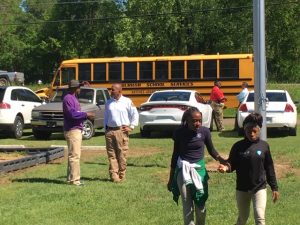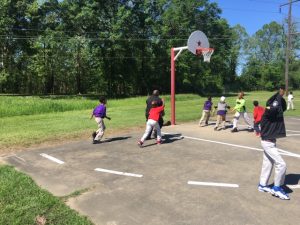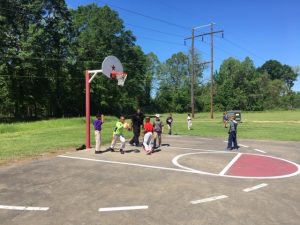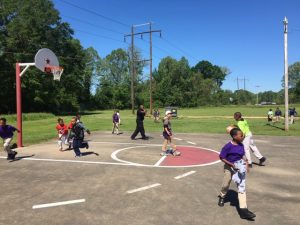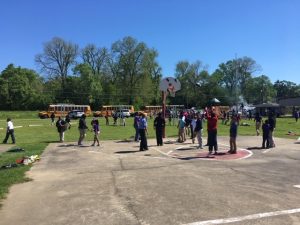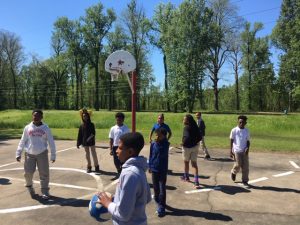 Town Hall Meeting "Bridging the Gap, between The Youth and Police"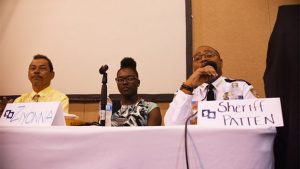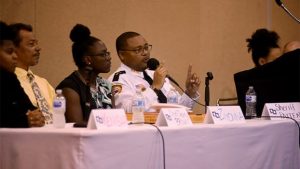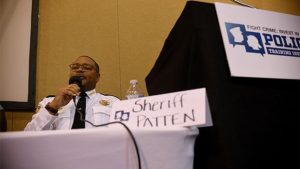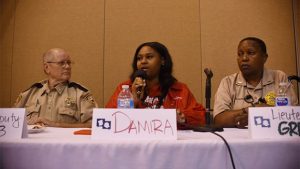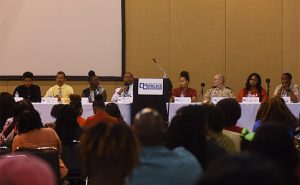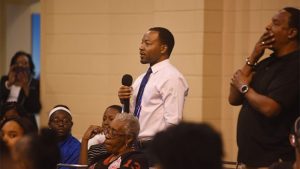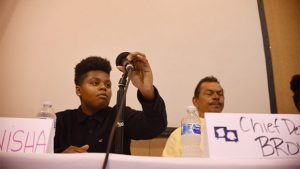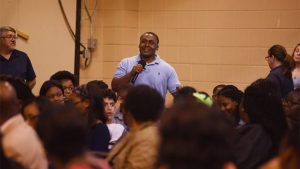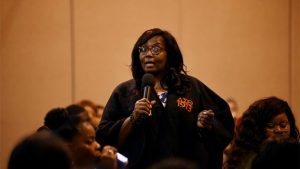 "Dr. Seuss Week… Read Across America"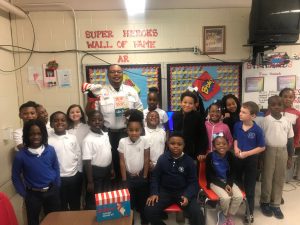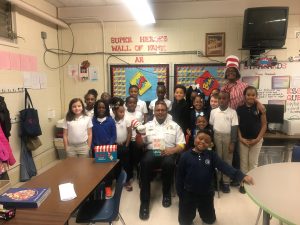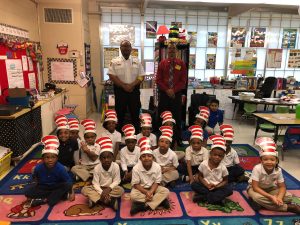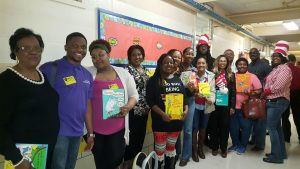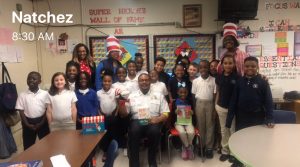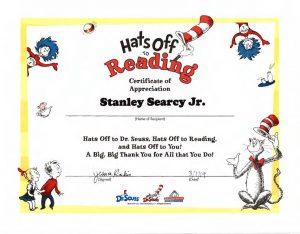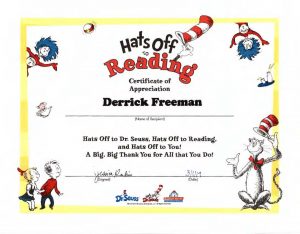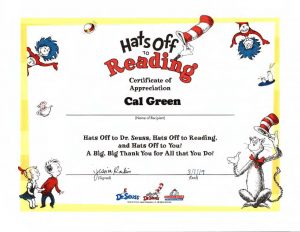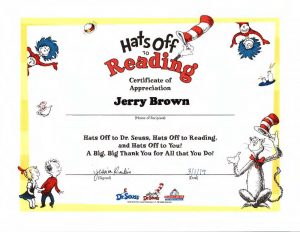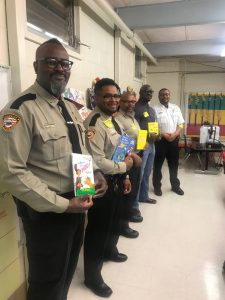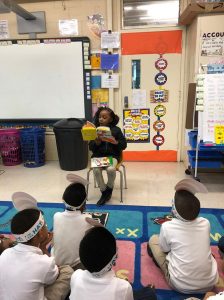 "Breakfast with Vets"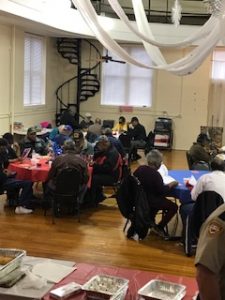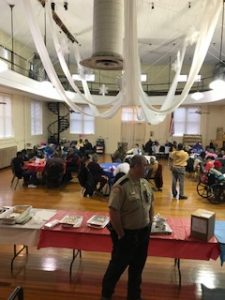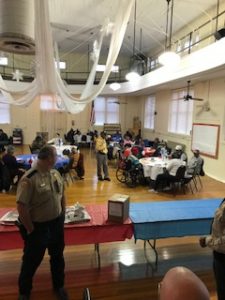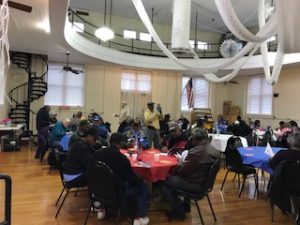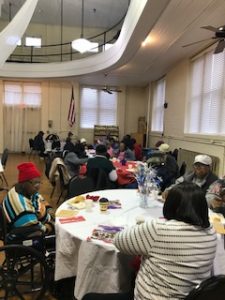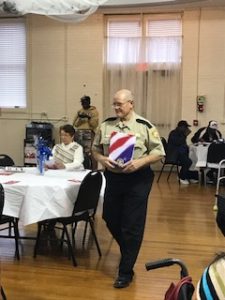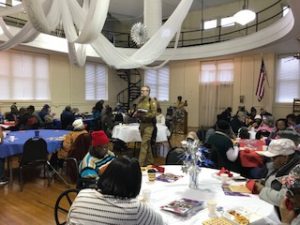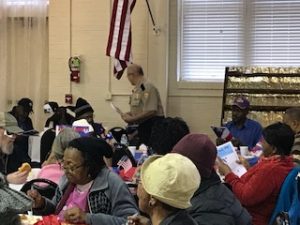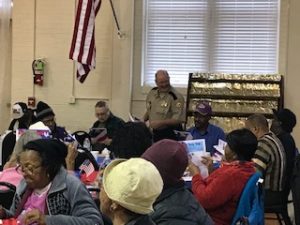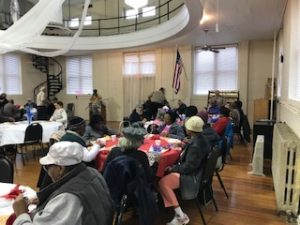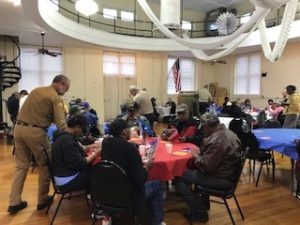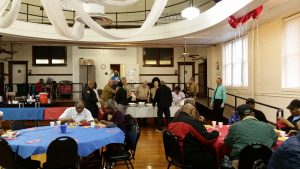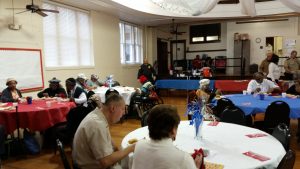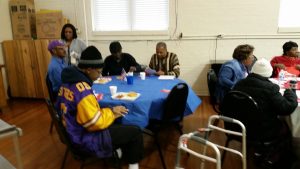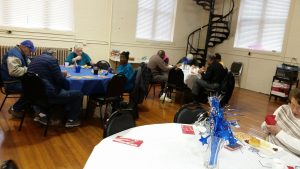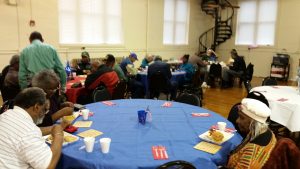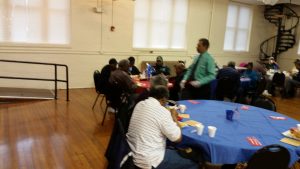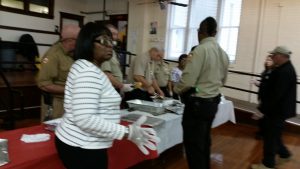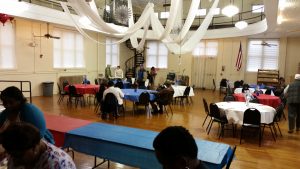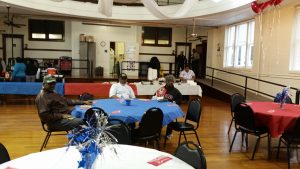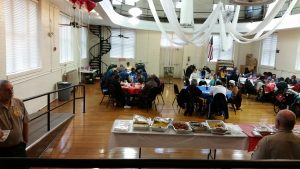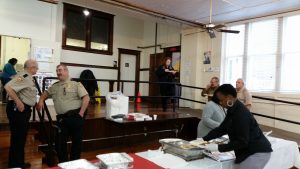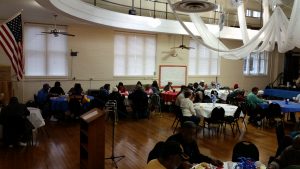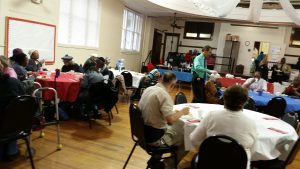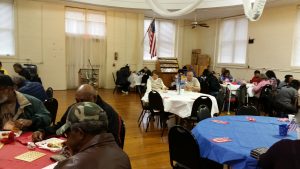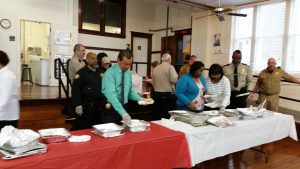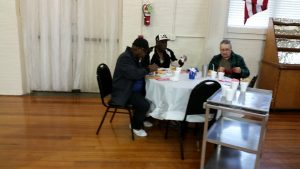 "Christmas Staff Meeting"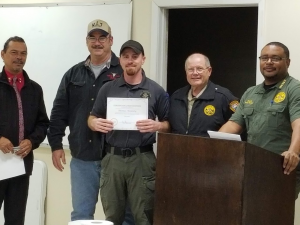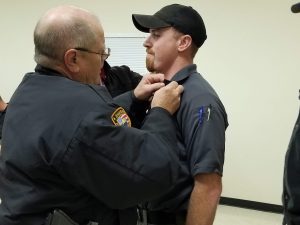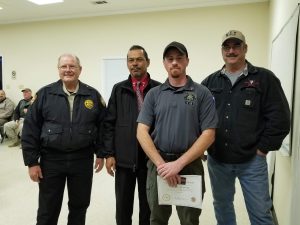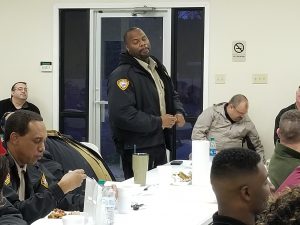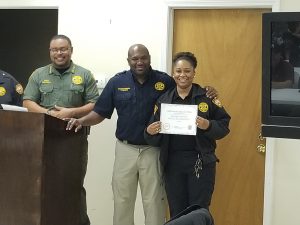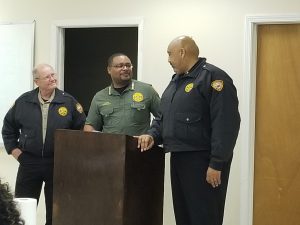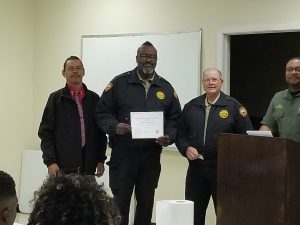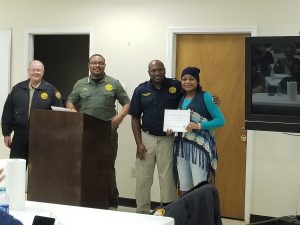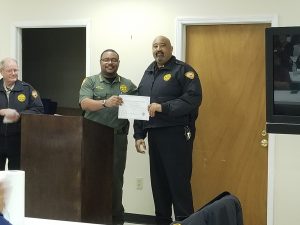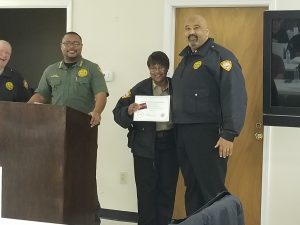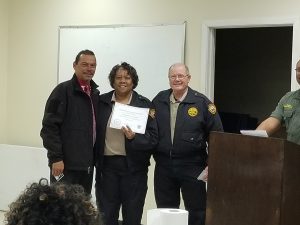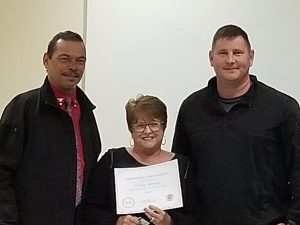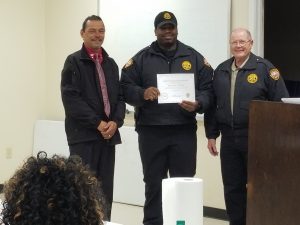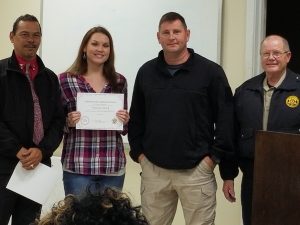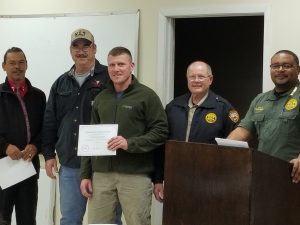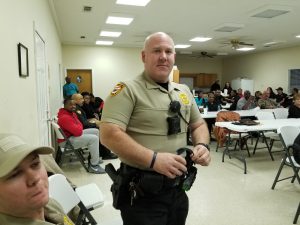 "Senior Citizens 20th Annual Christmas Party"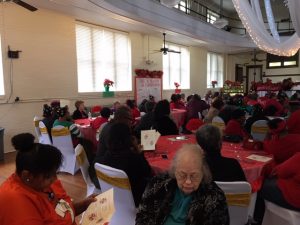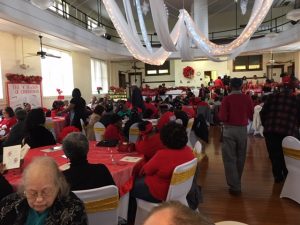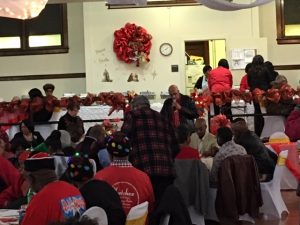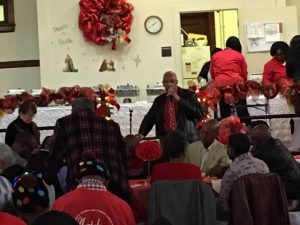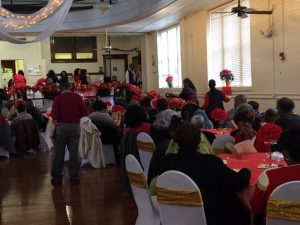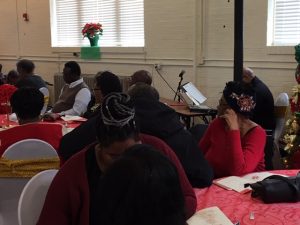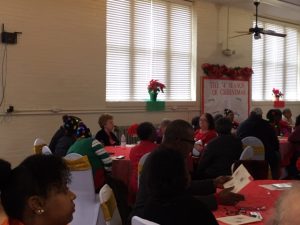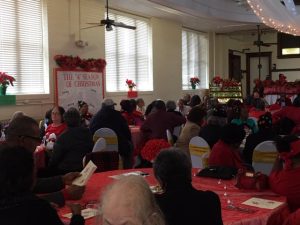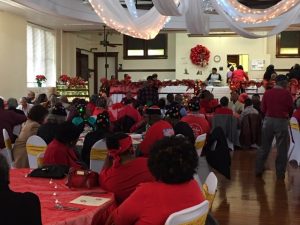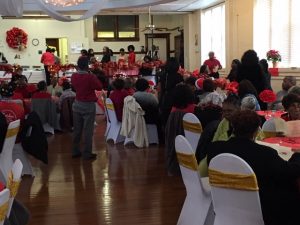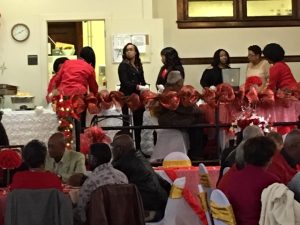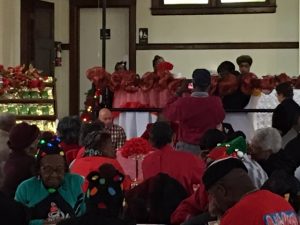 "Car Seat Giveaway"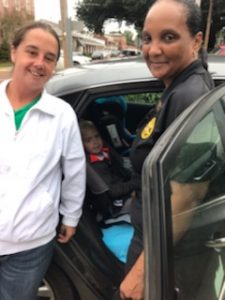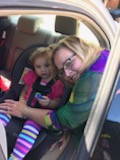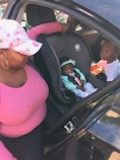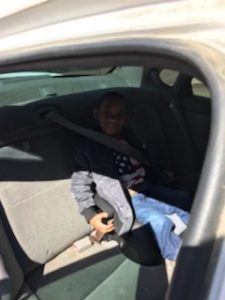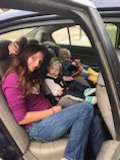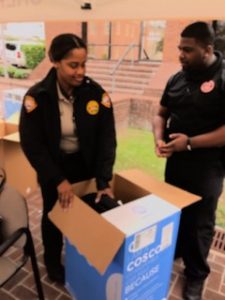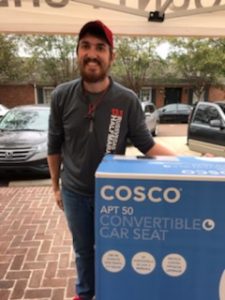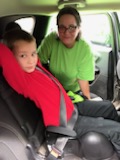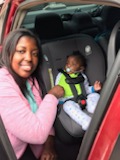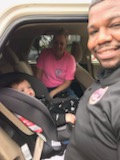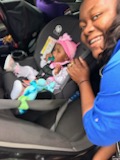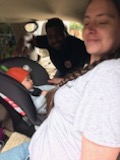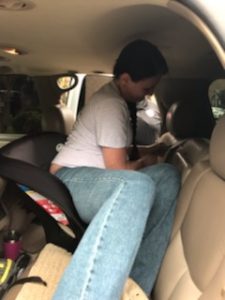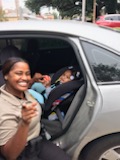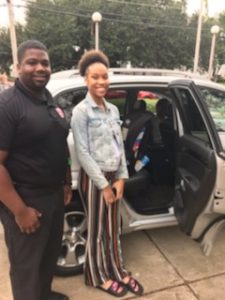 "Health & Safety Fair 2018"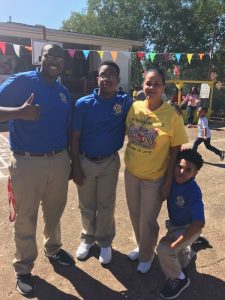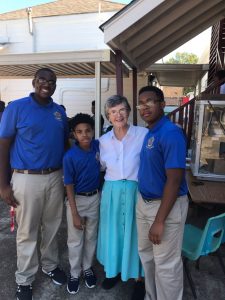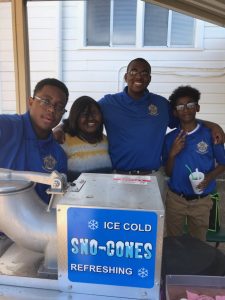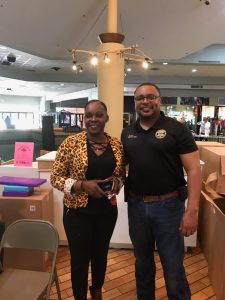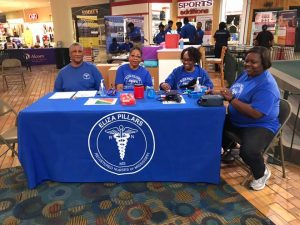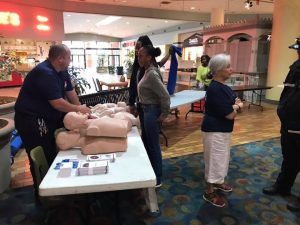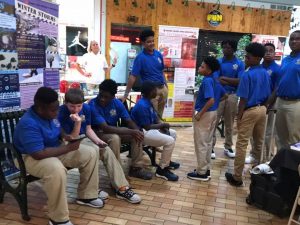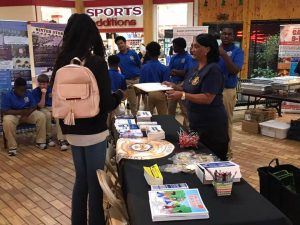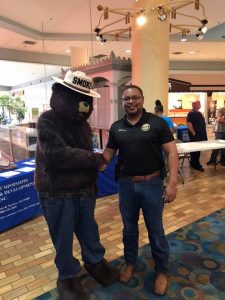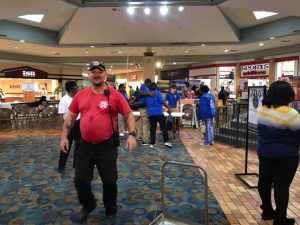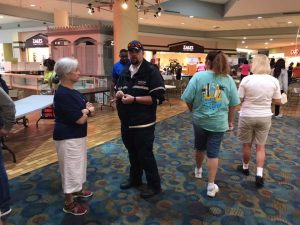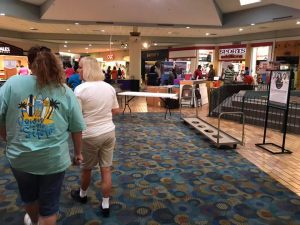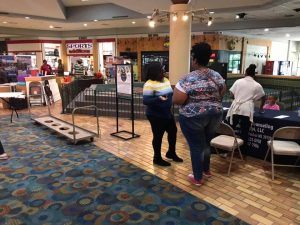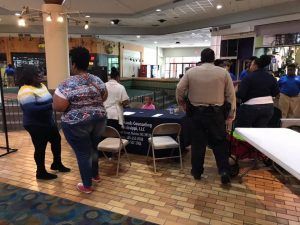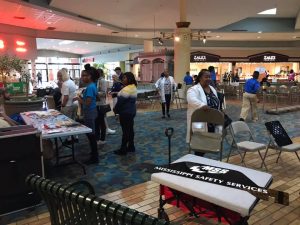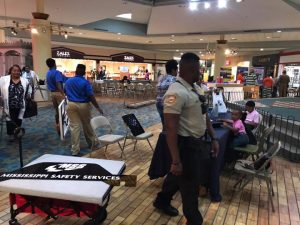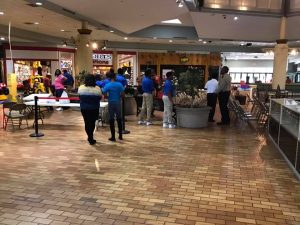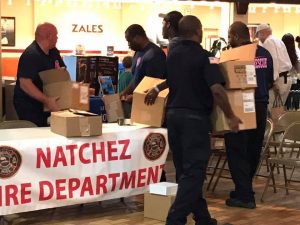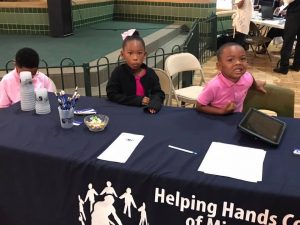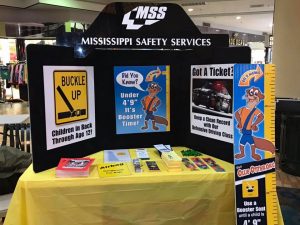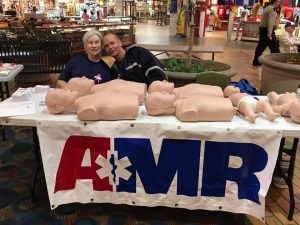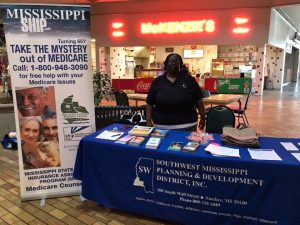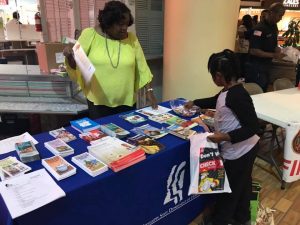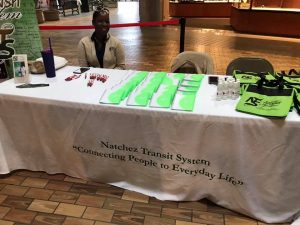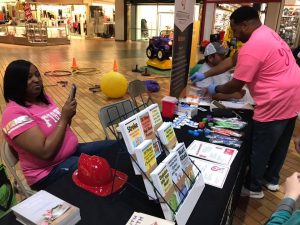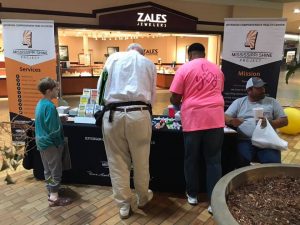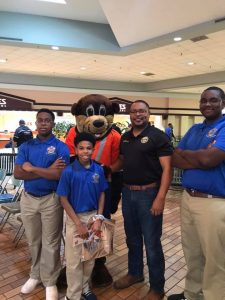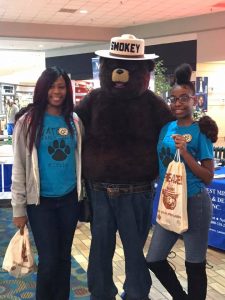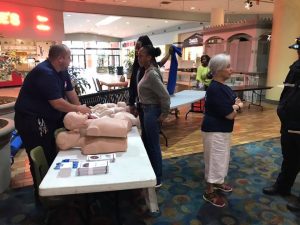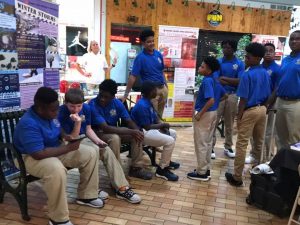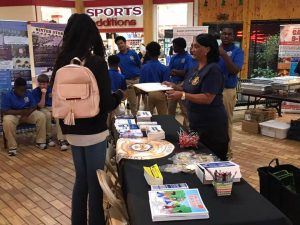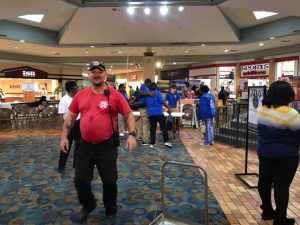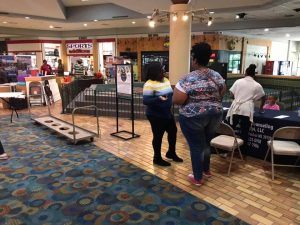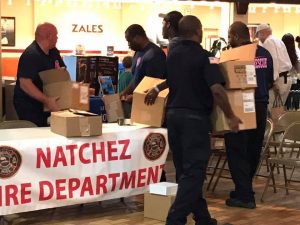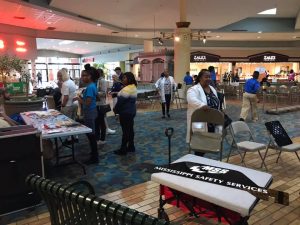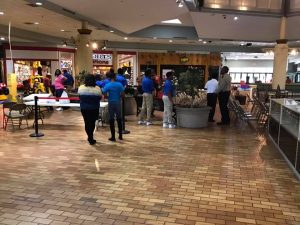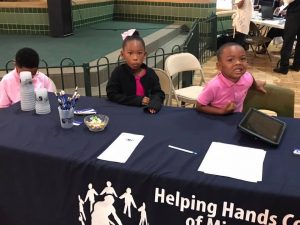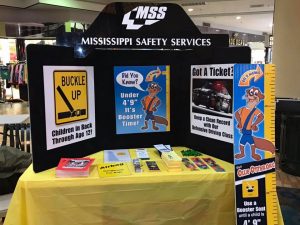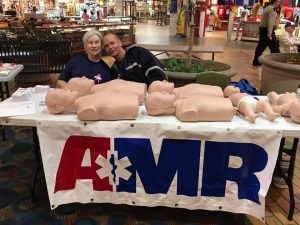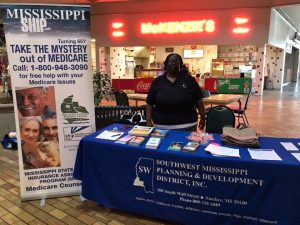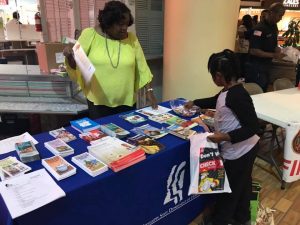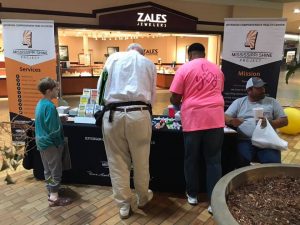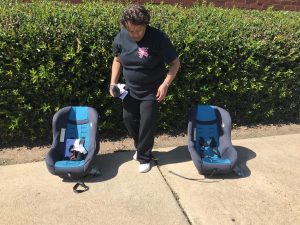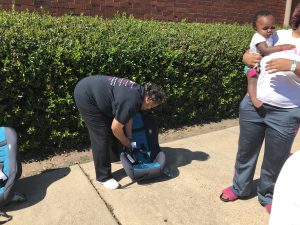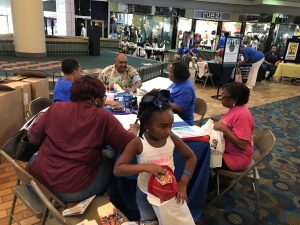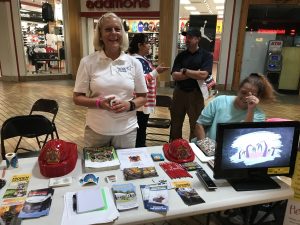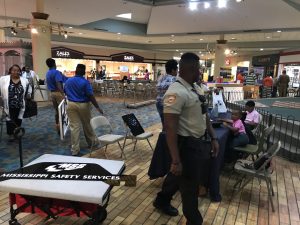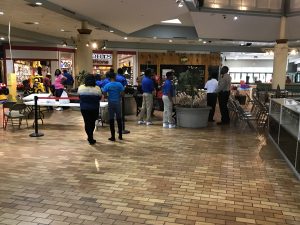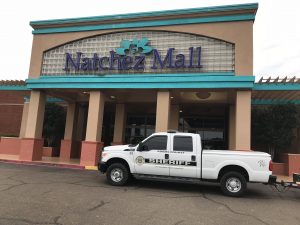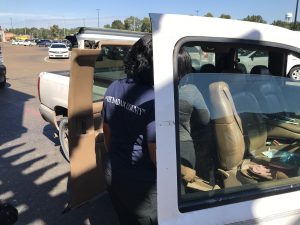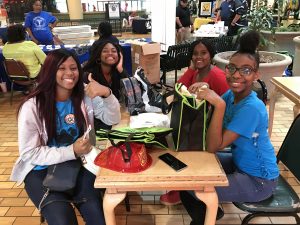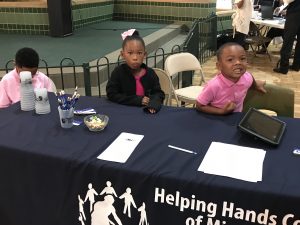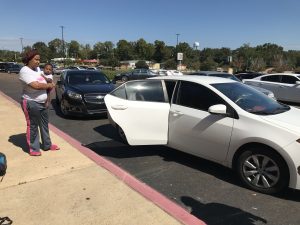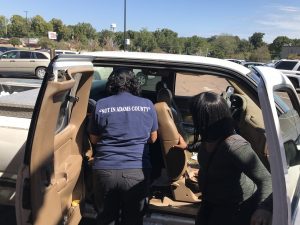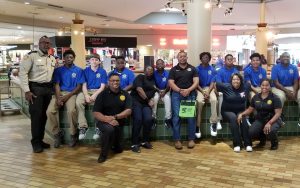 "Paint Natchez Pink 2018"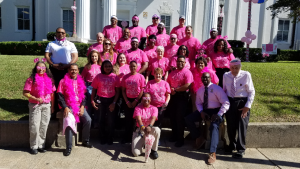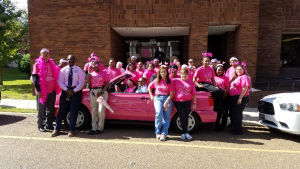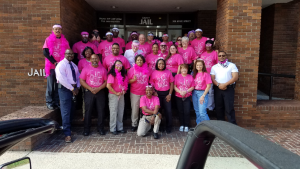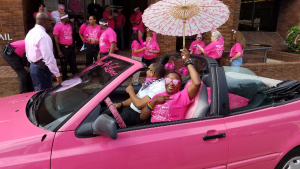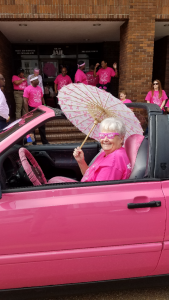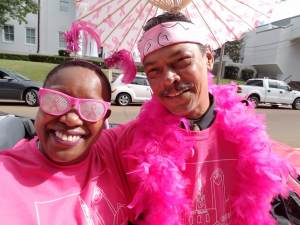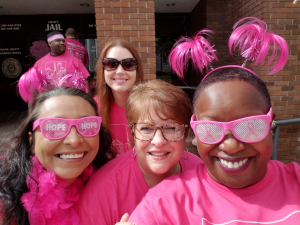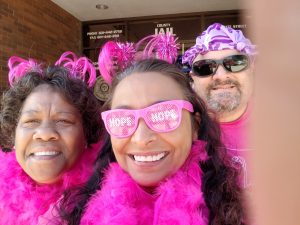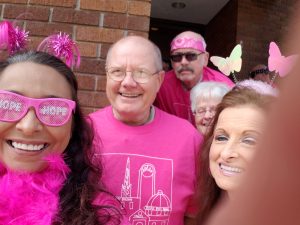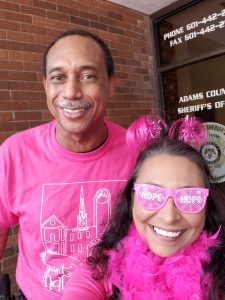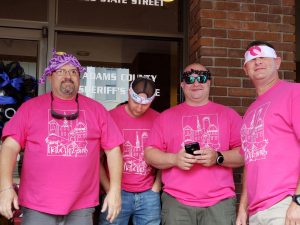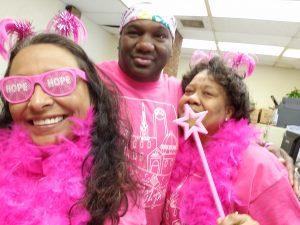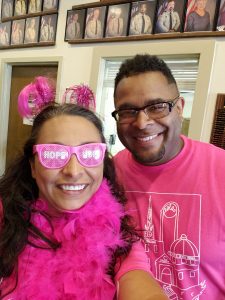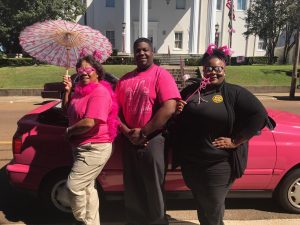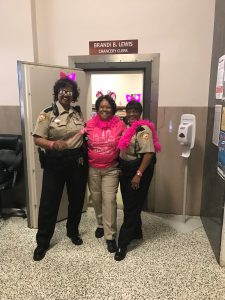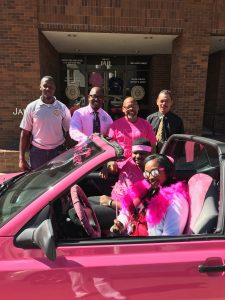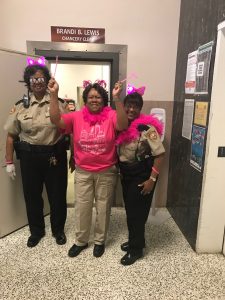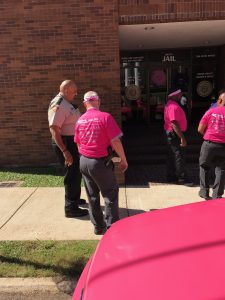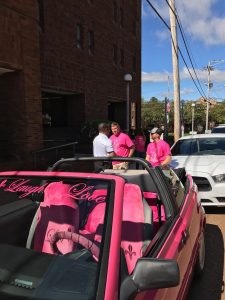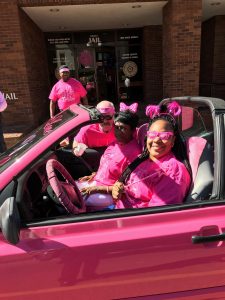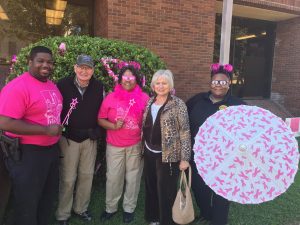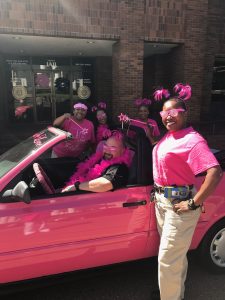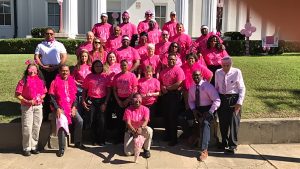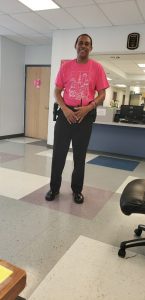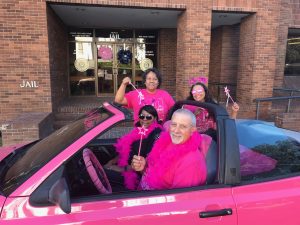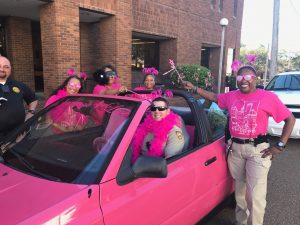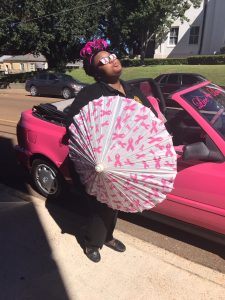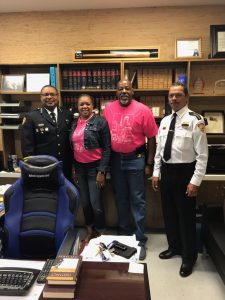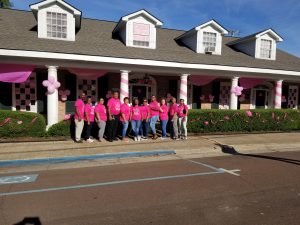 "Breakfast with The Vets"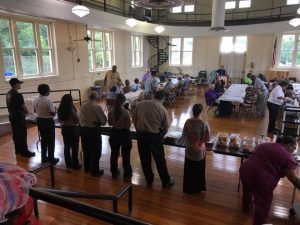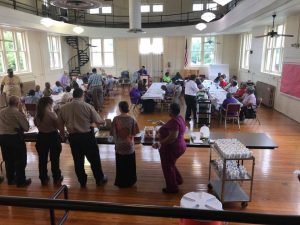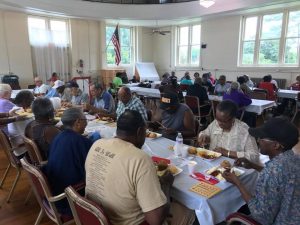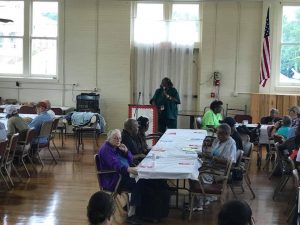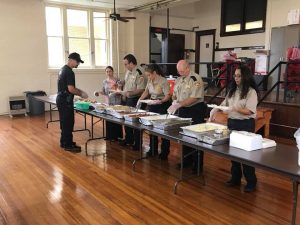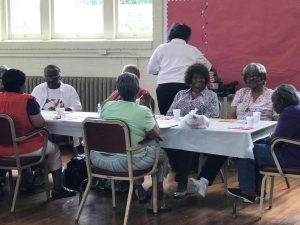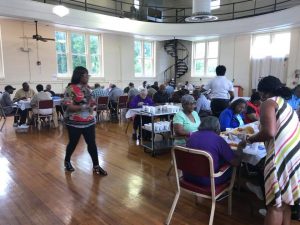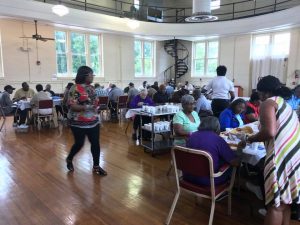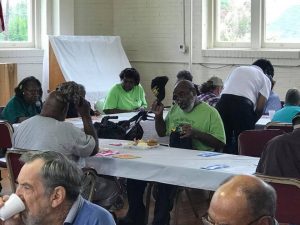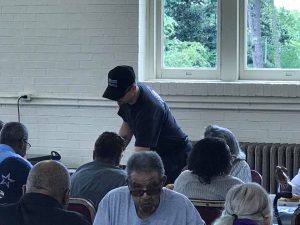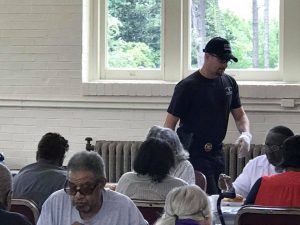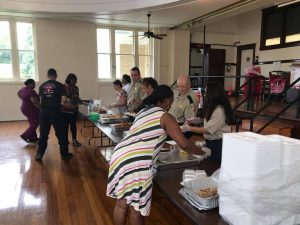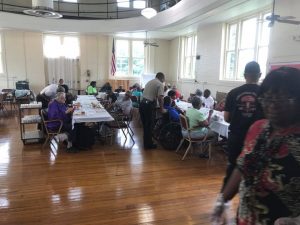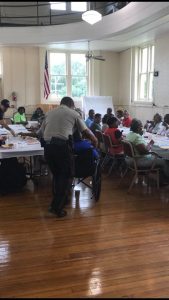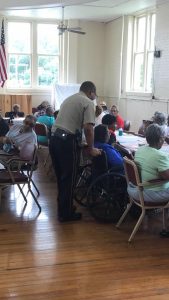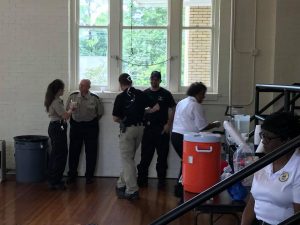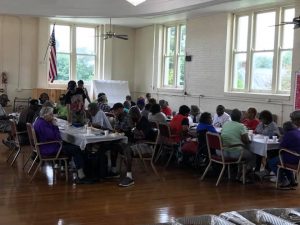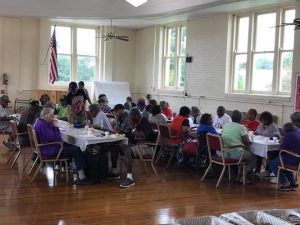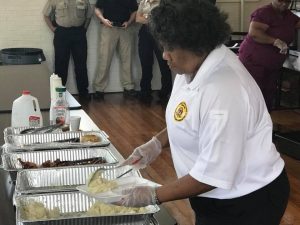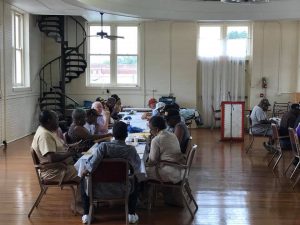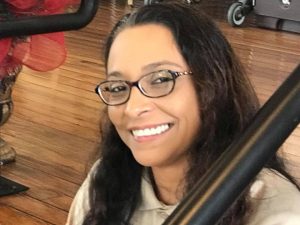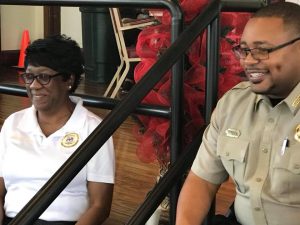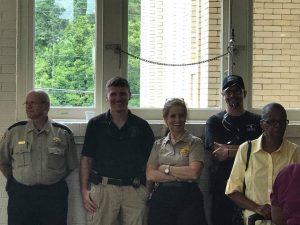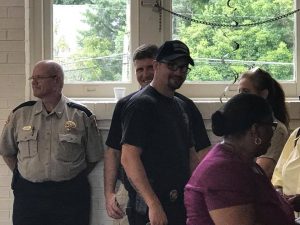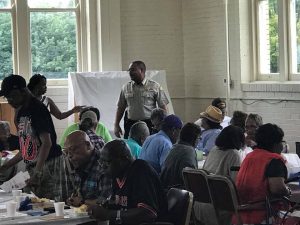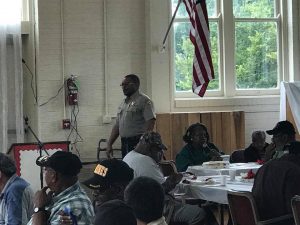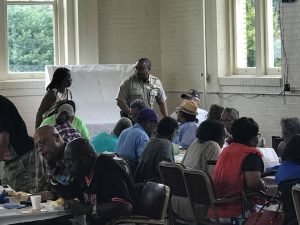 "National Night Out 2018"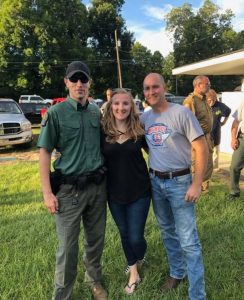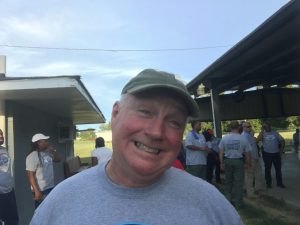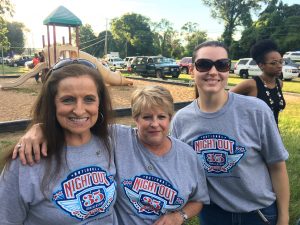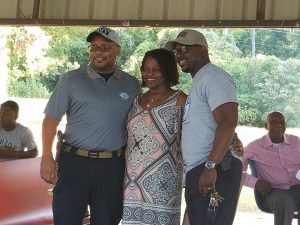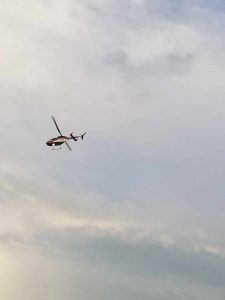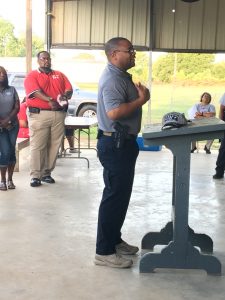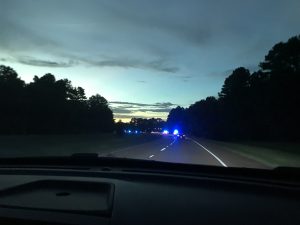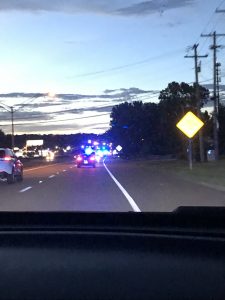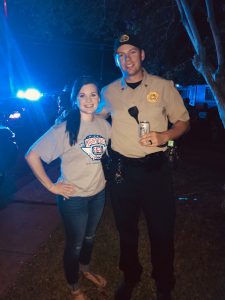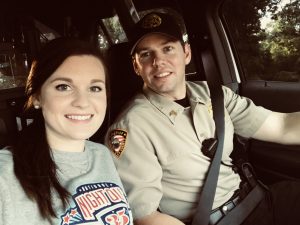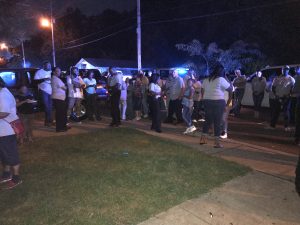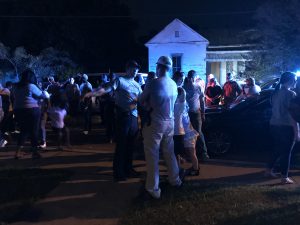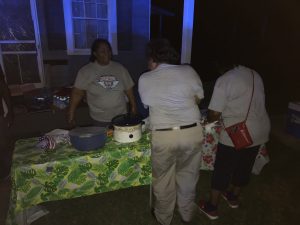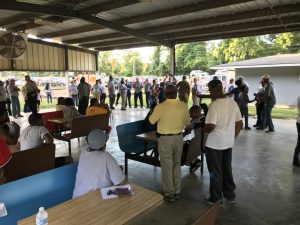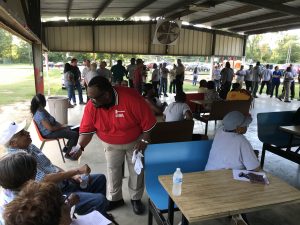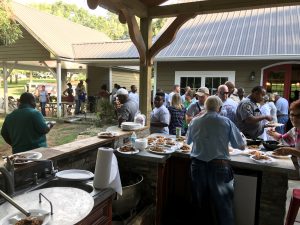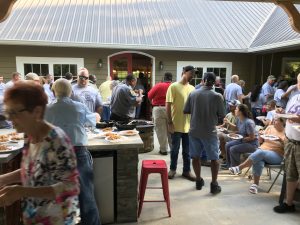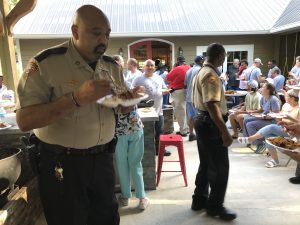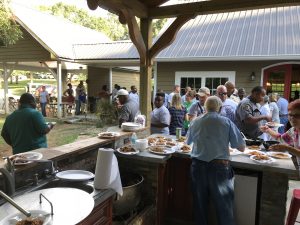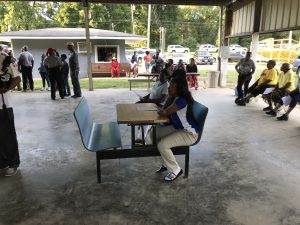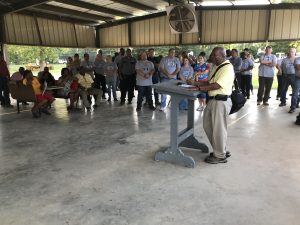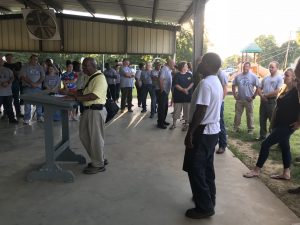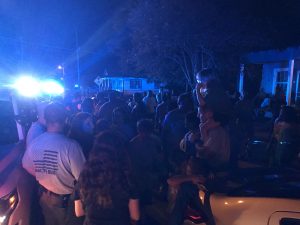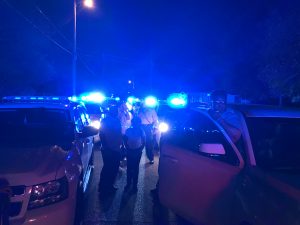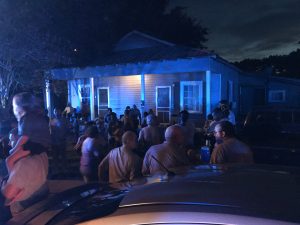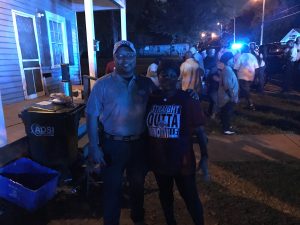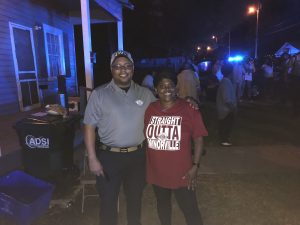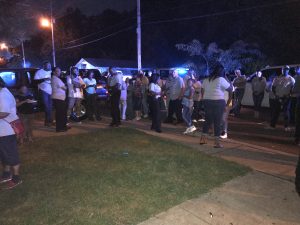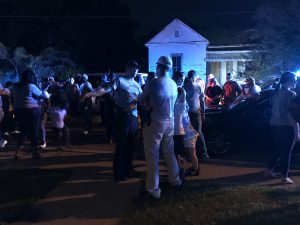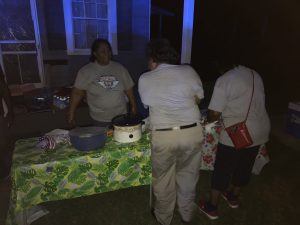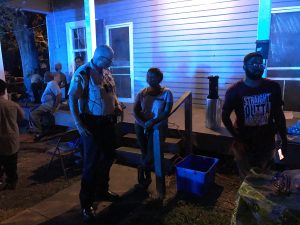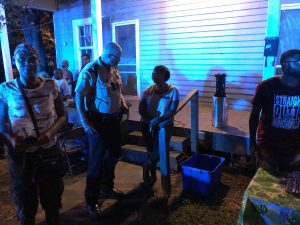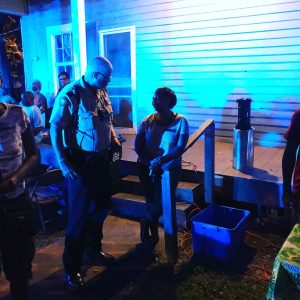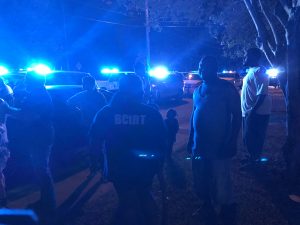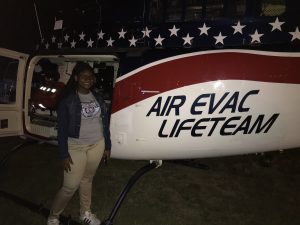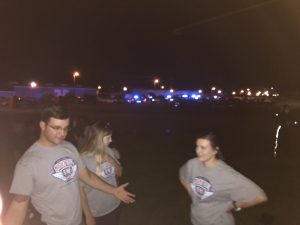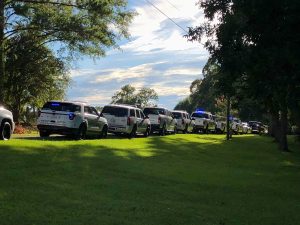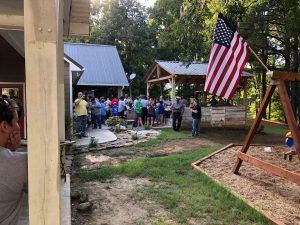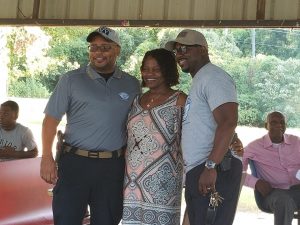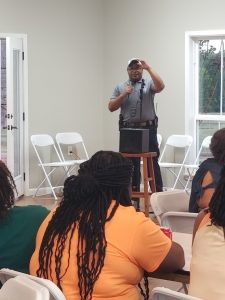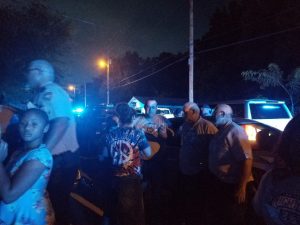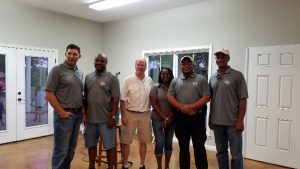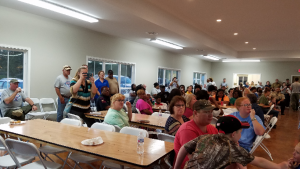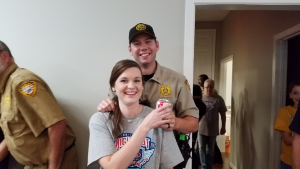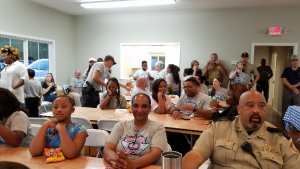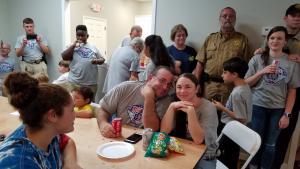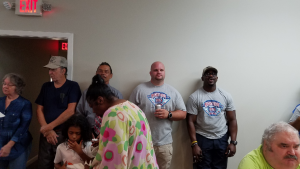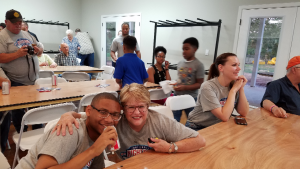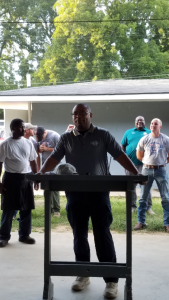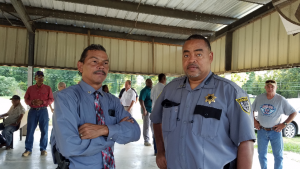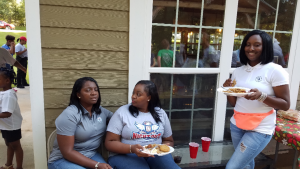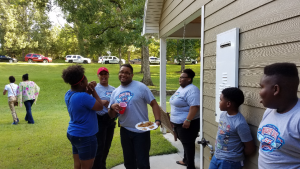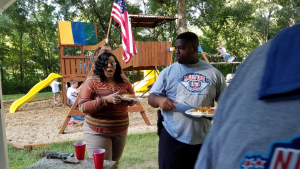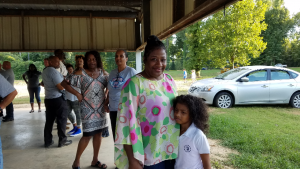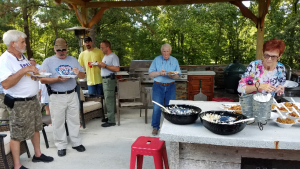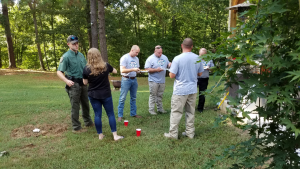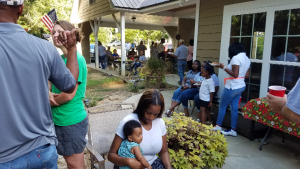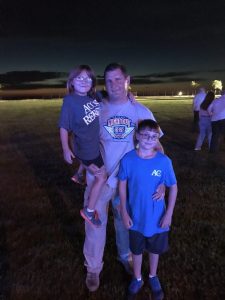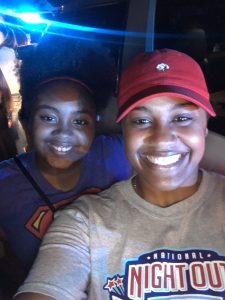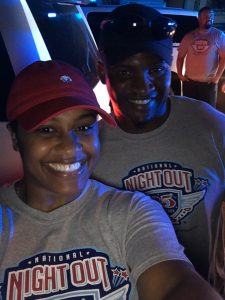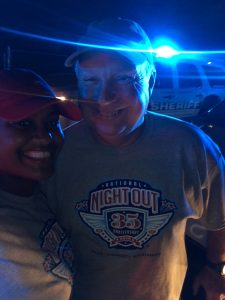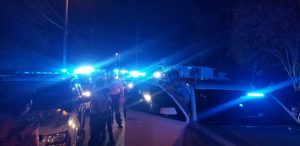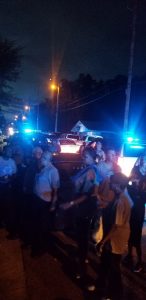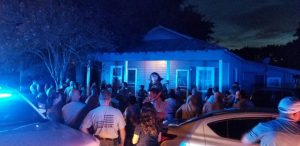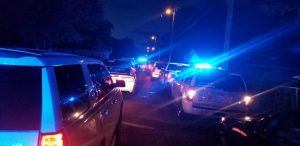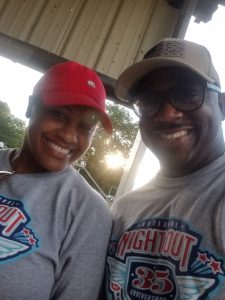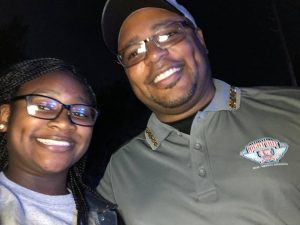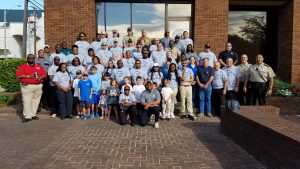 "Minorville Jubilee 2018"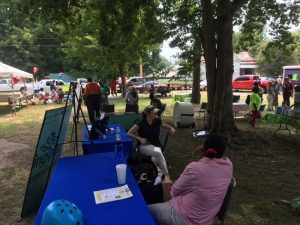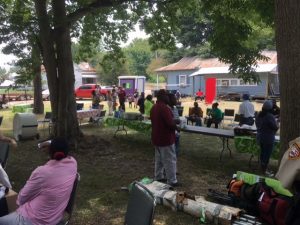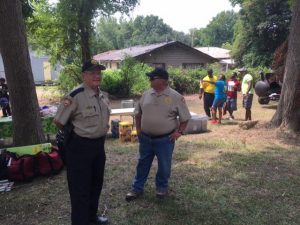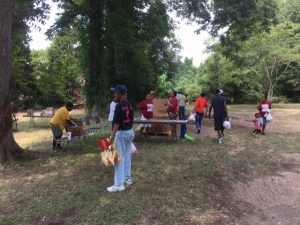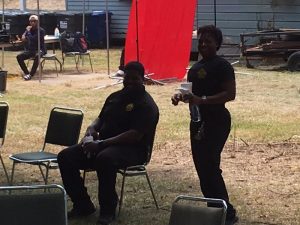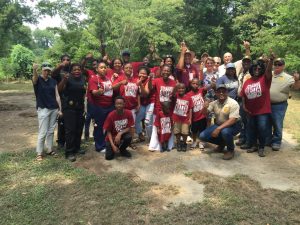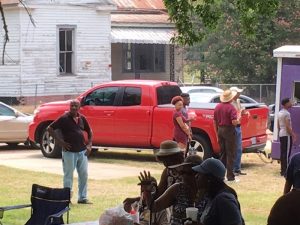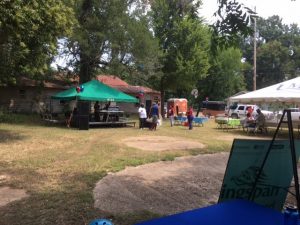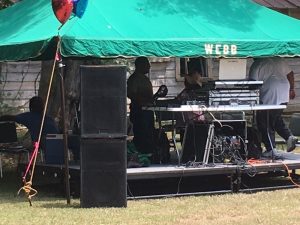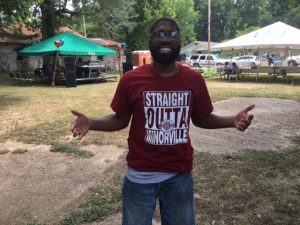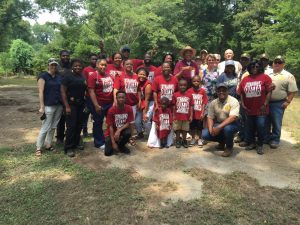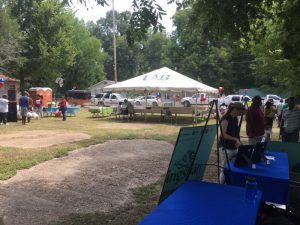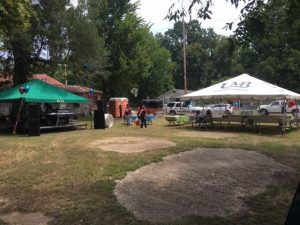 2018 "Keepers of The Command" Junior Cadet Graduation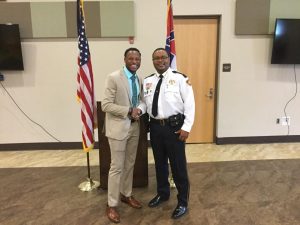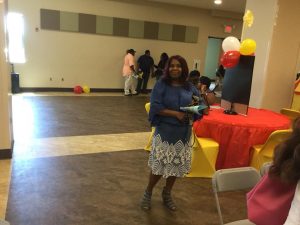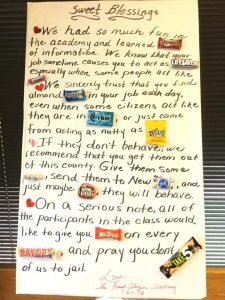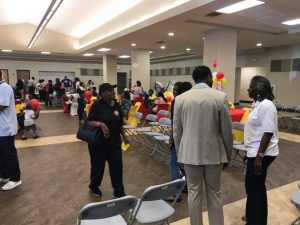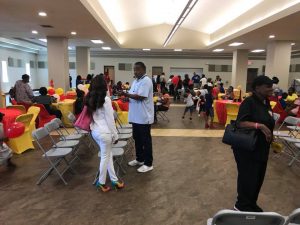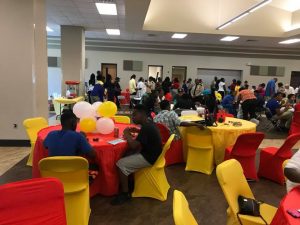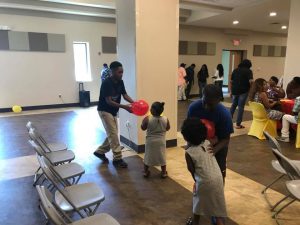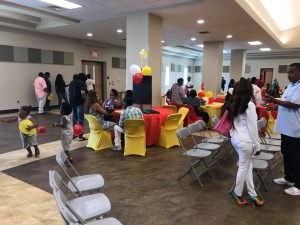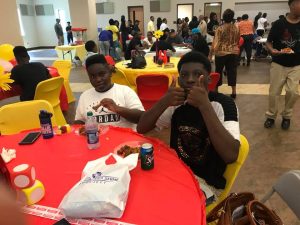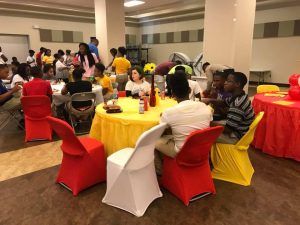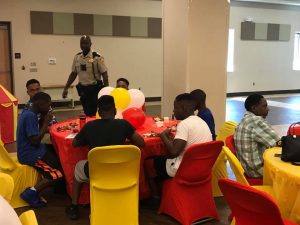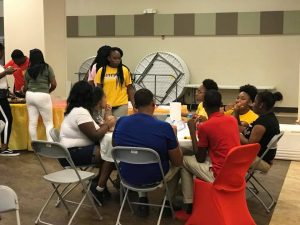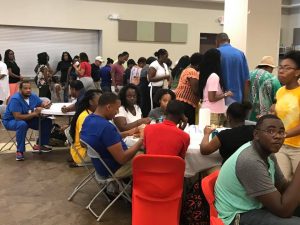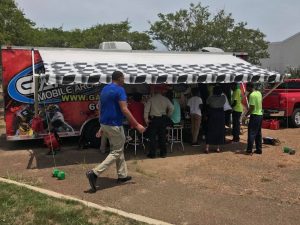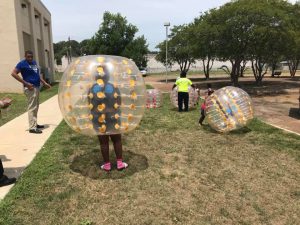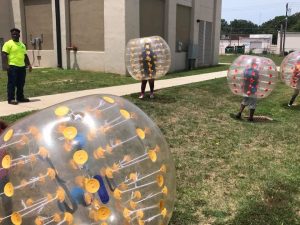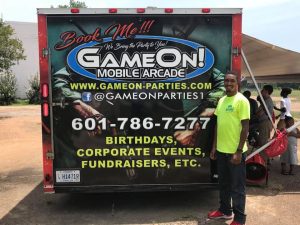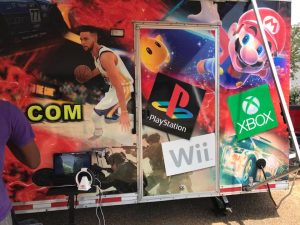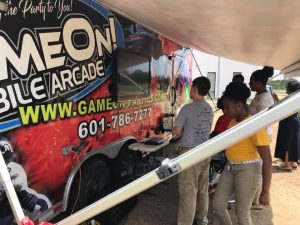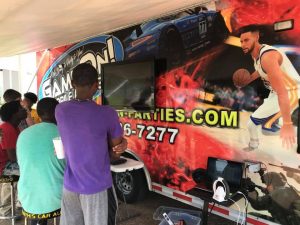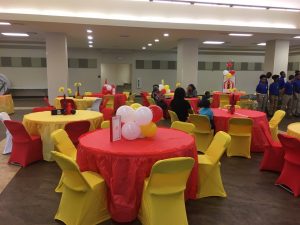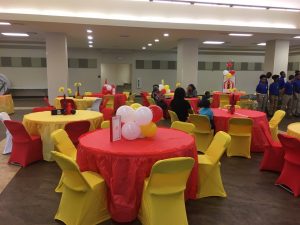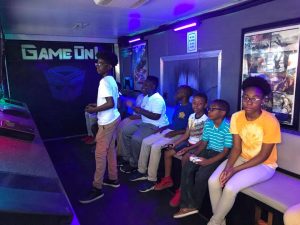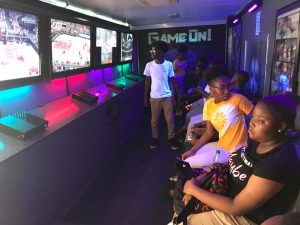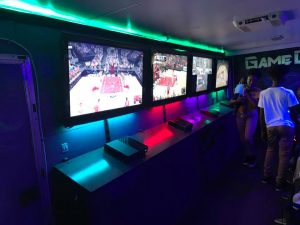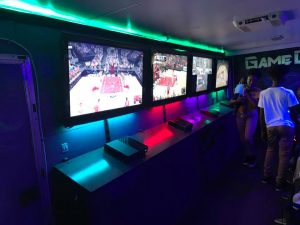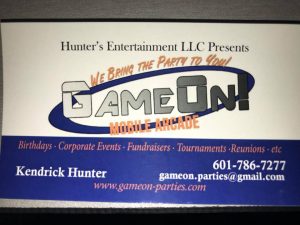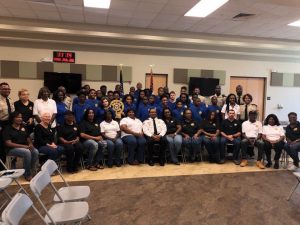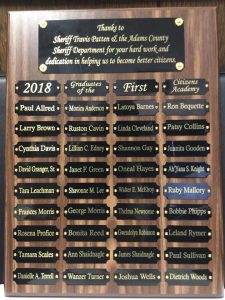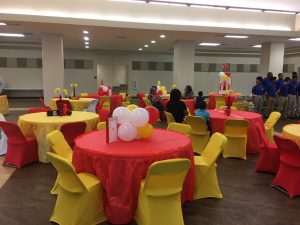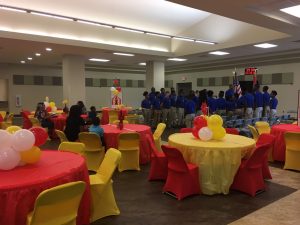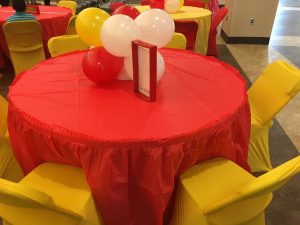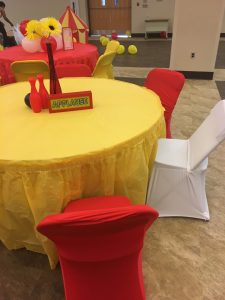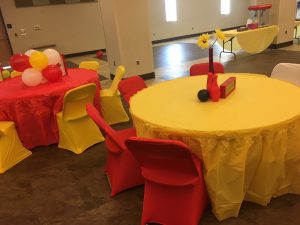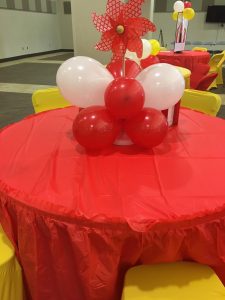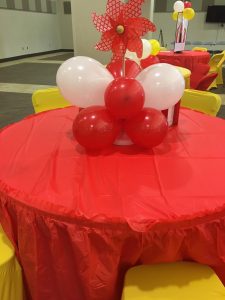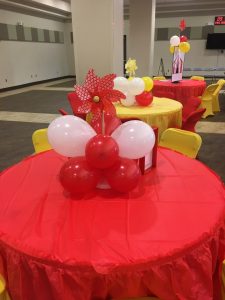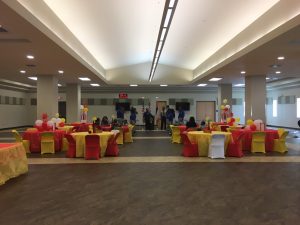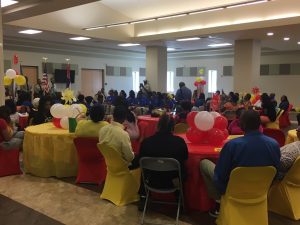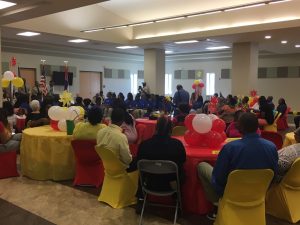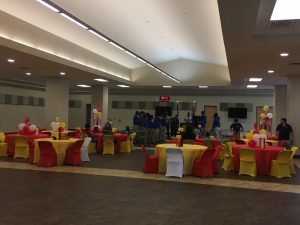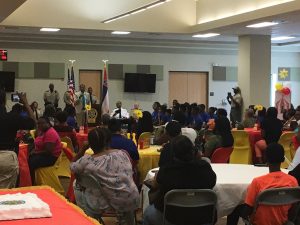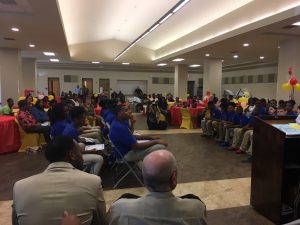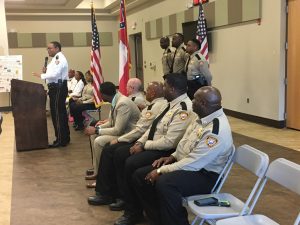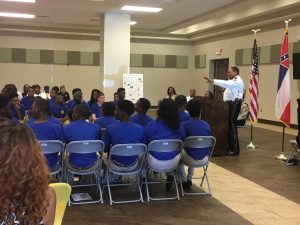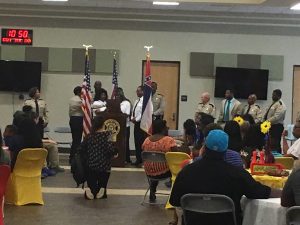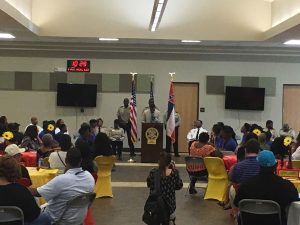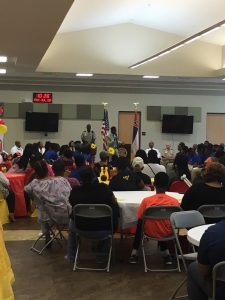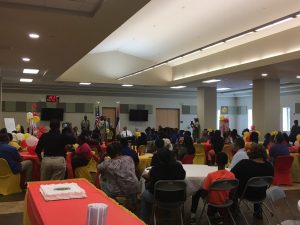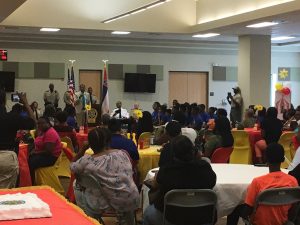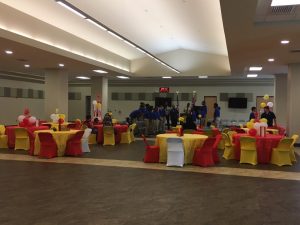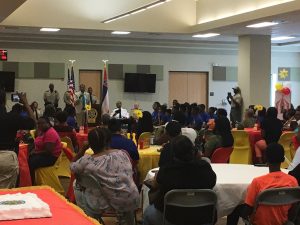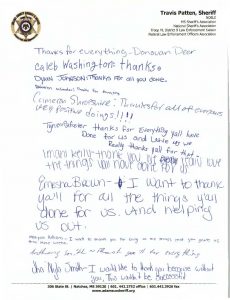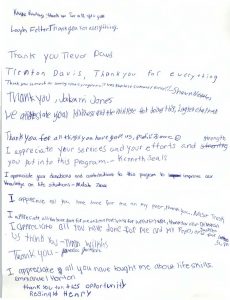 "Rodeo 2018"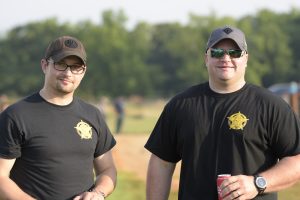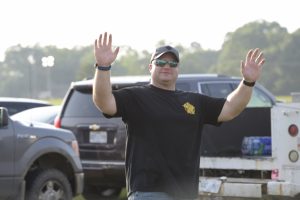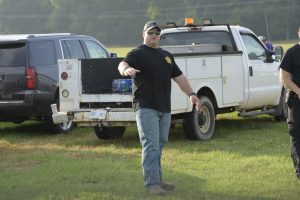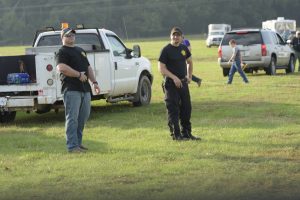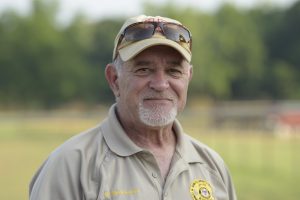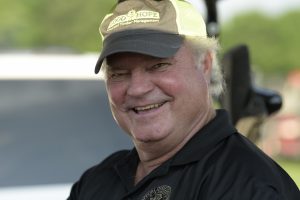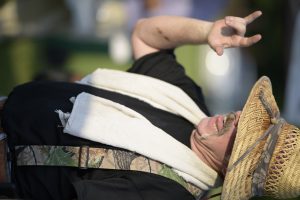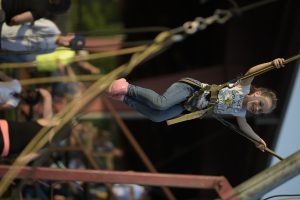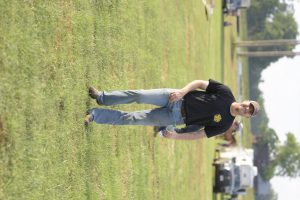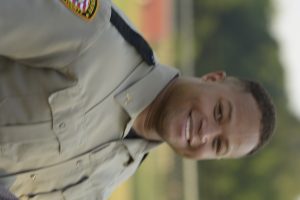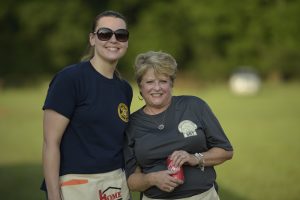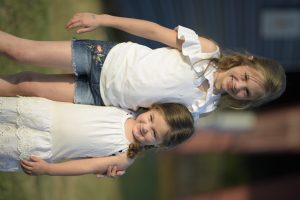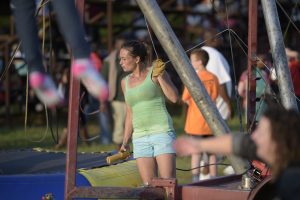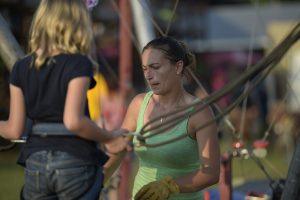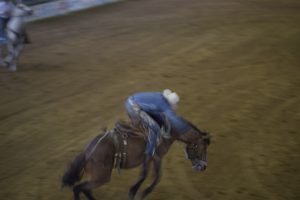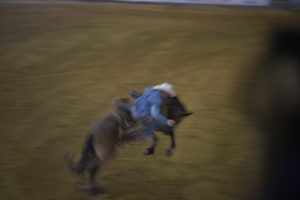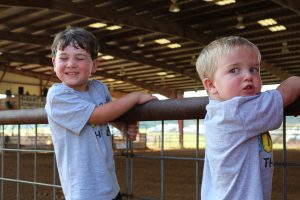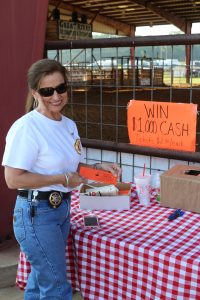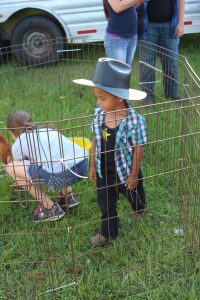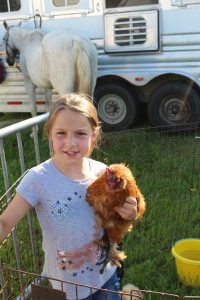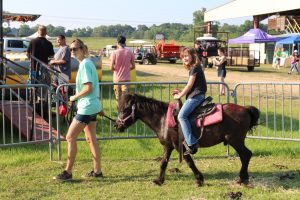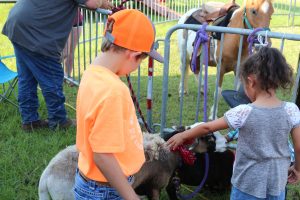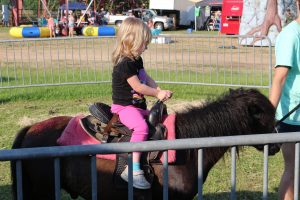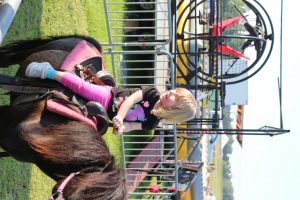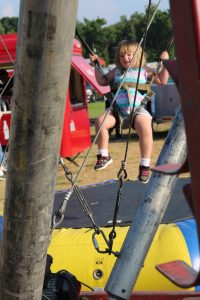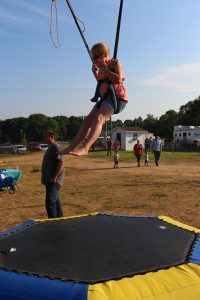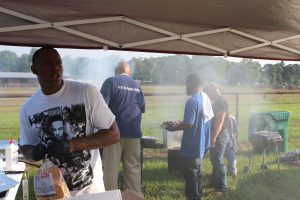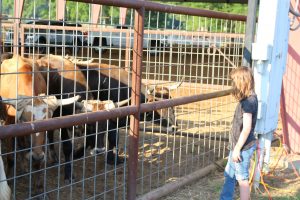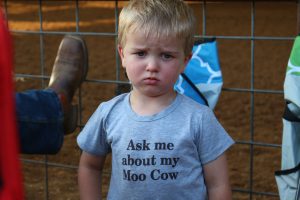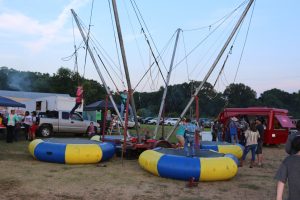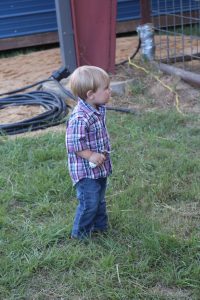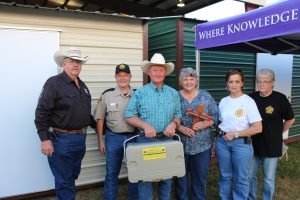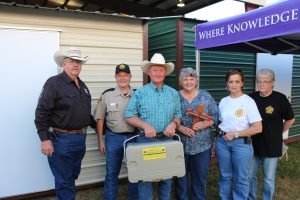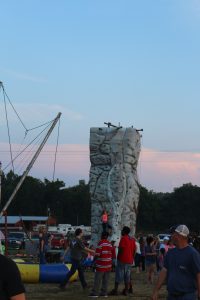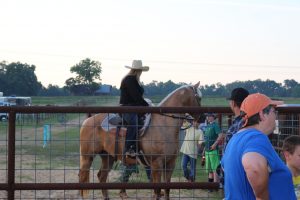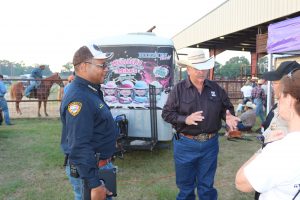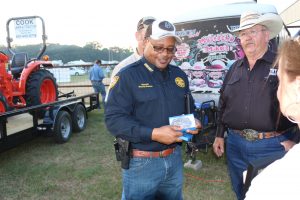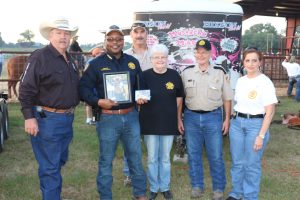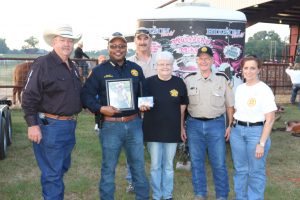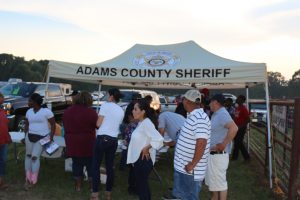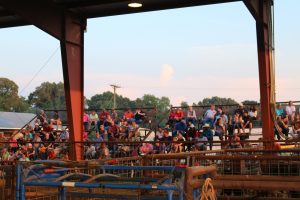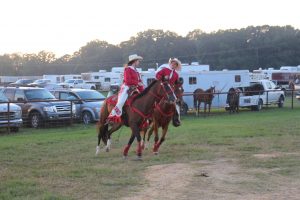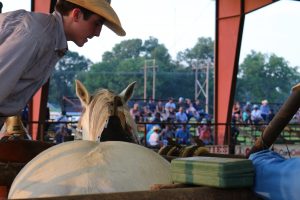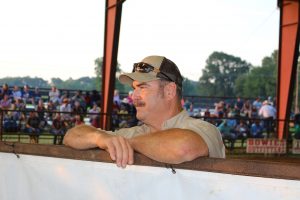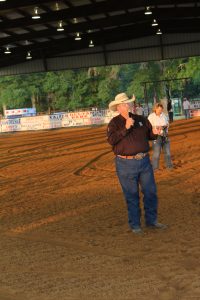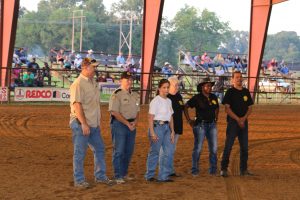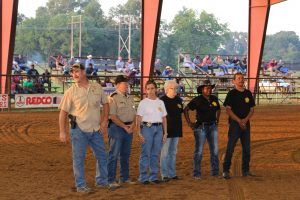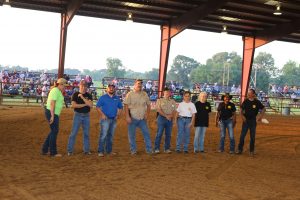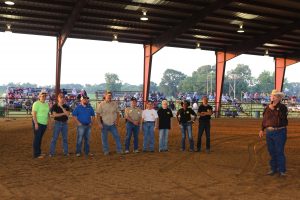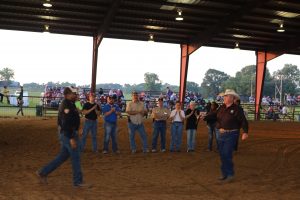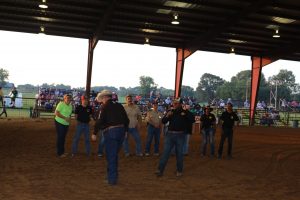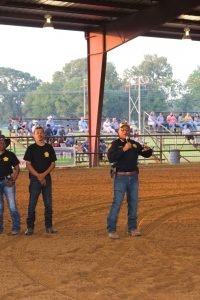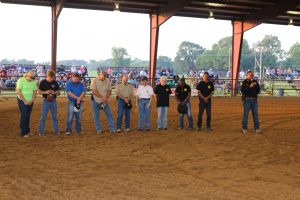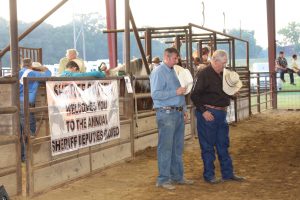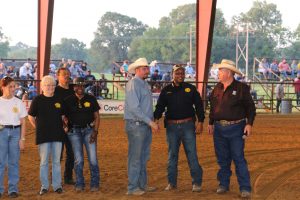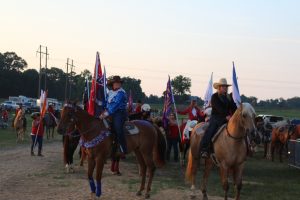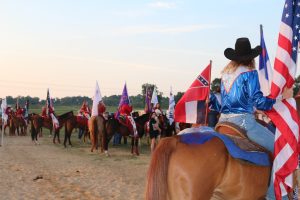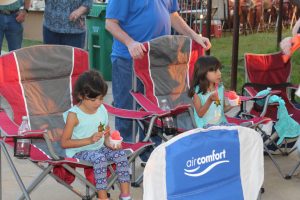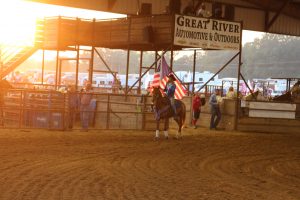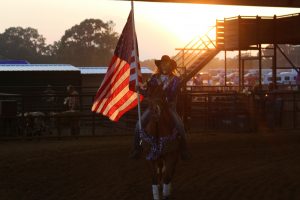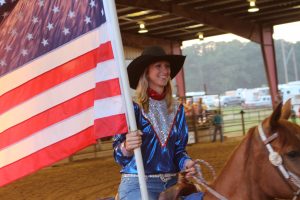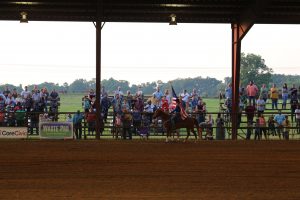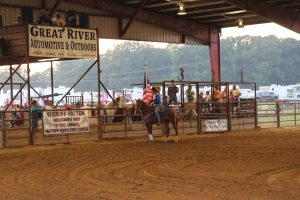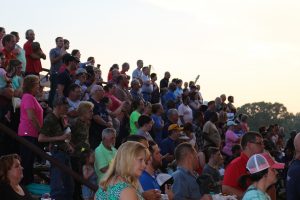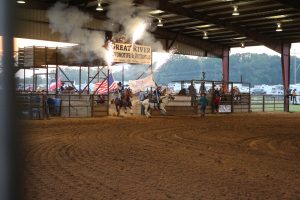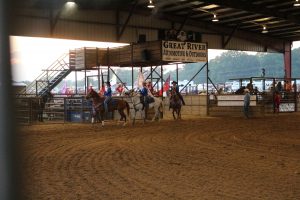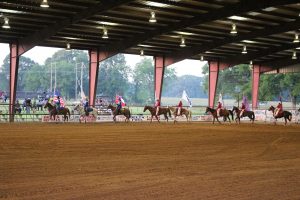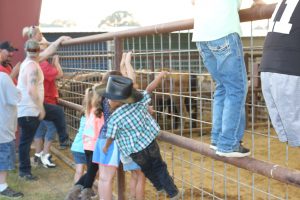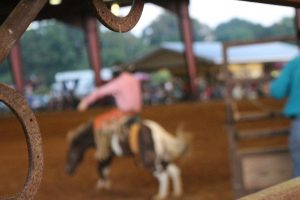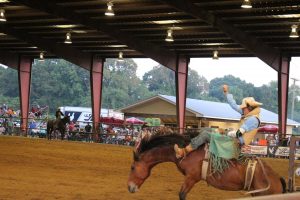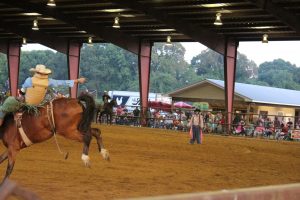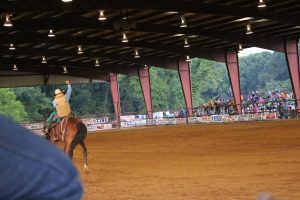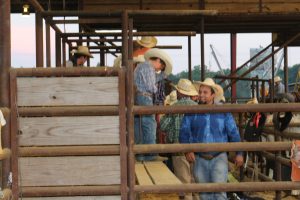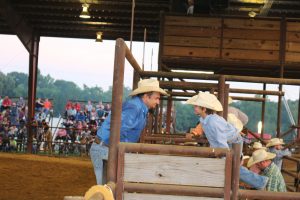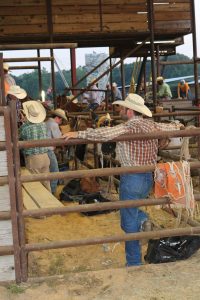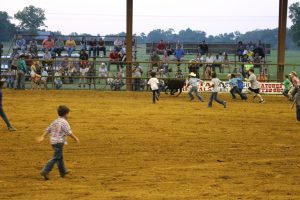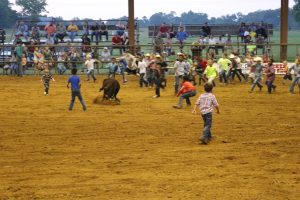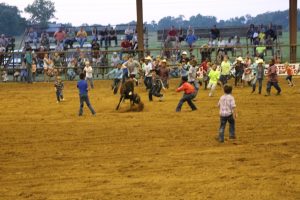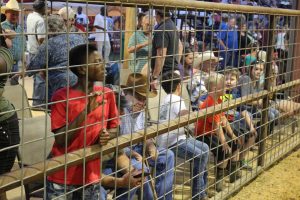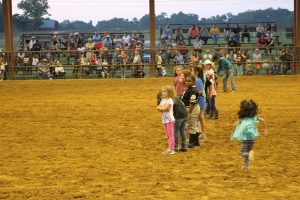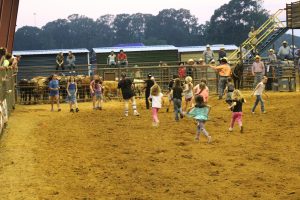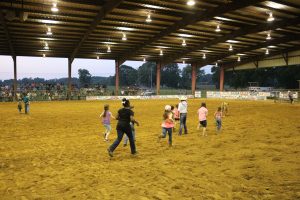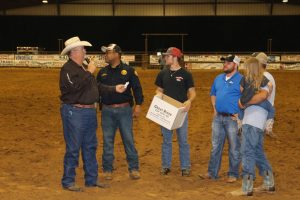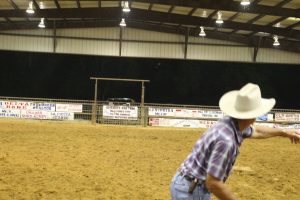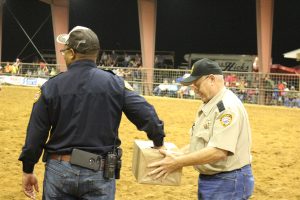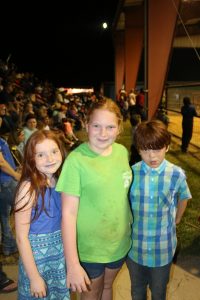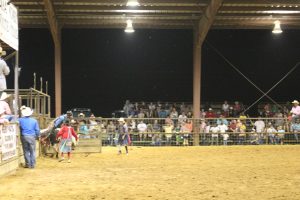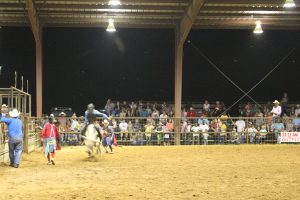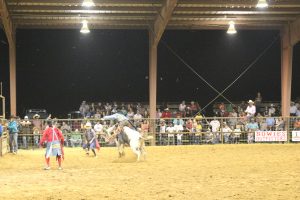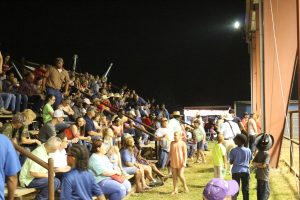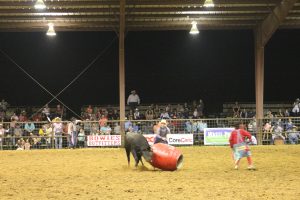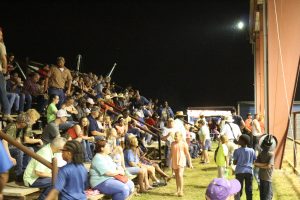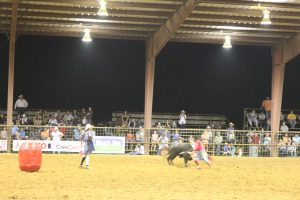 "Citizens Academy Graduation 2018"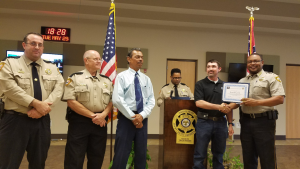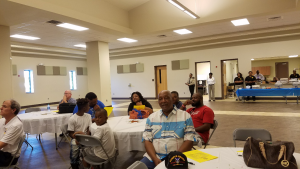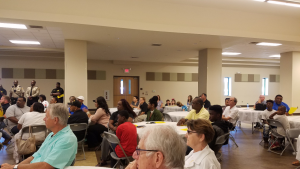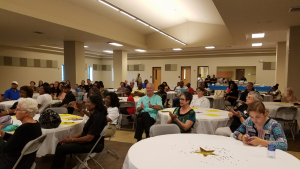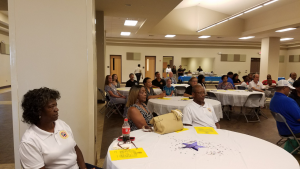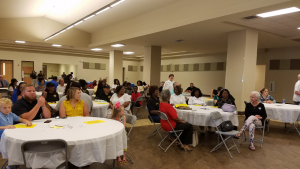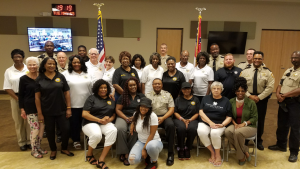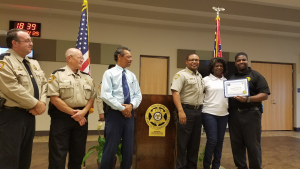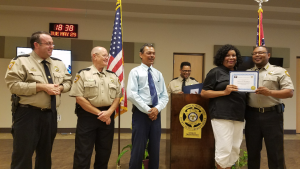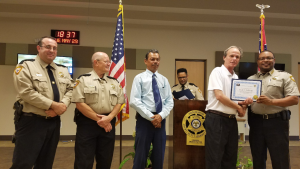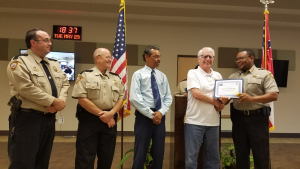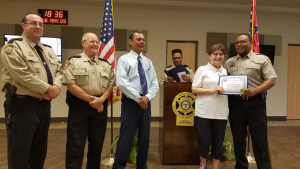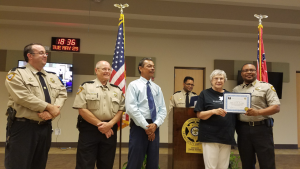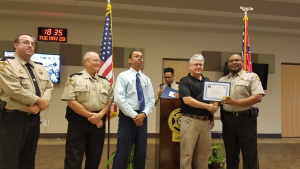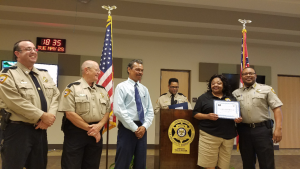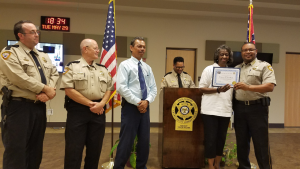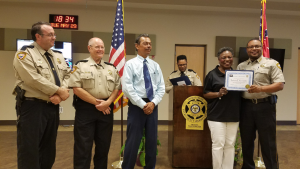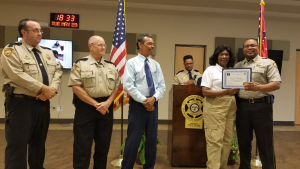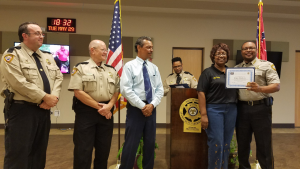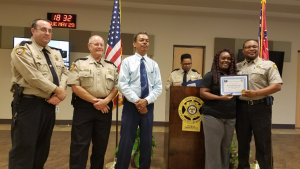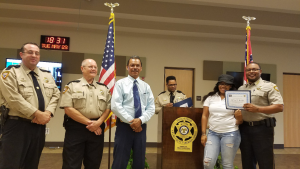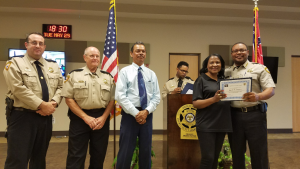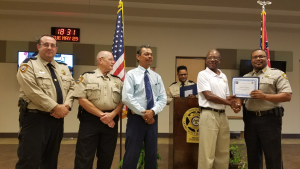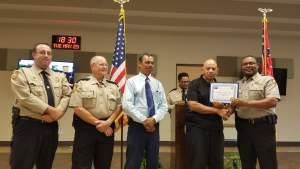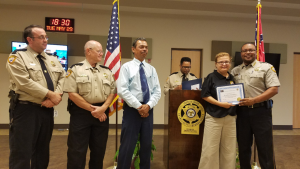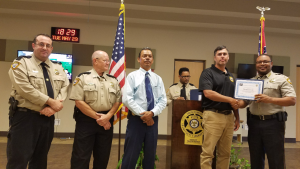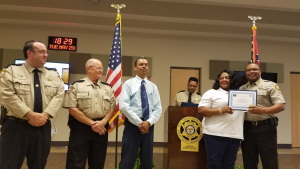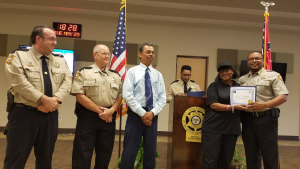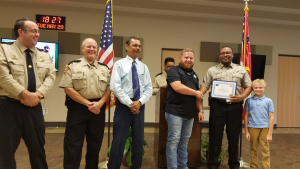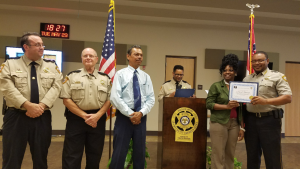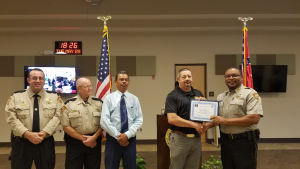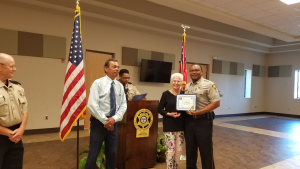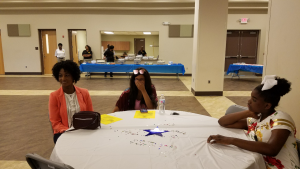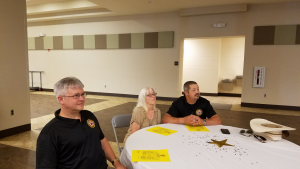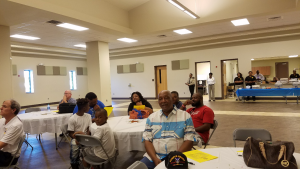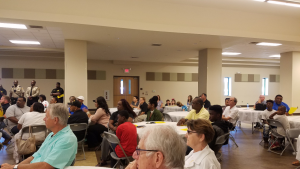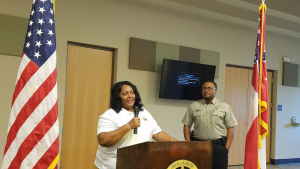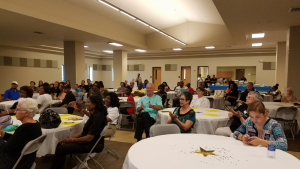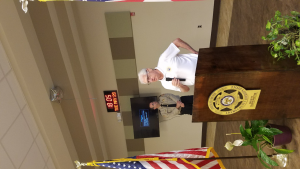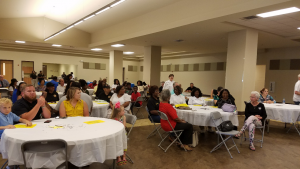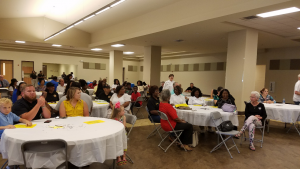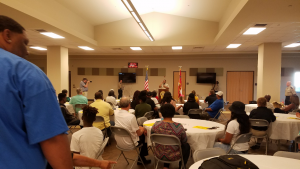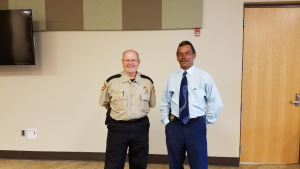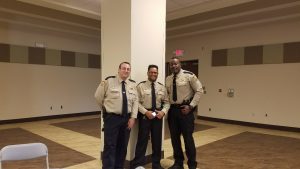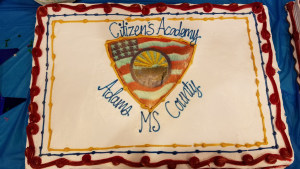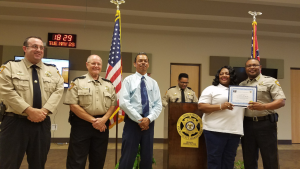 "Career Fair 2018"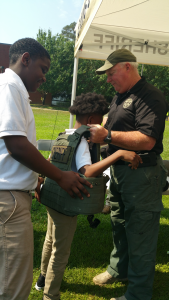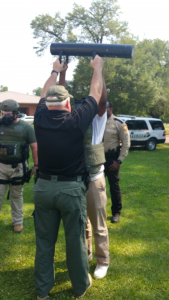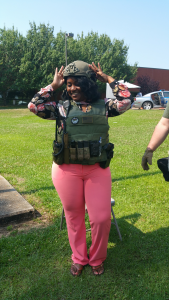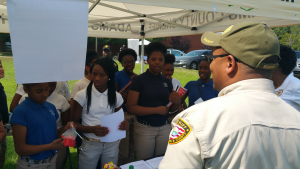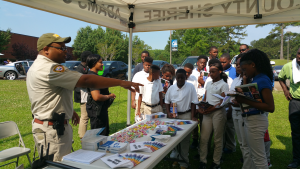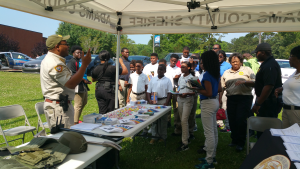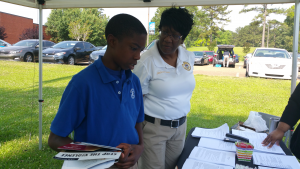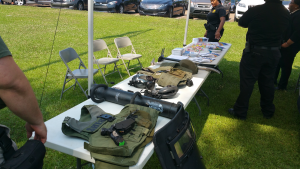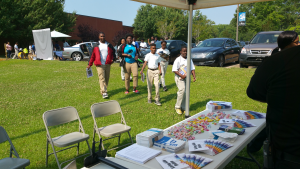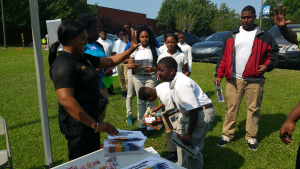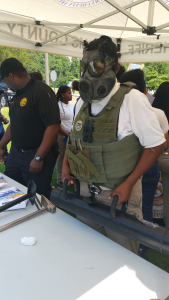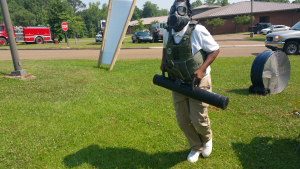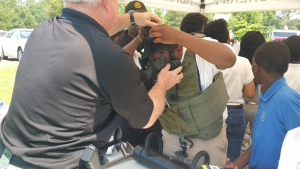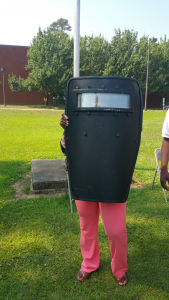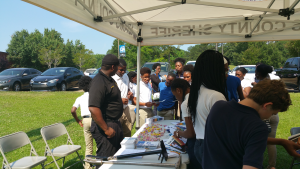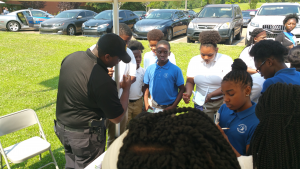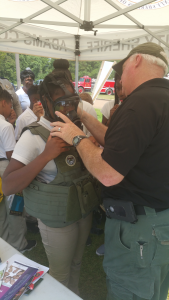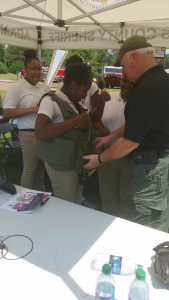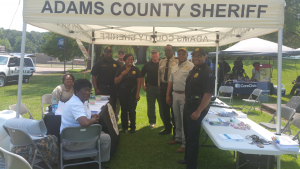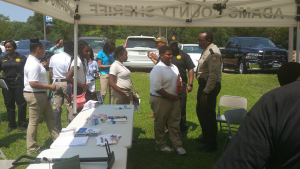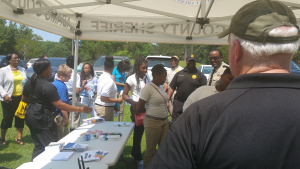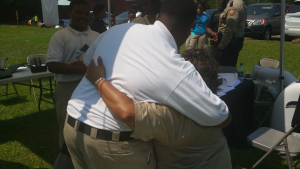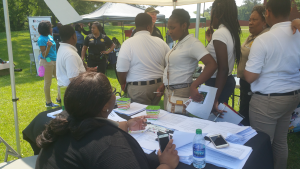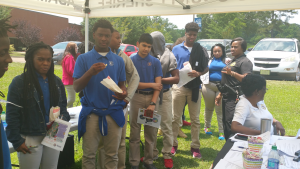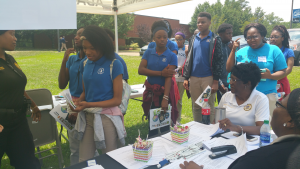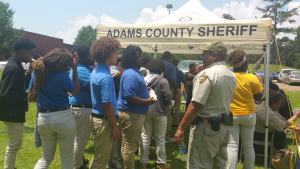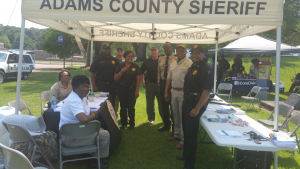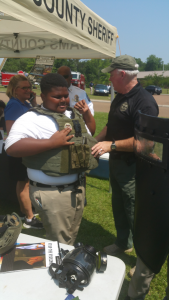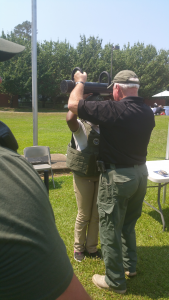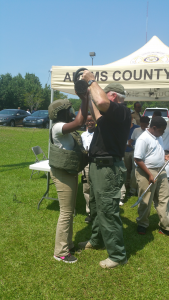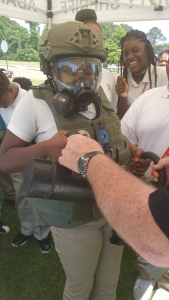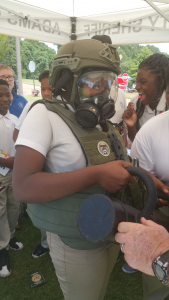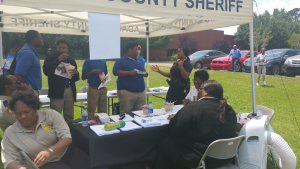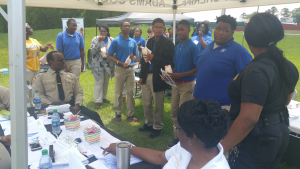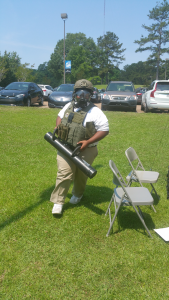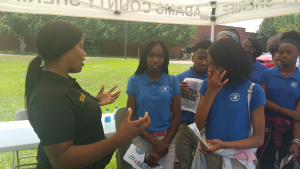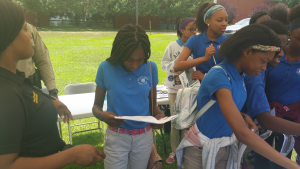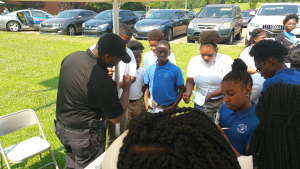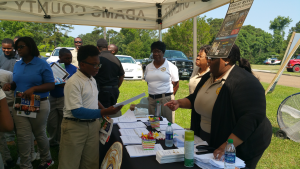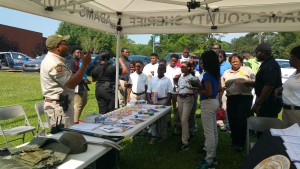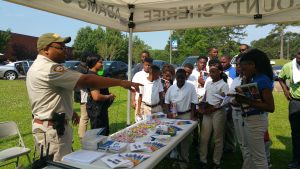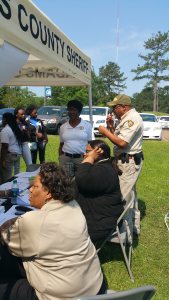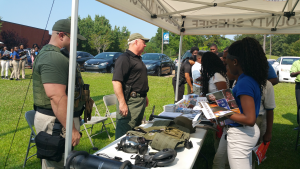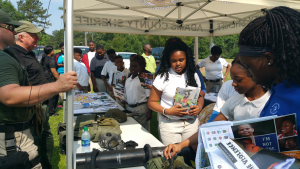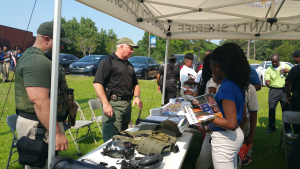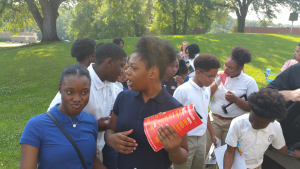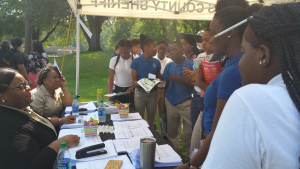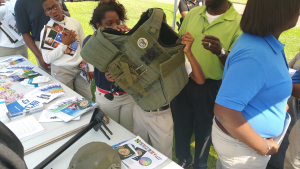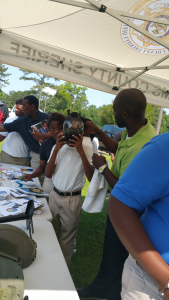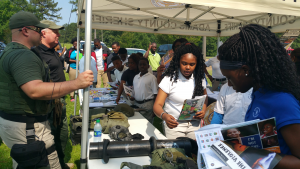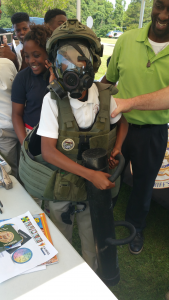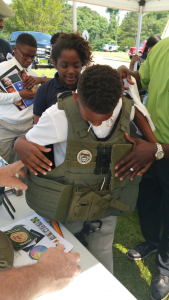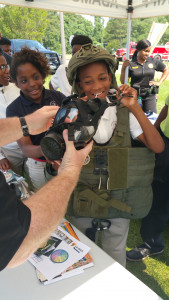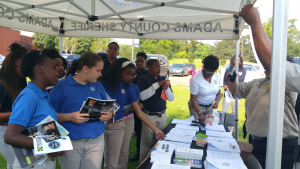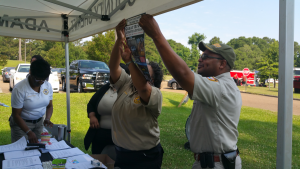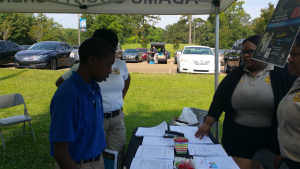 "Torch Run 2018"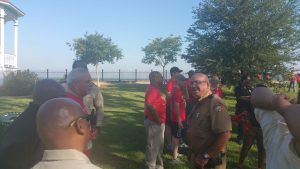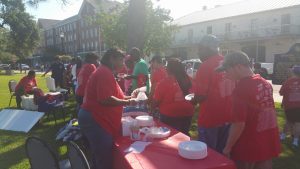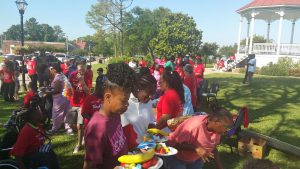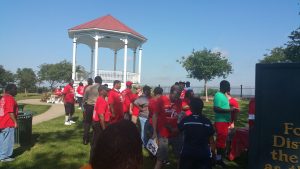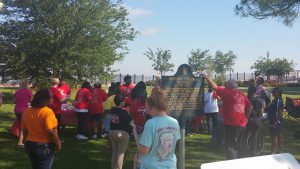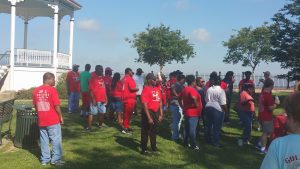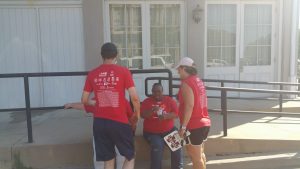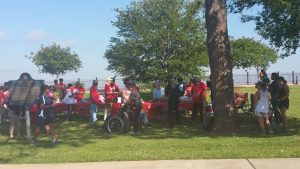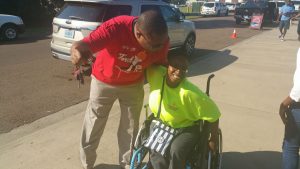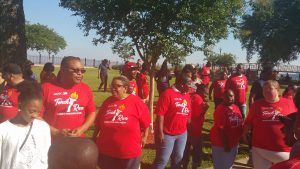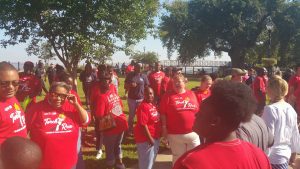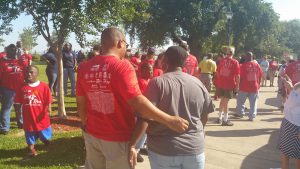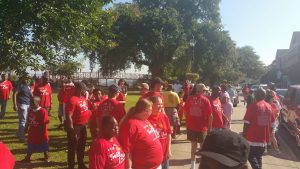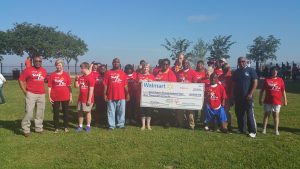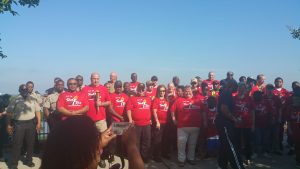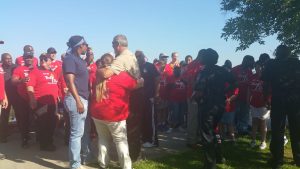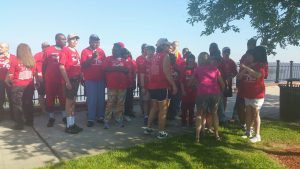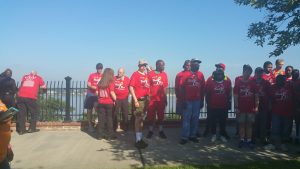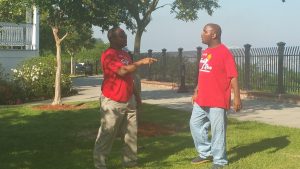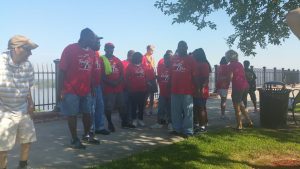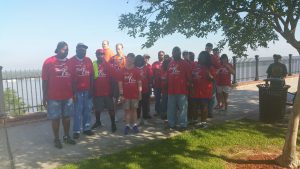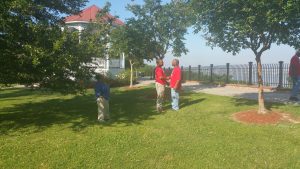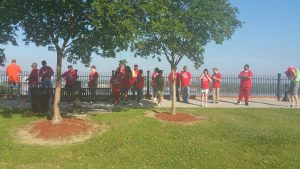 "Relay for Life 2018"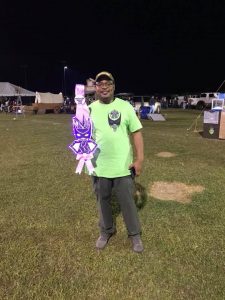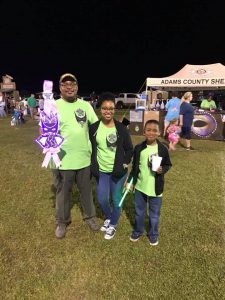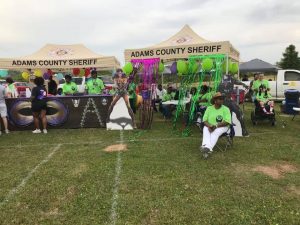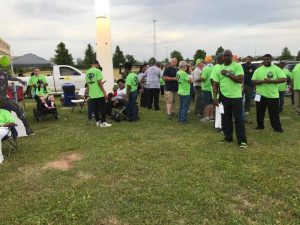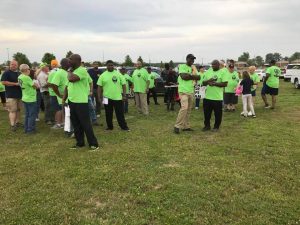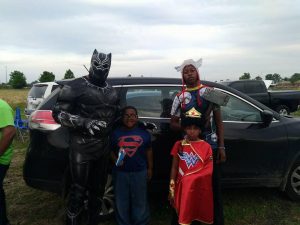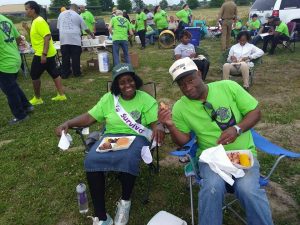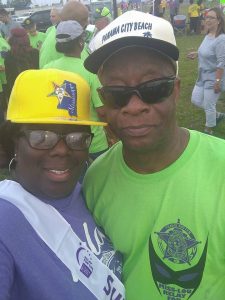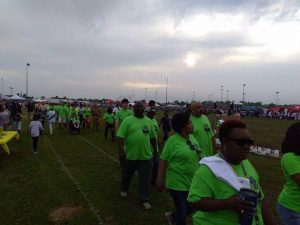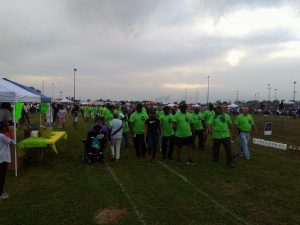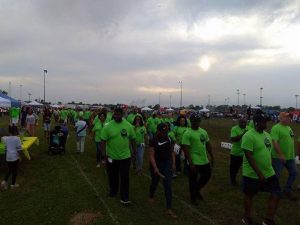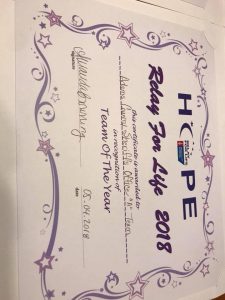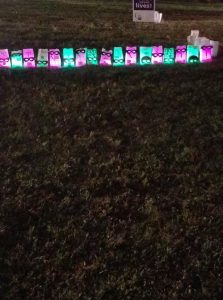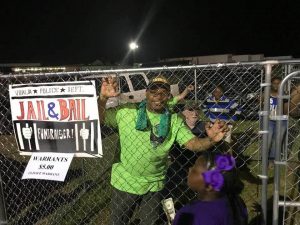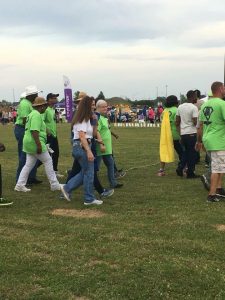 "2nd Chance Job Fair" – Partnering with Sigma Chi Iota Academics Honors Society, Inc.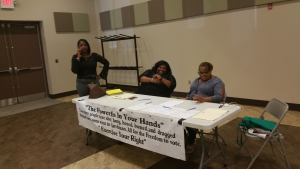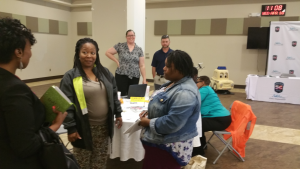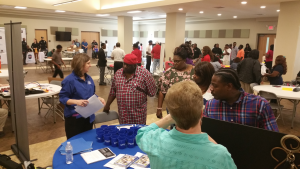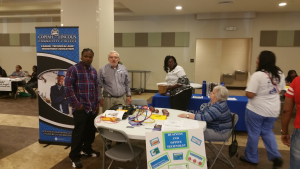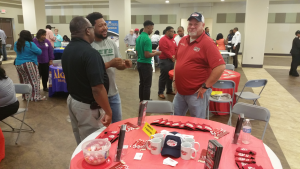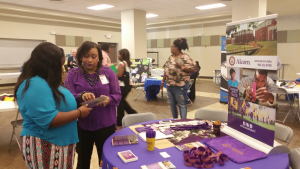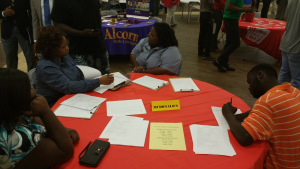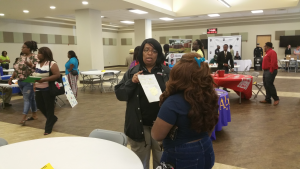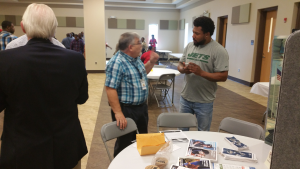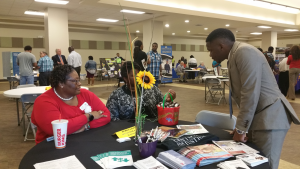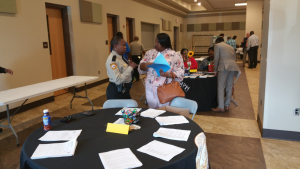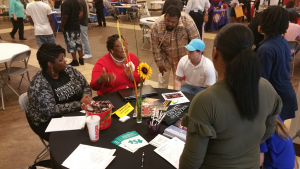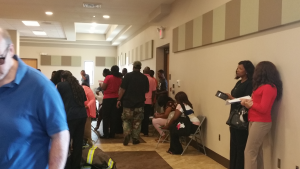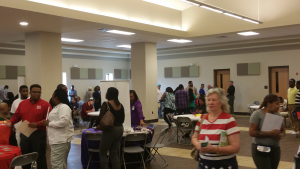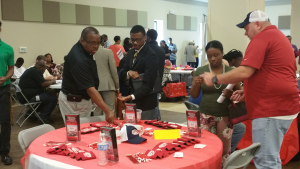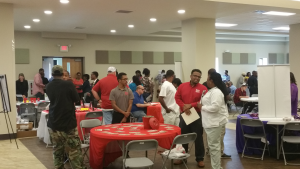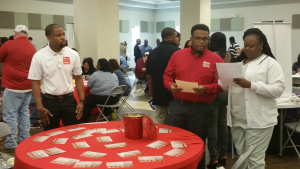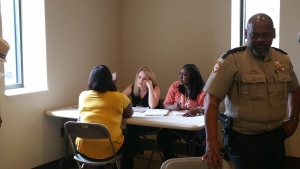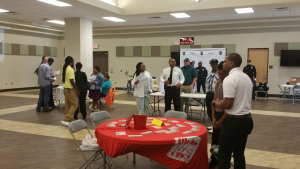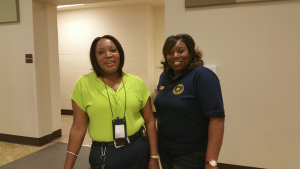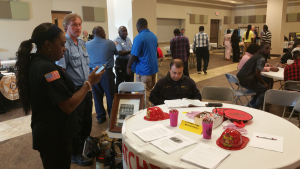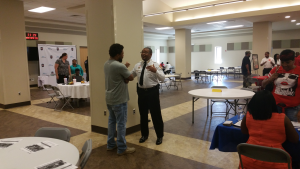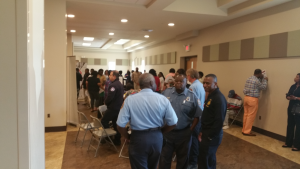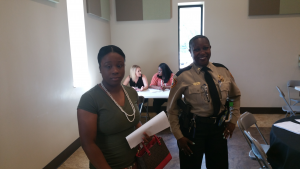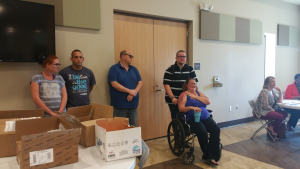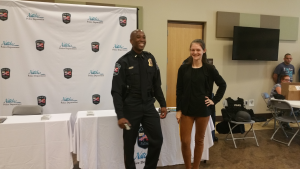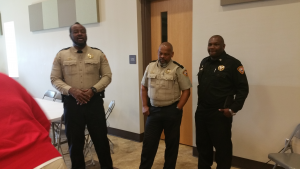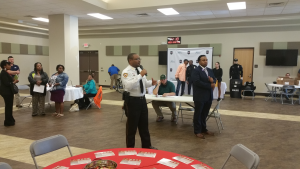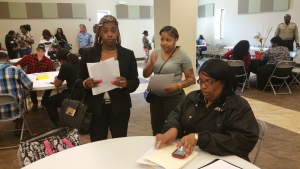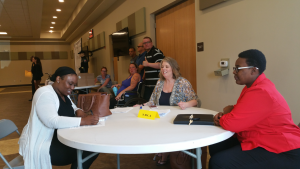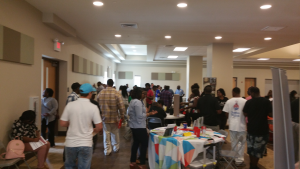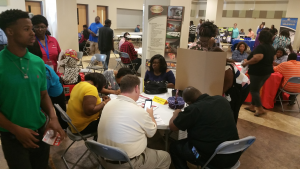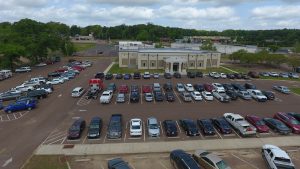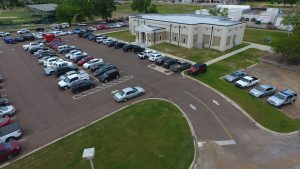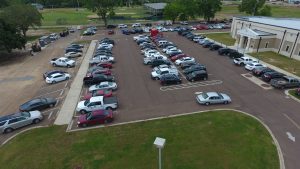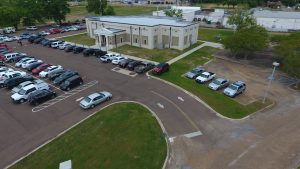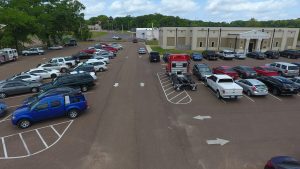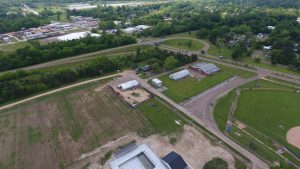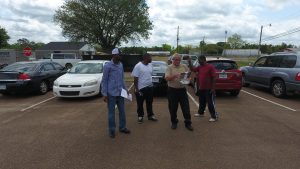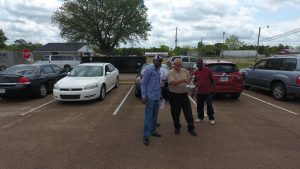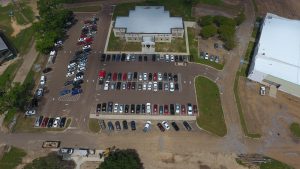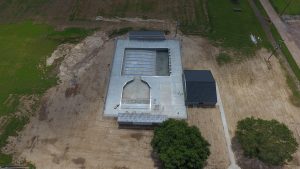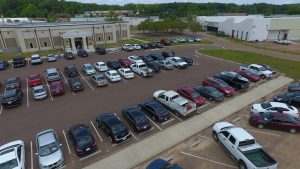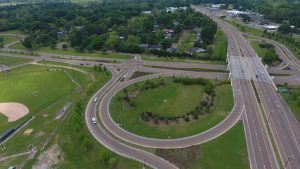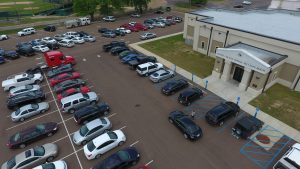 "Coffee with Veterans 2018"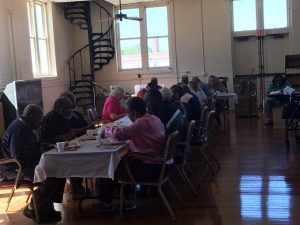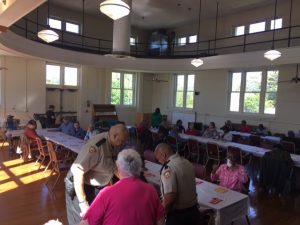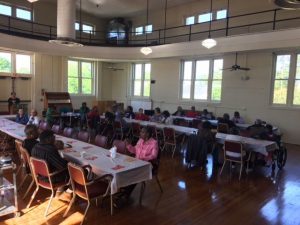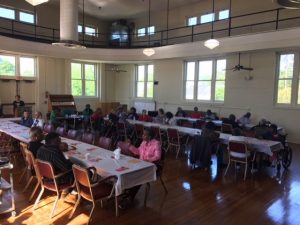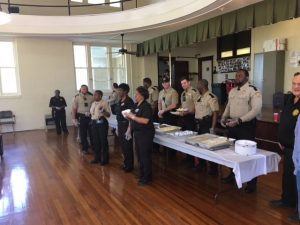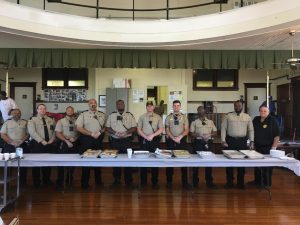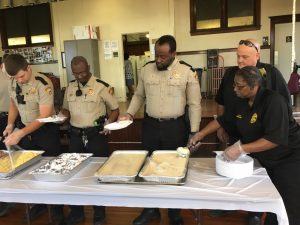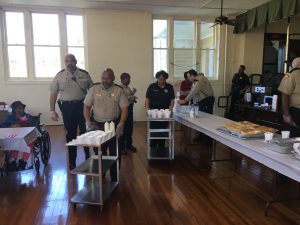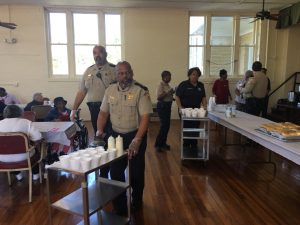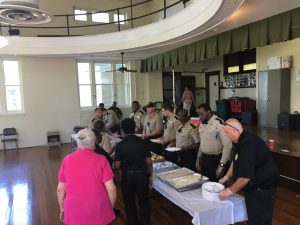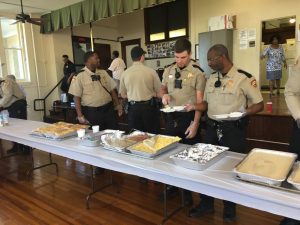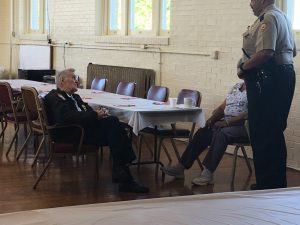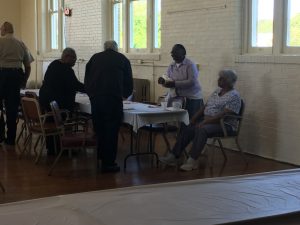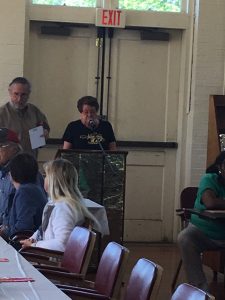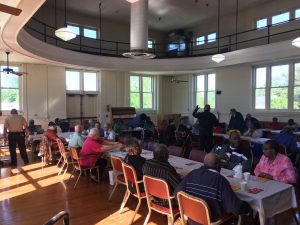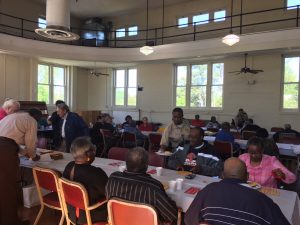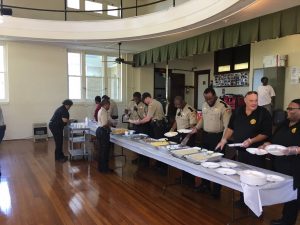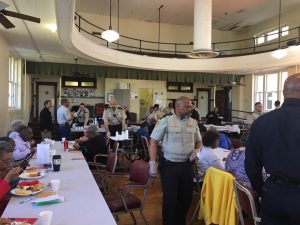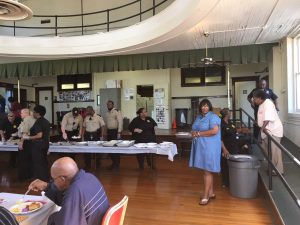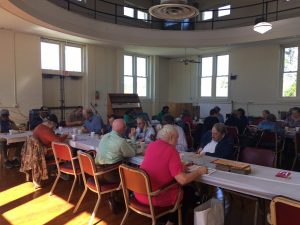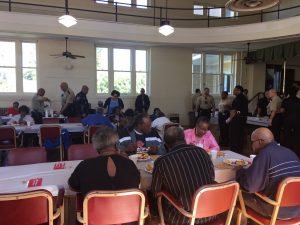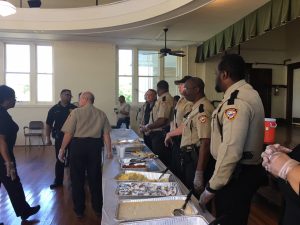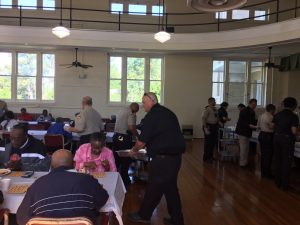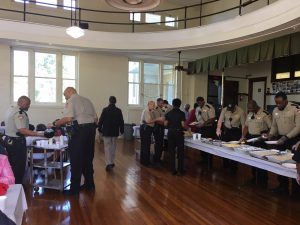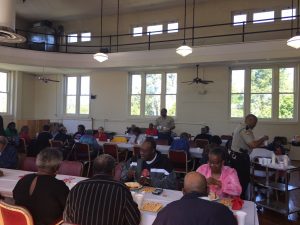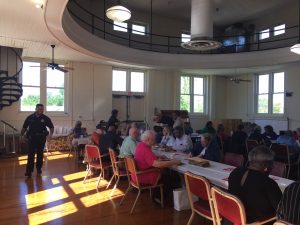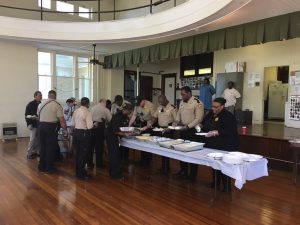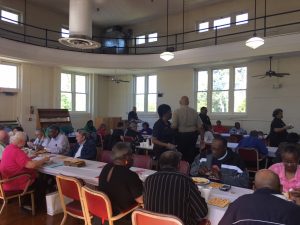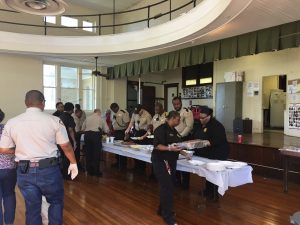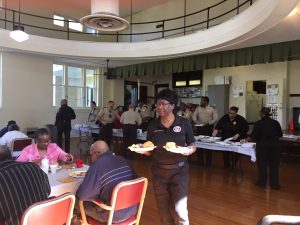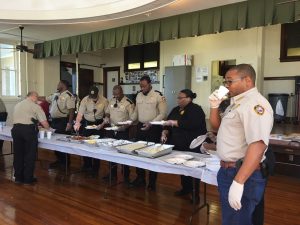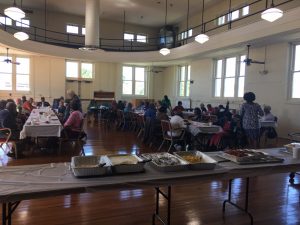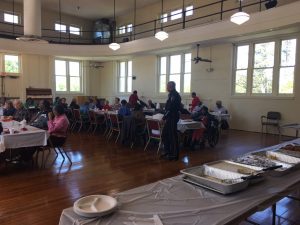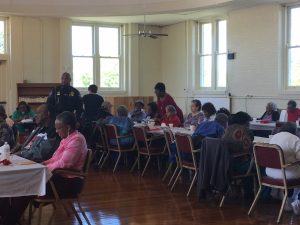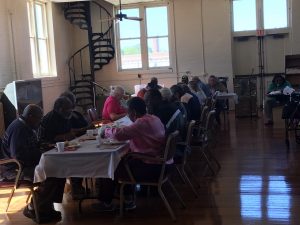 "Relay for Life Road Block 2018"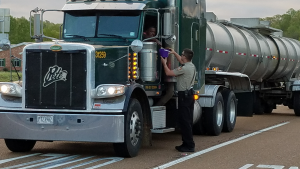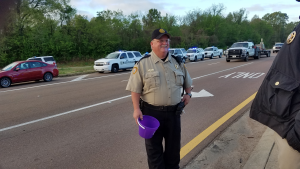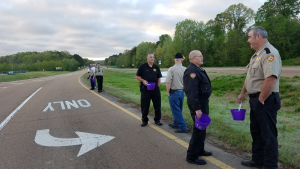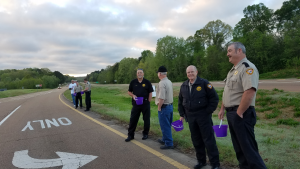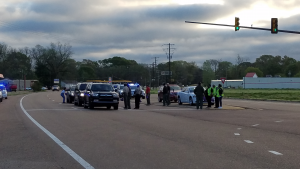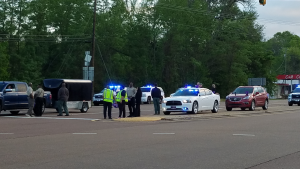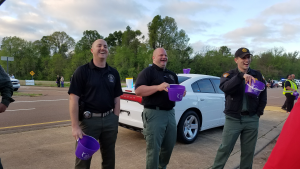 "Delivering Bikes to the schools of Adams County"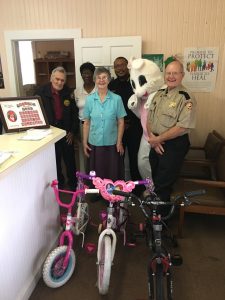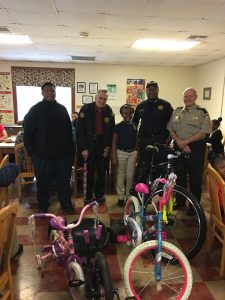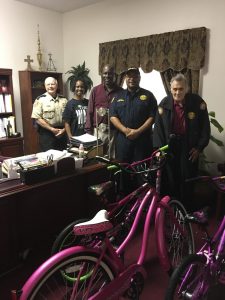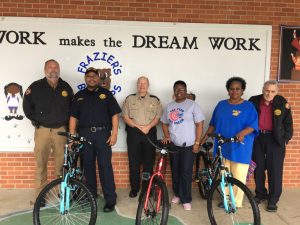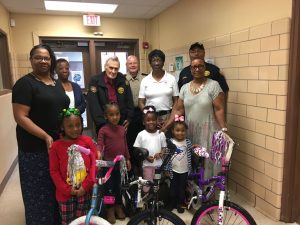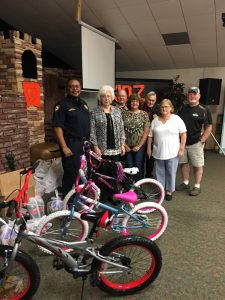 "Chief Deputy Sims Retirement Party"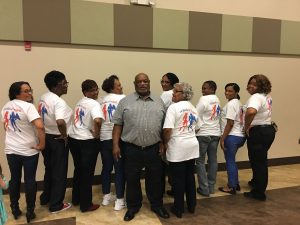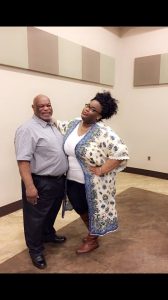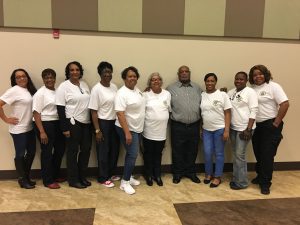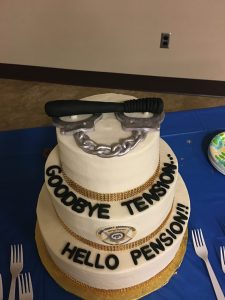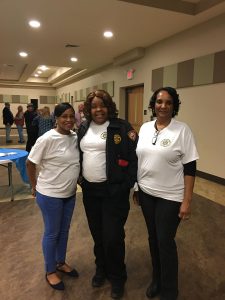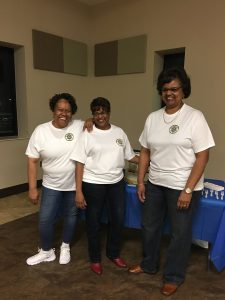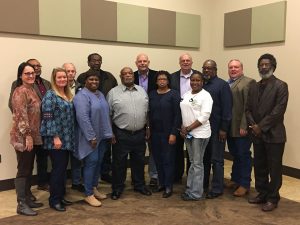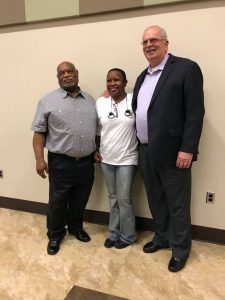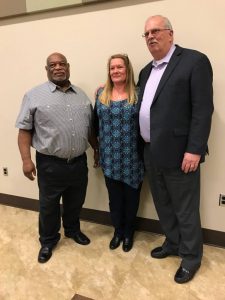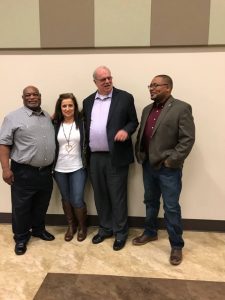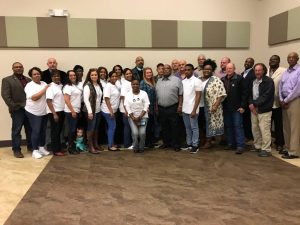 "2017 Christmas Party"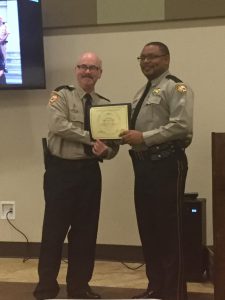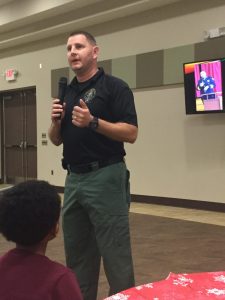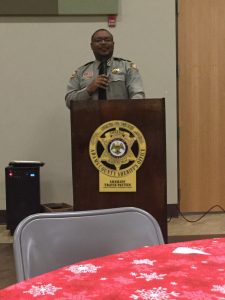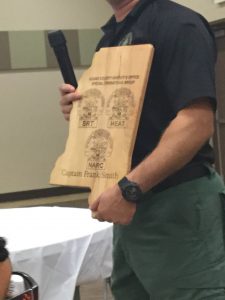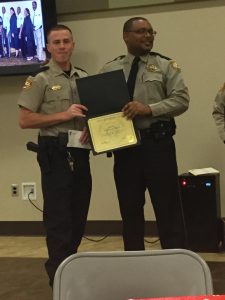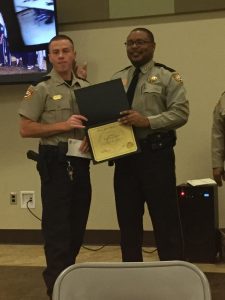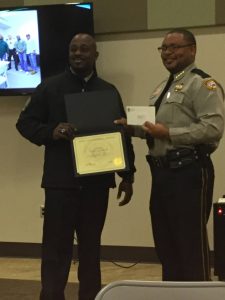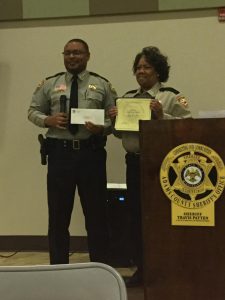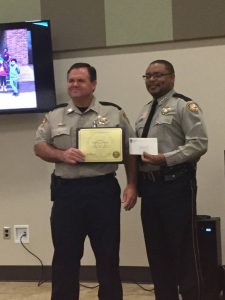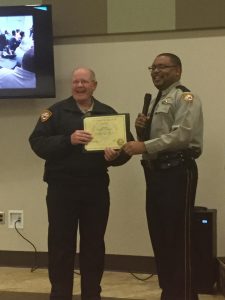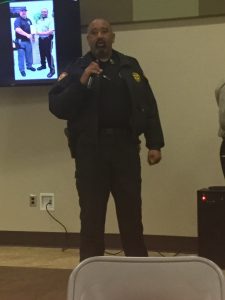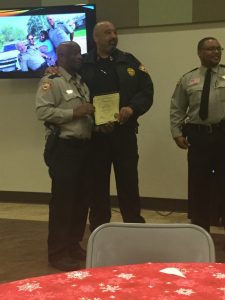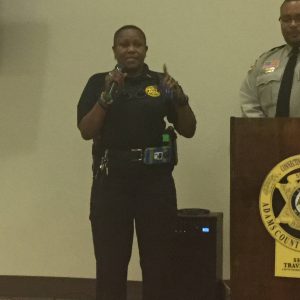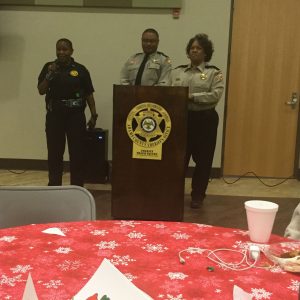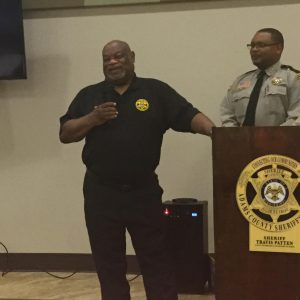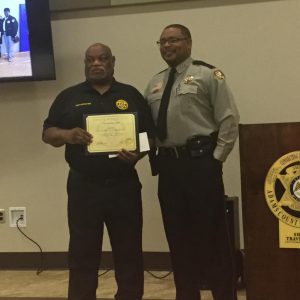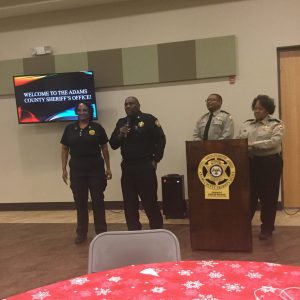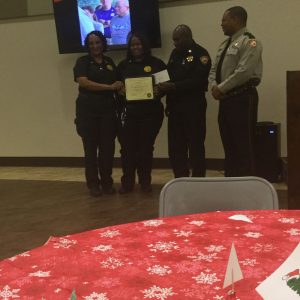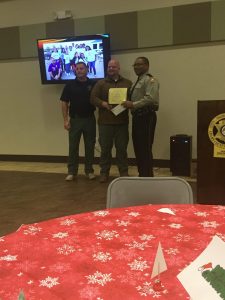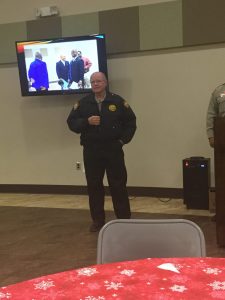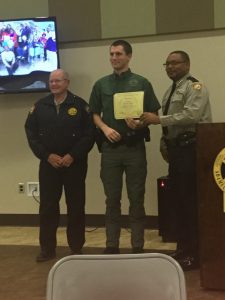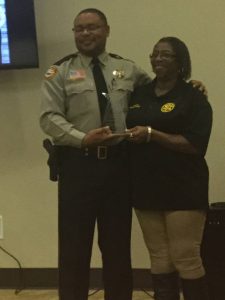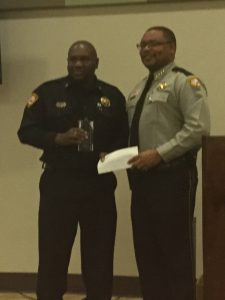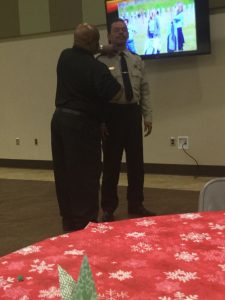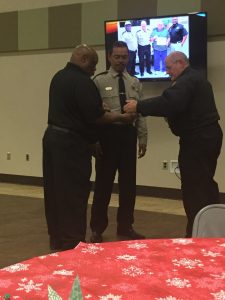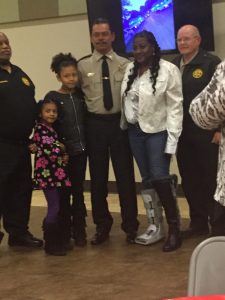 "Painting The City Pink"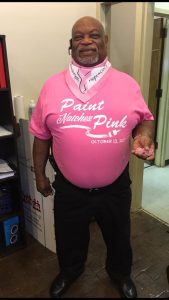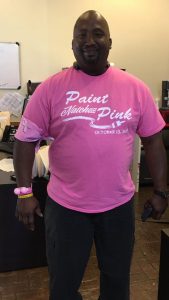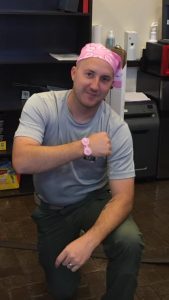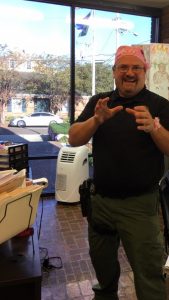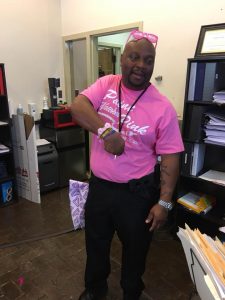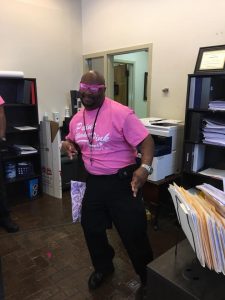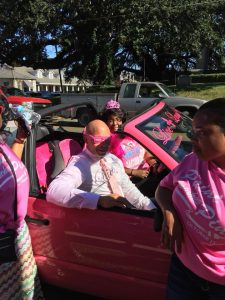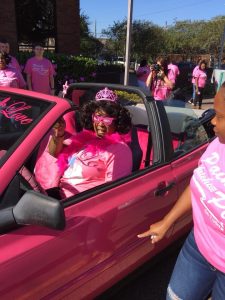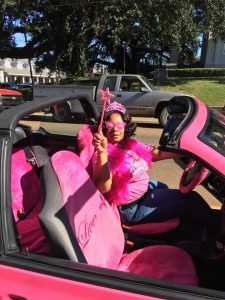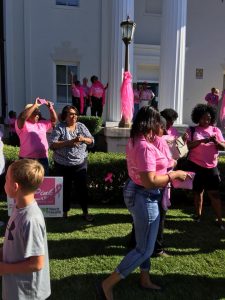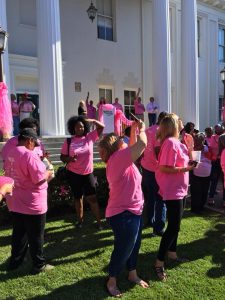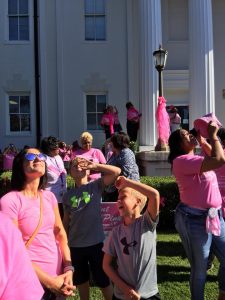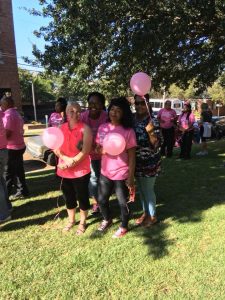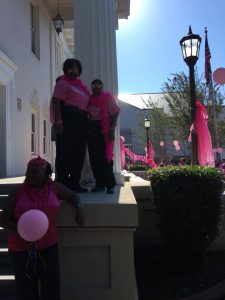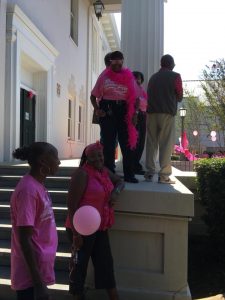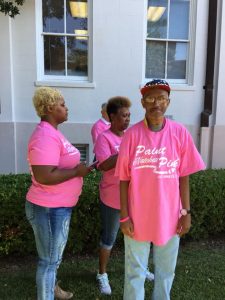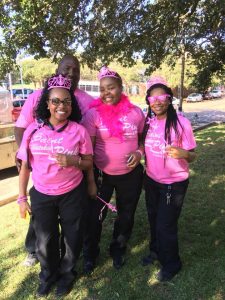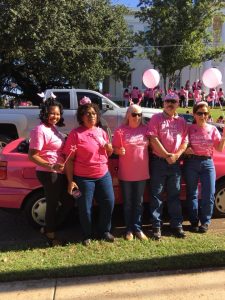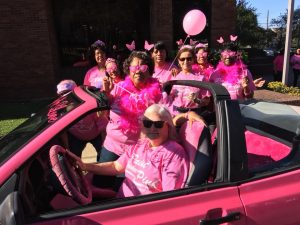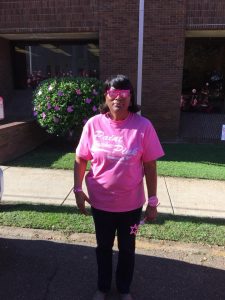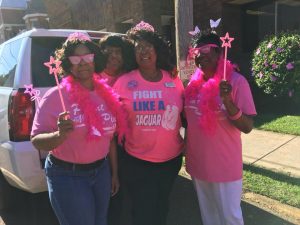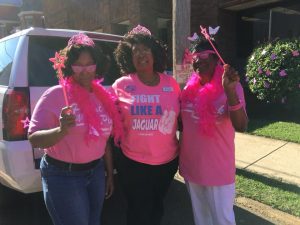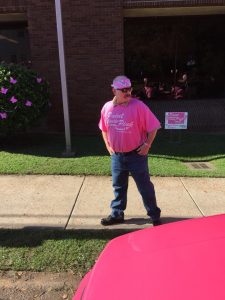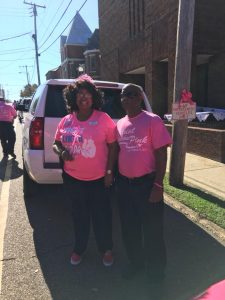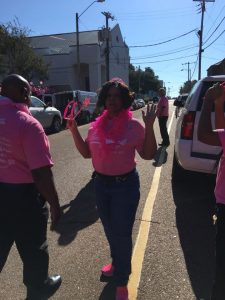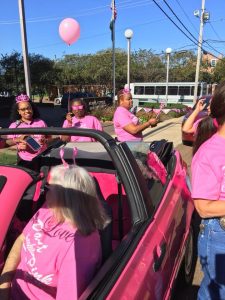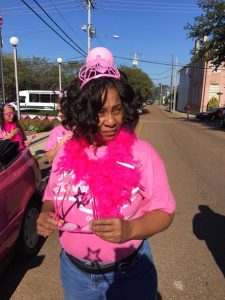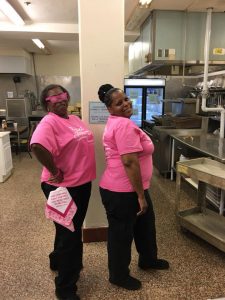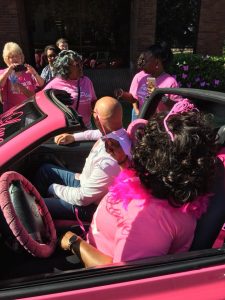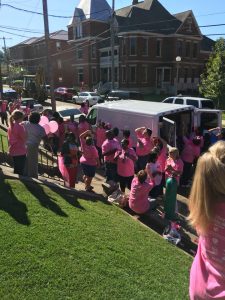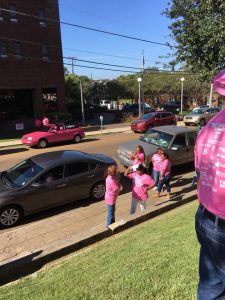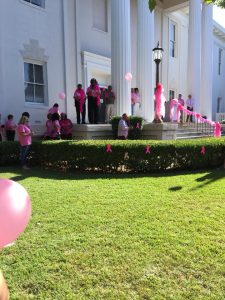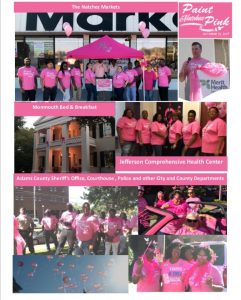 "ACSO Health and Safety Expo 2017"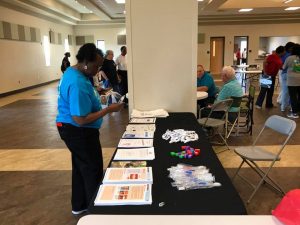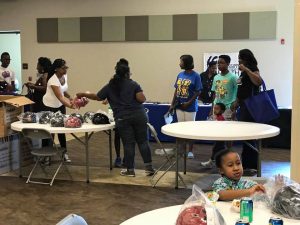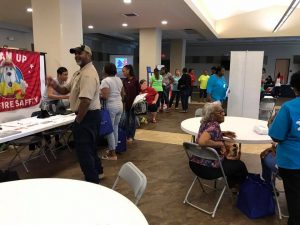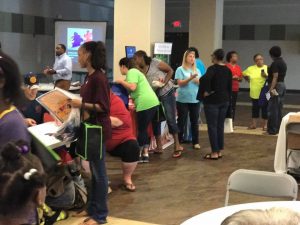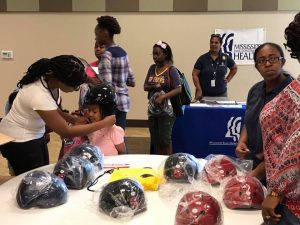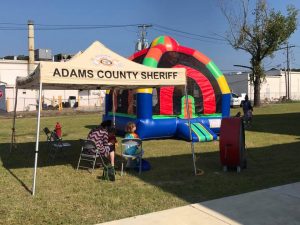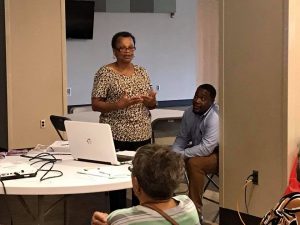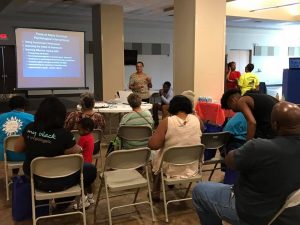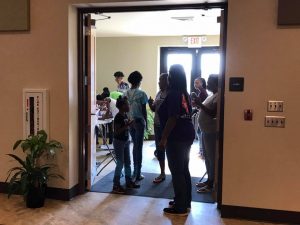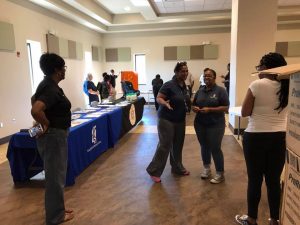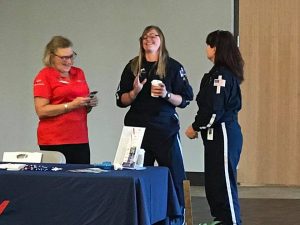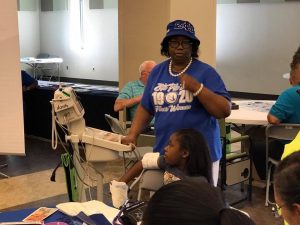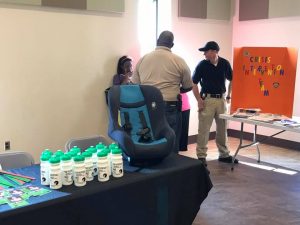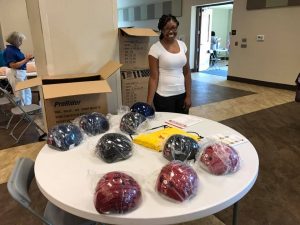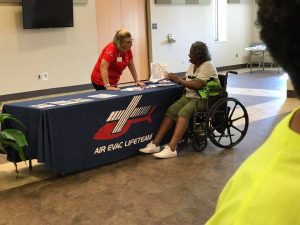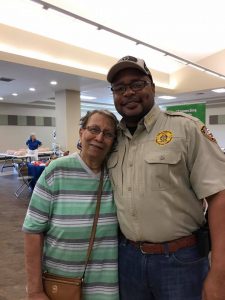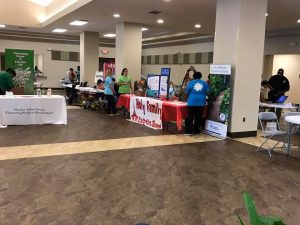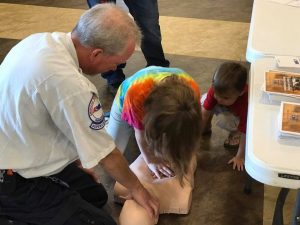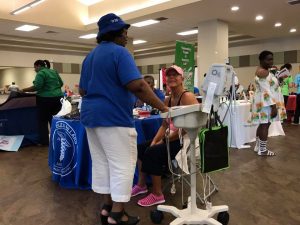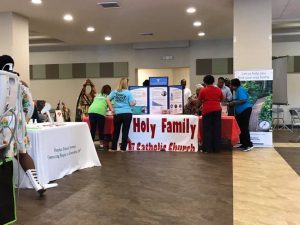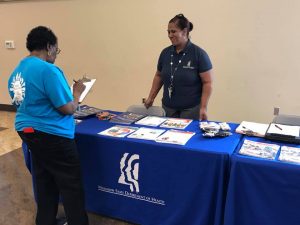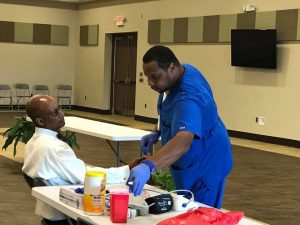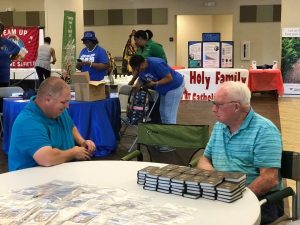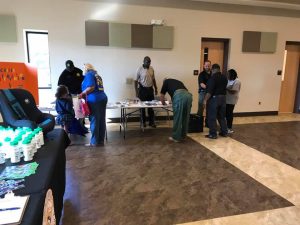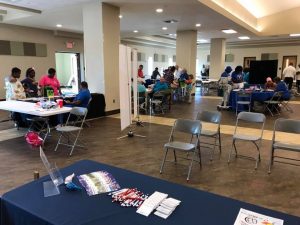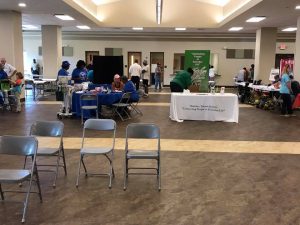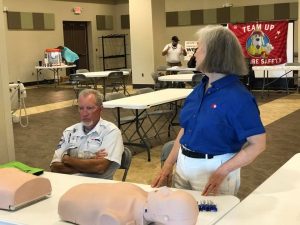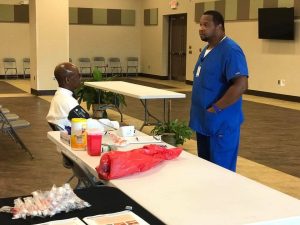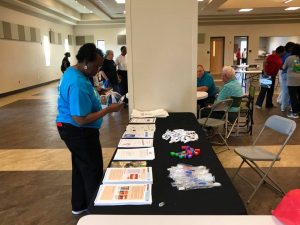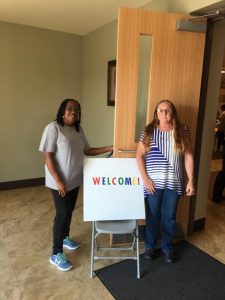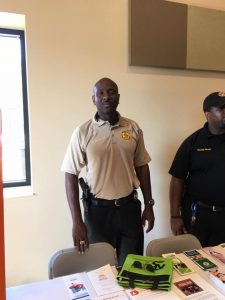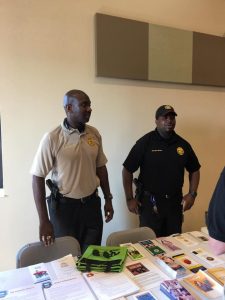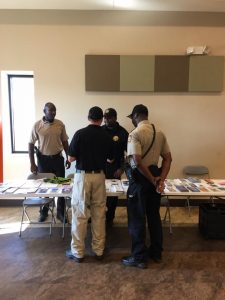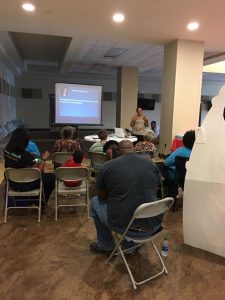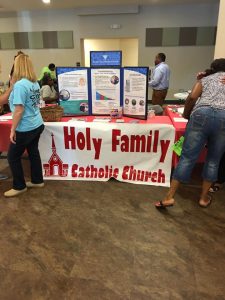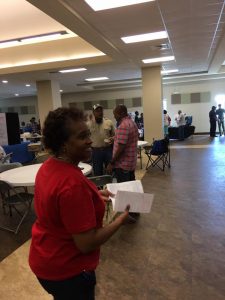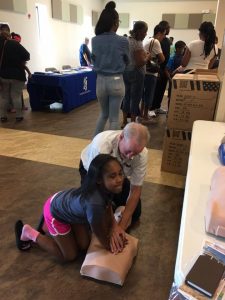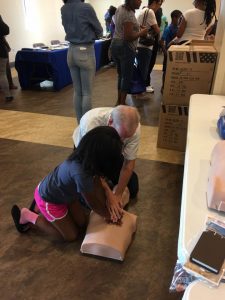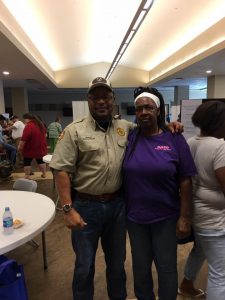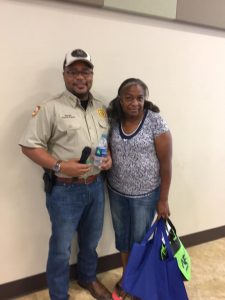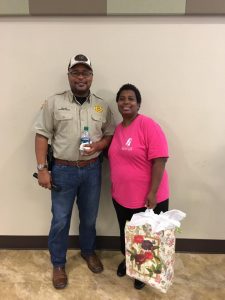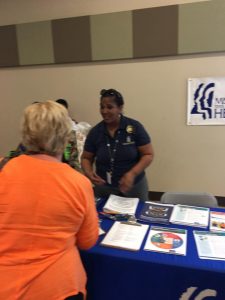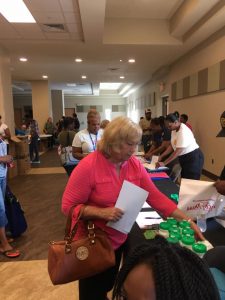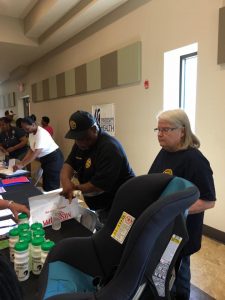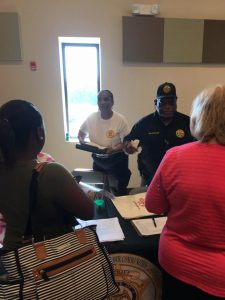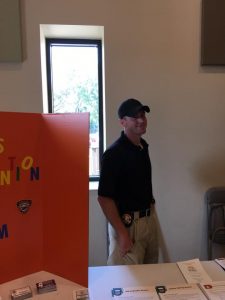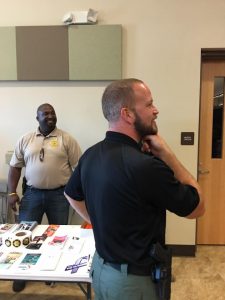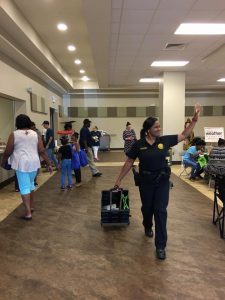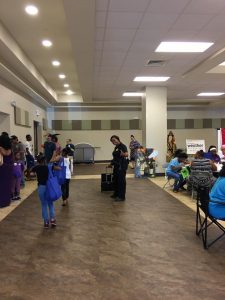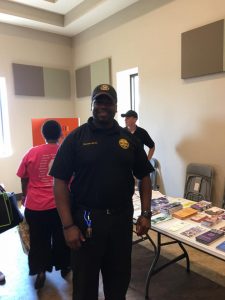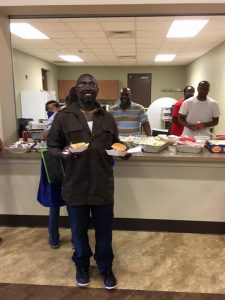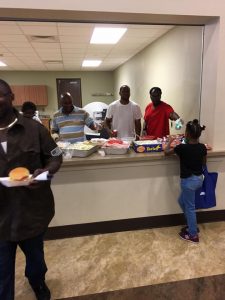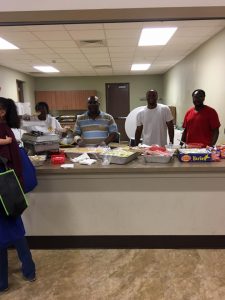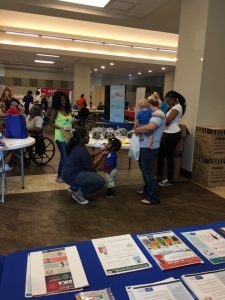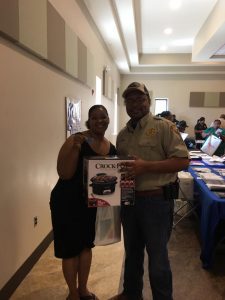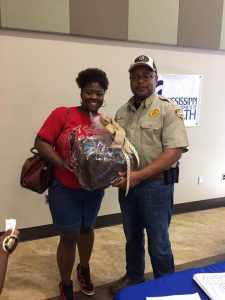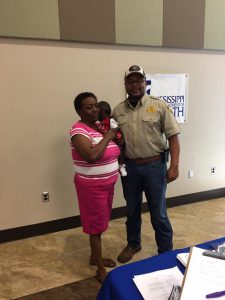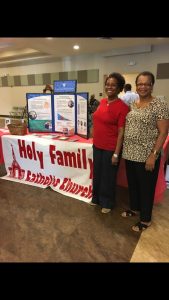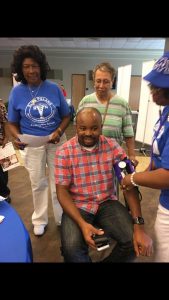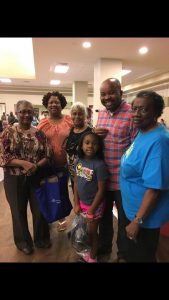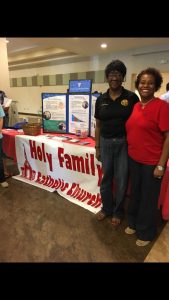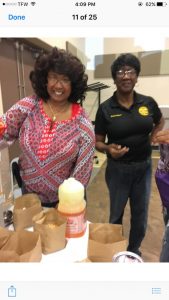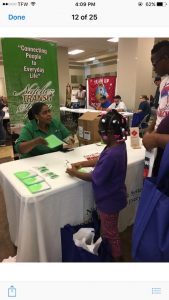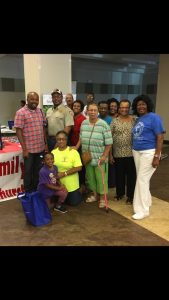 "Coffee with a Vet 2017"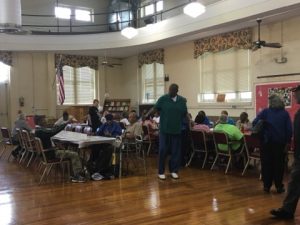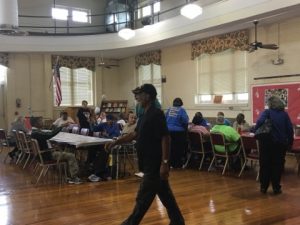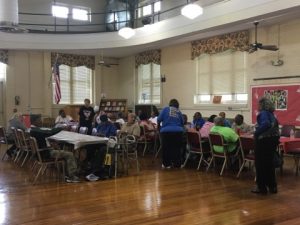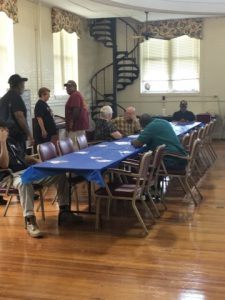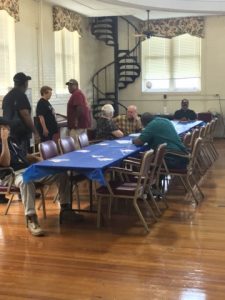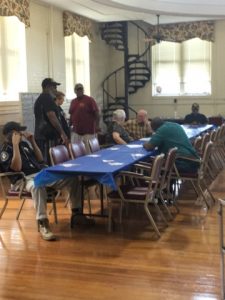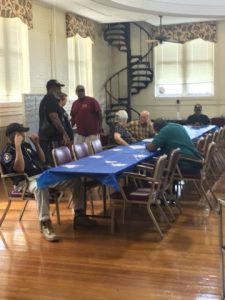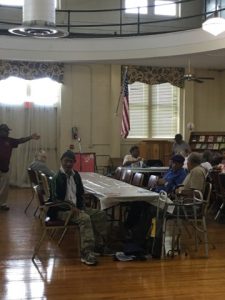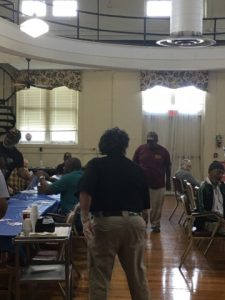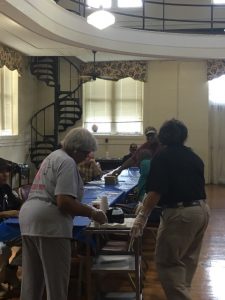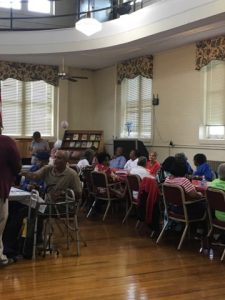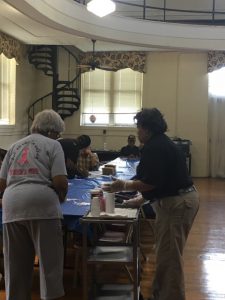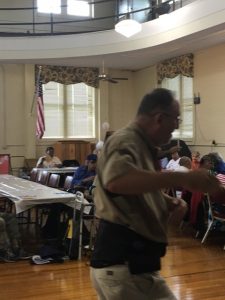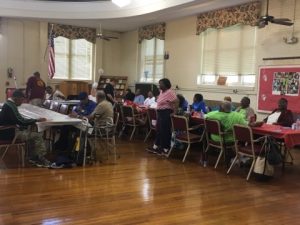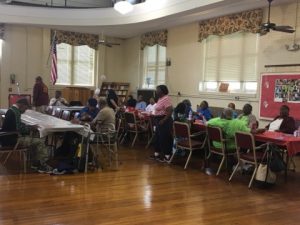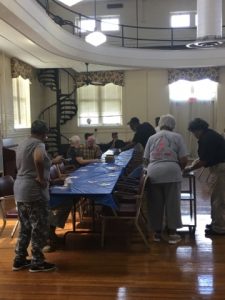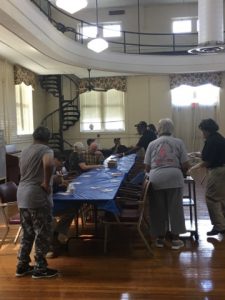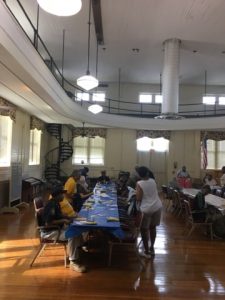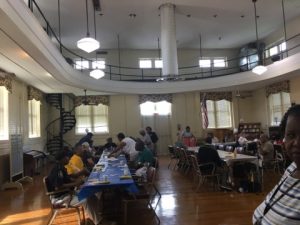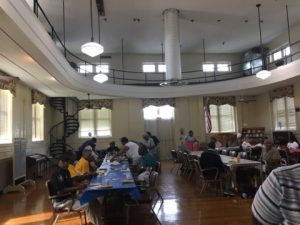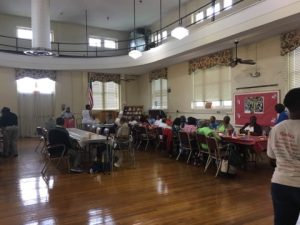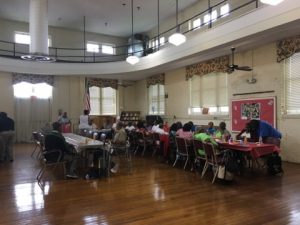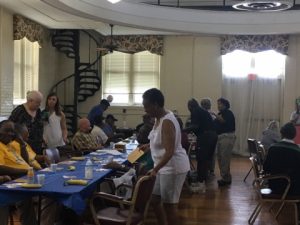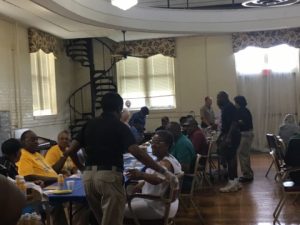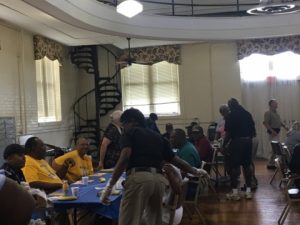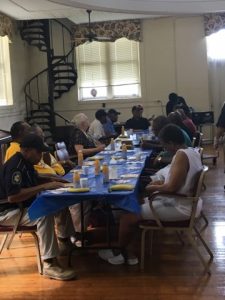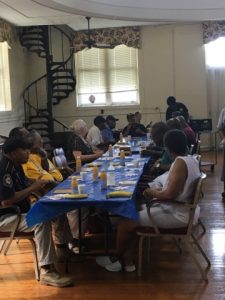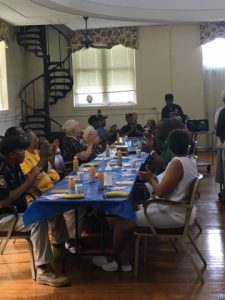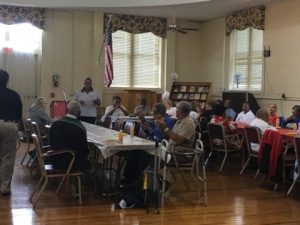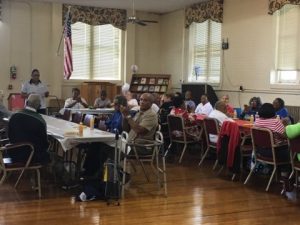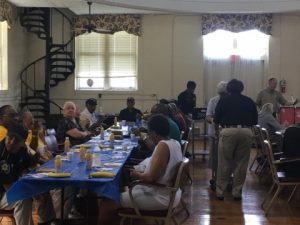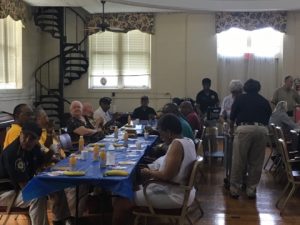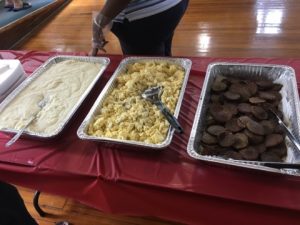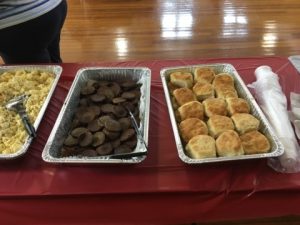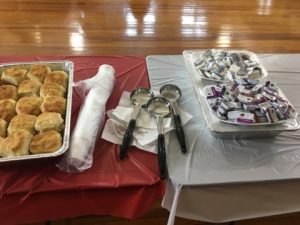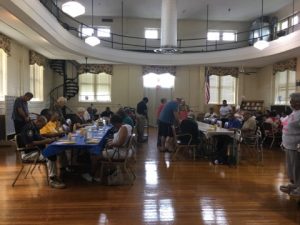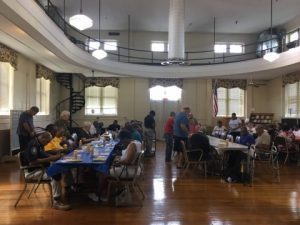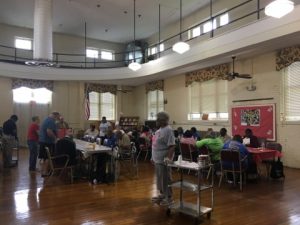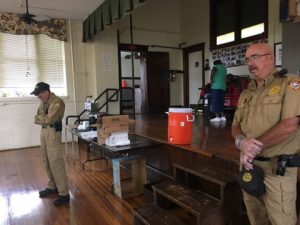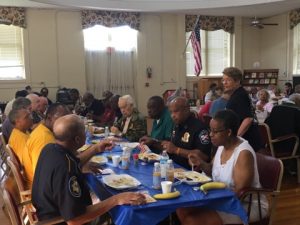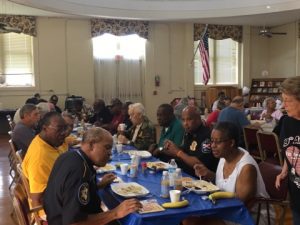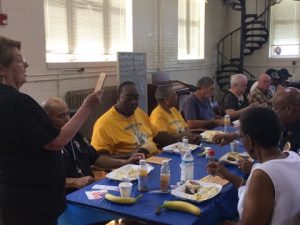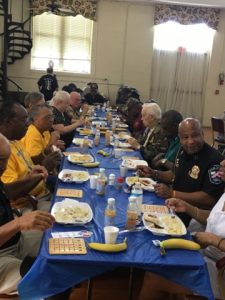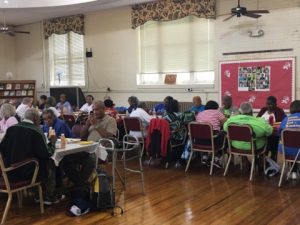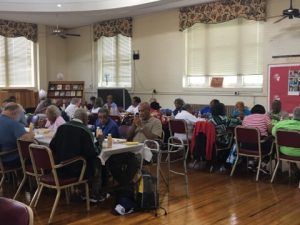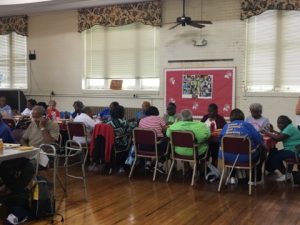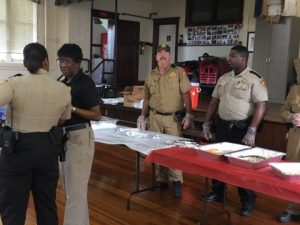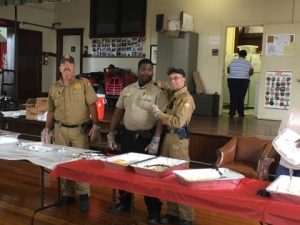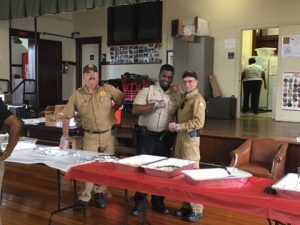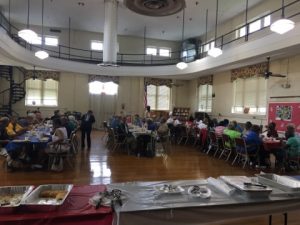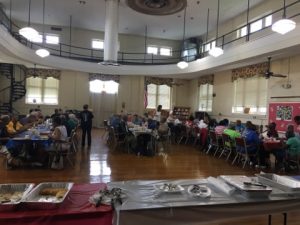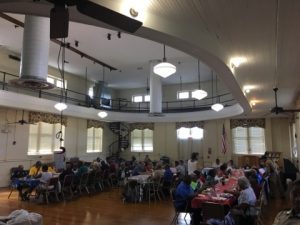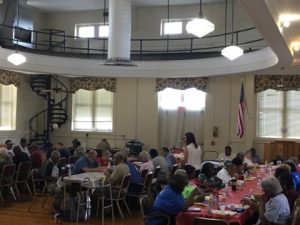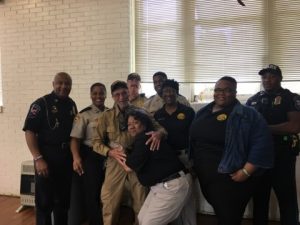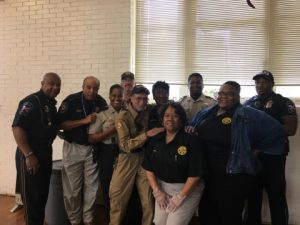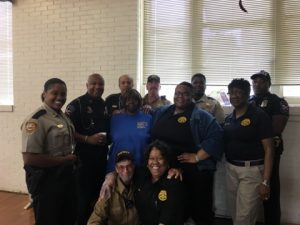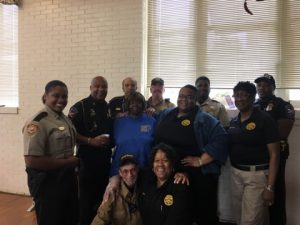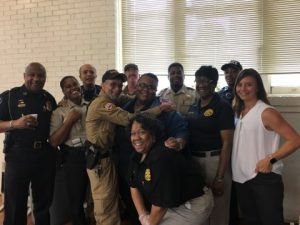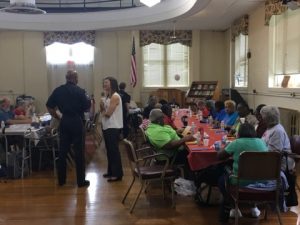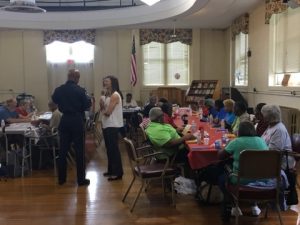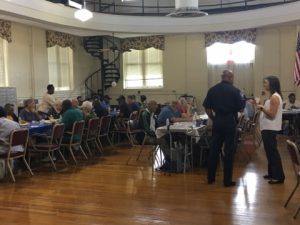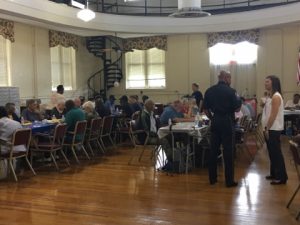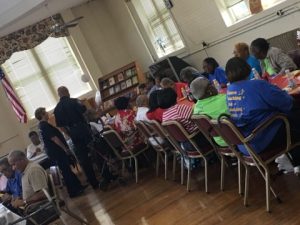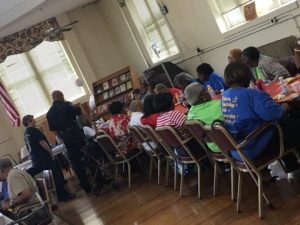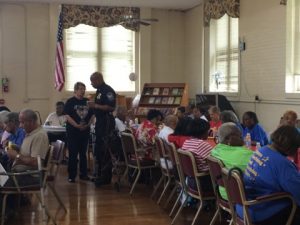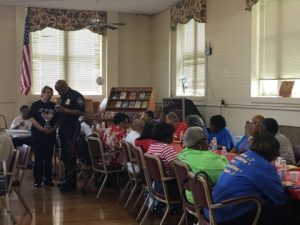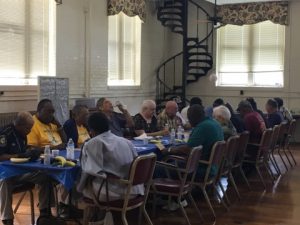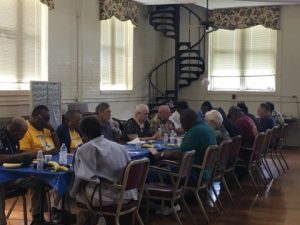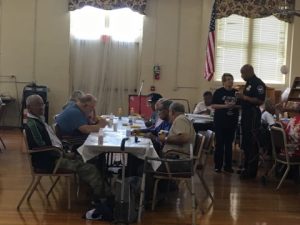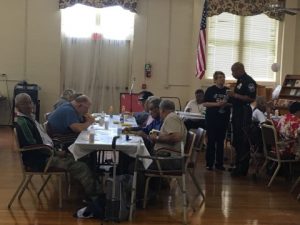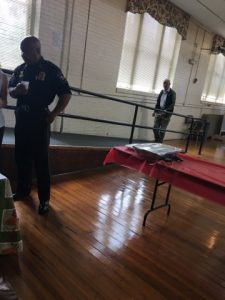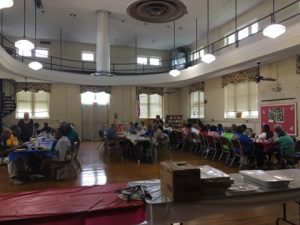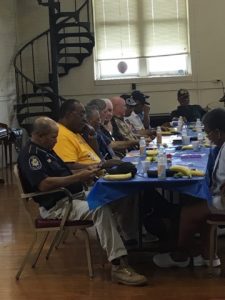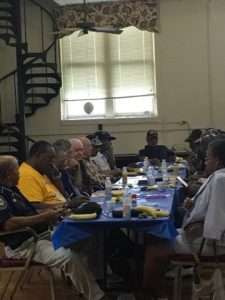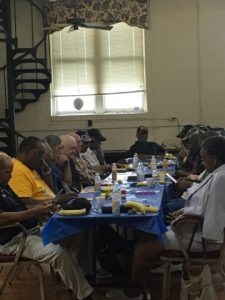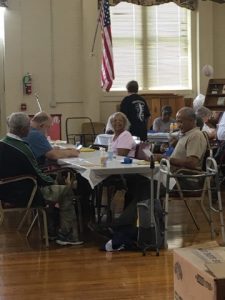 "National Night Out 2017"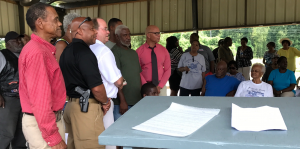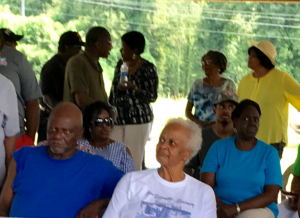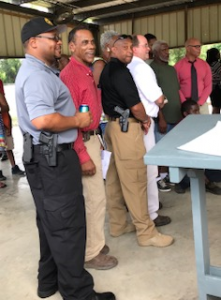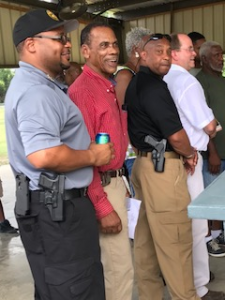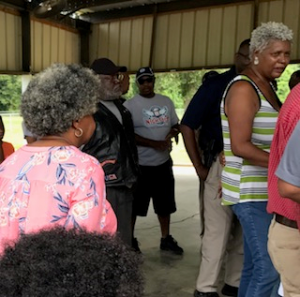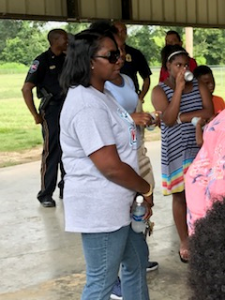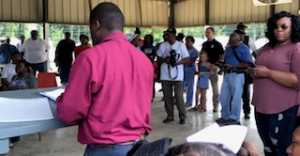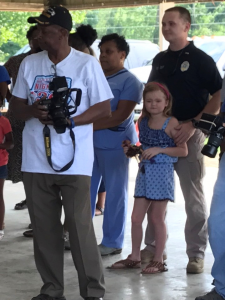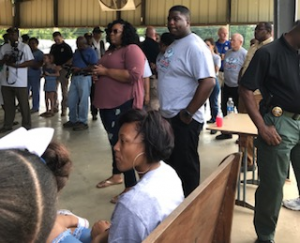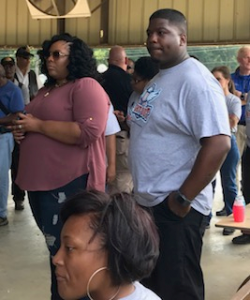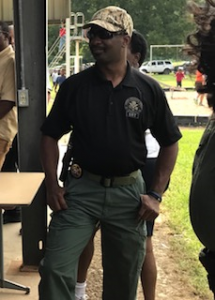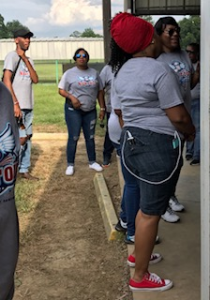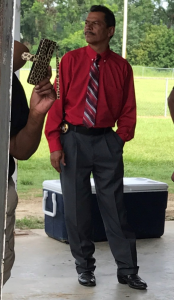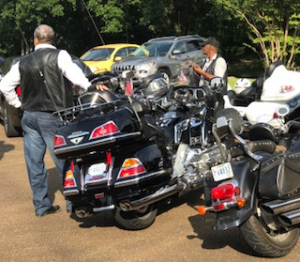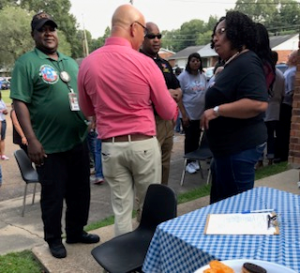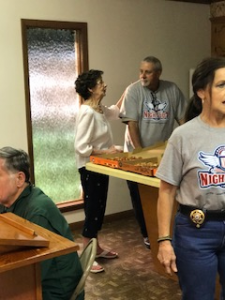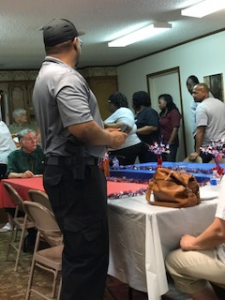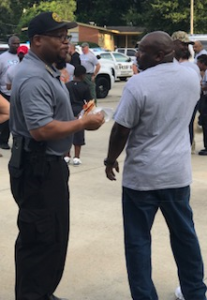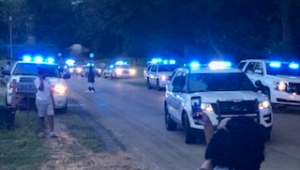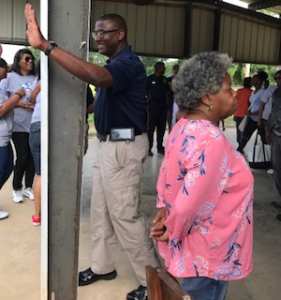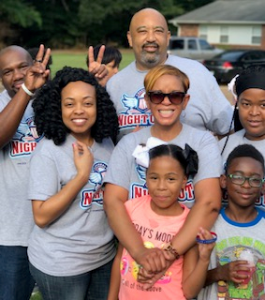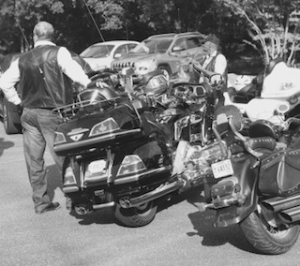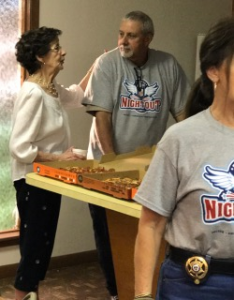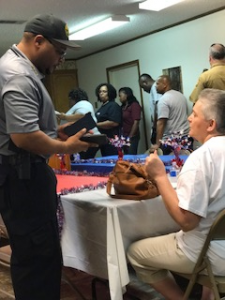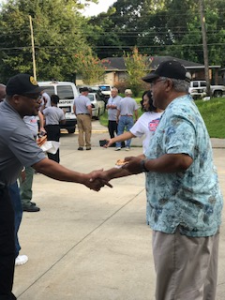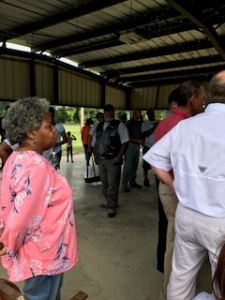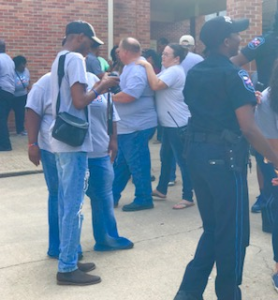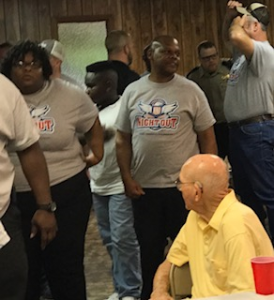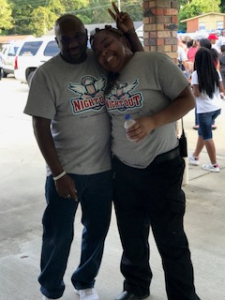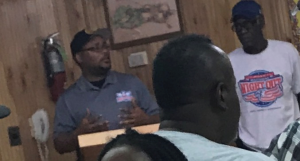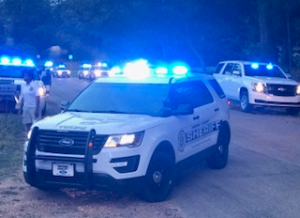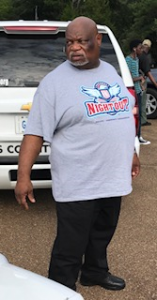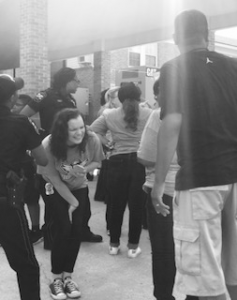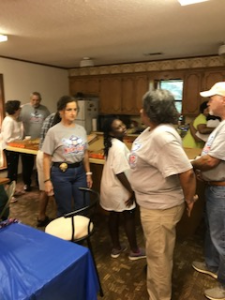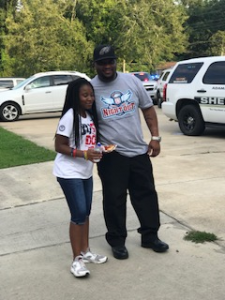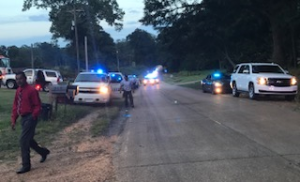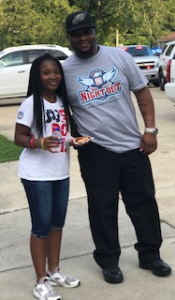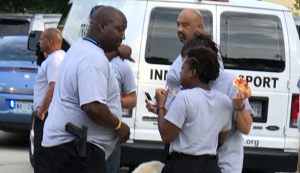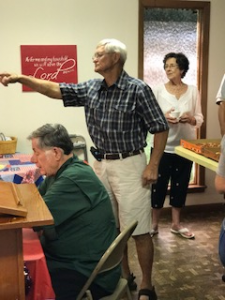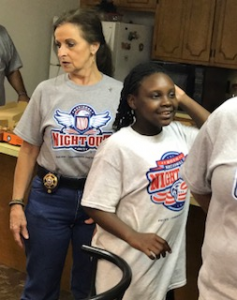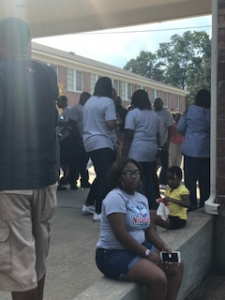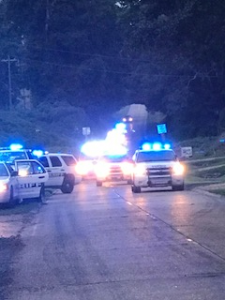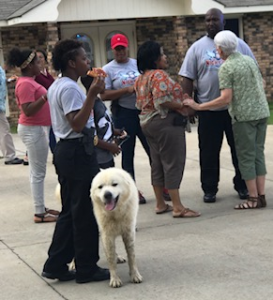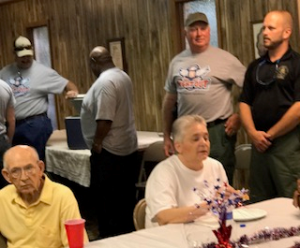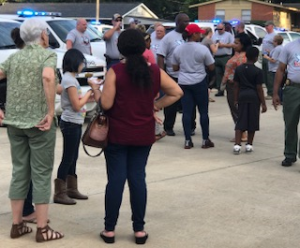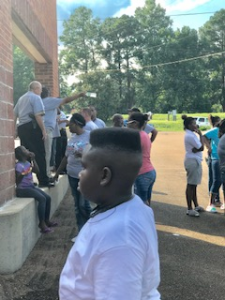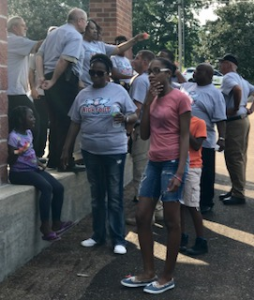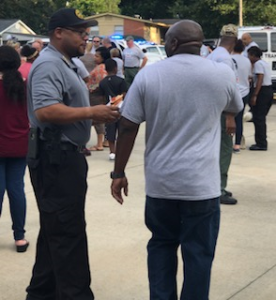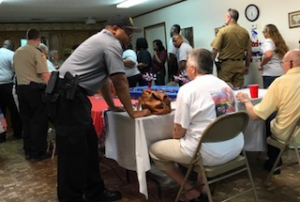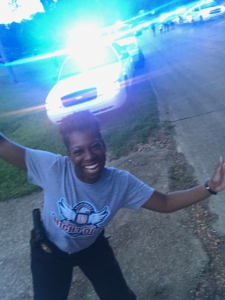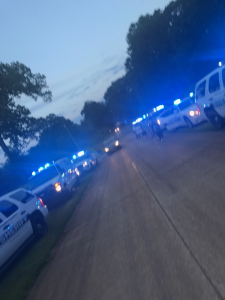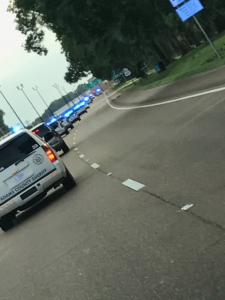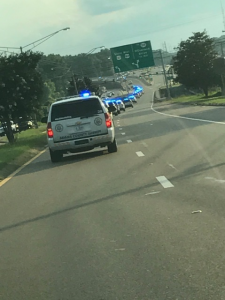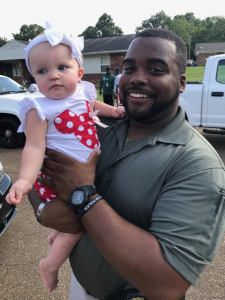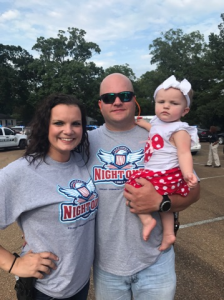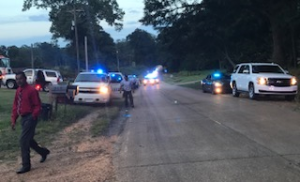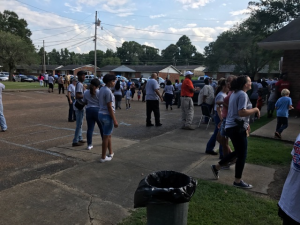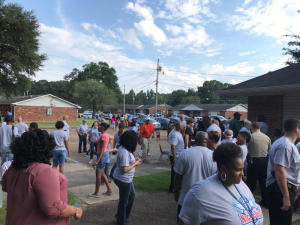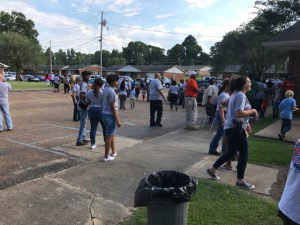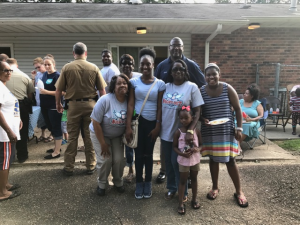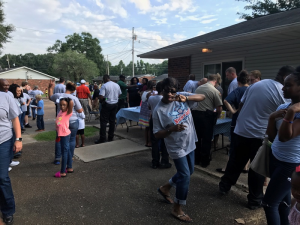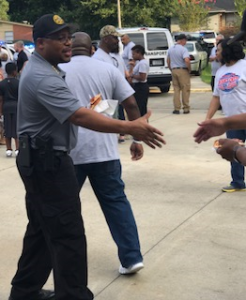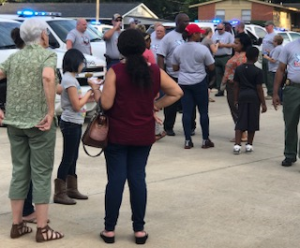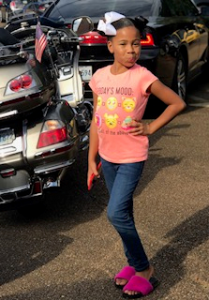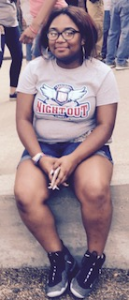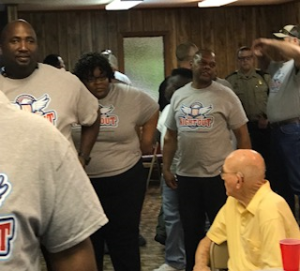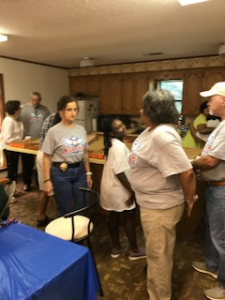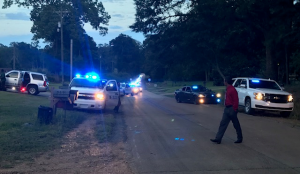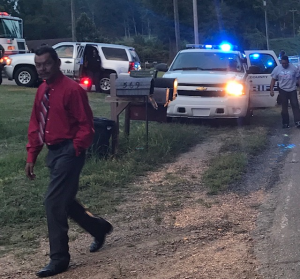 "N.O.B.L.E. 2017"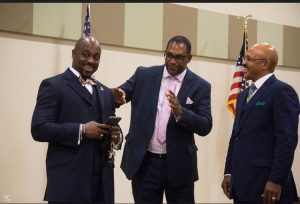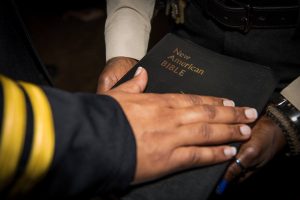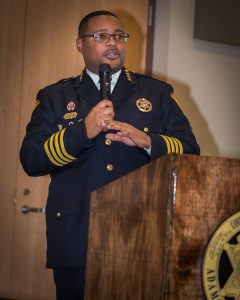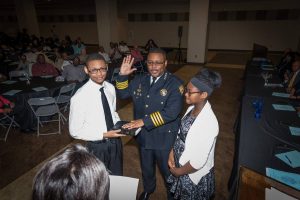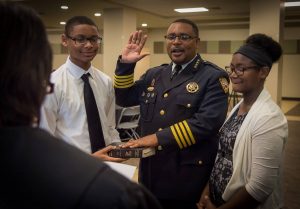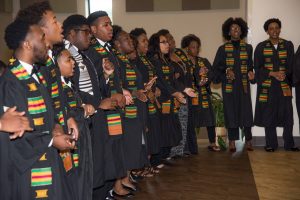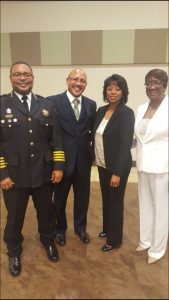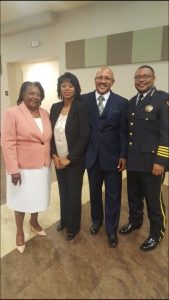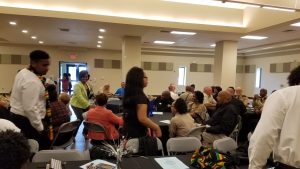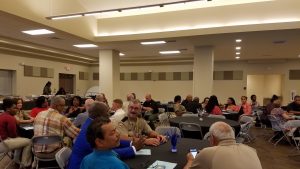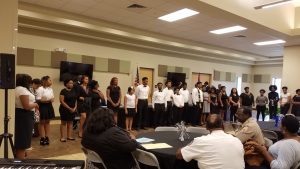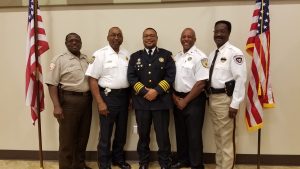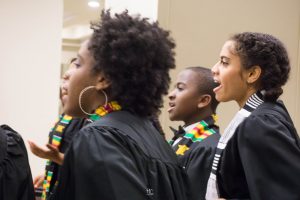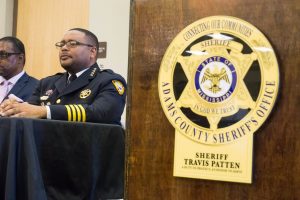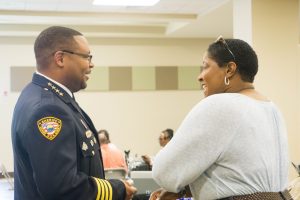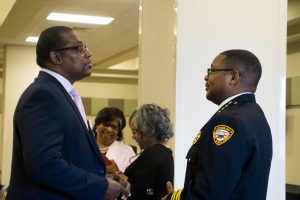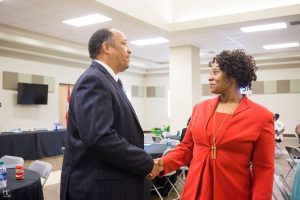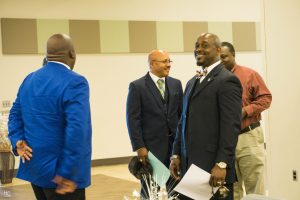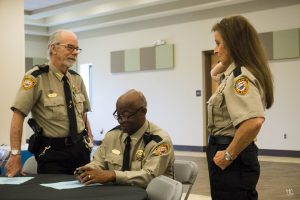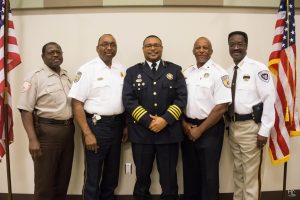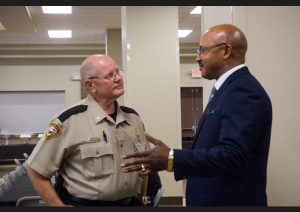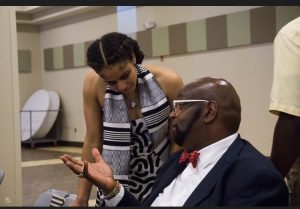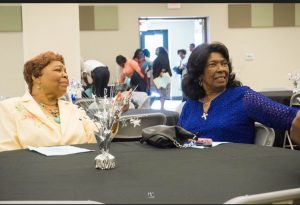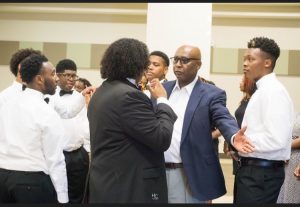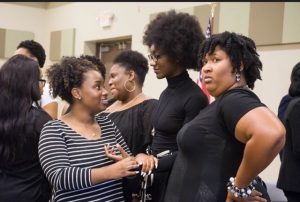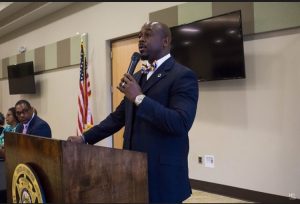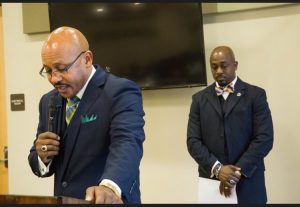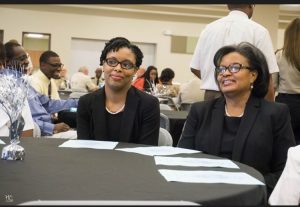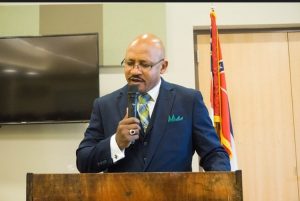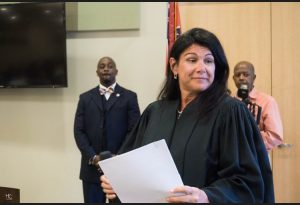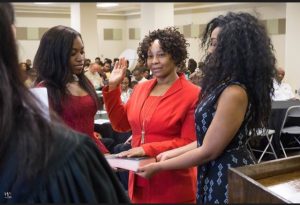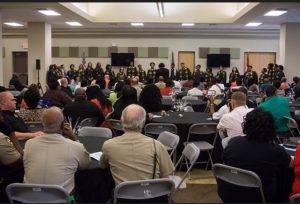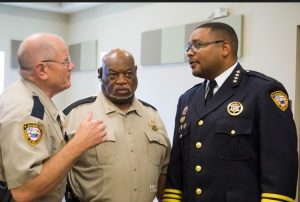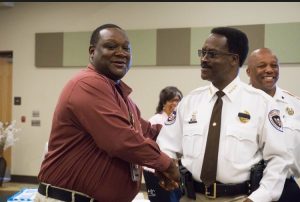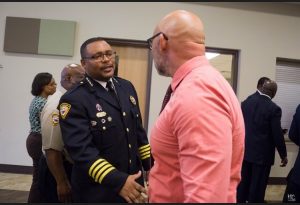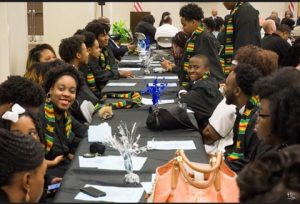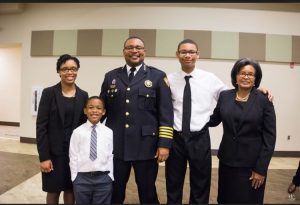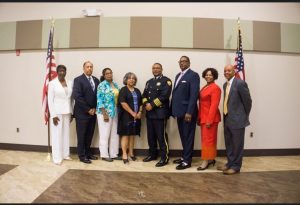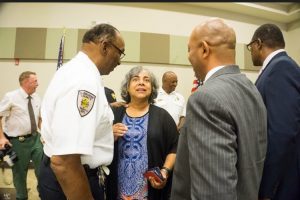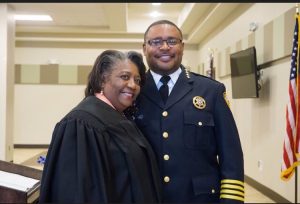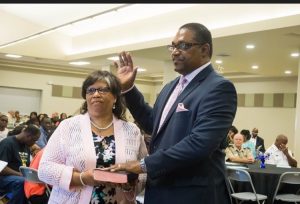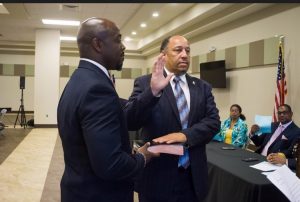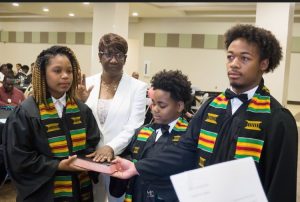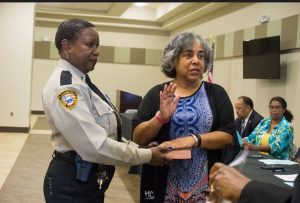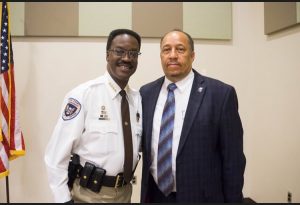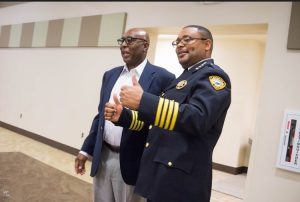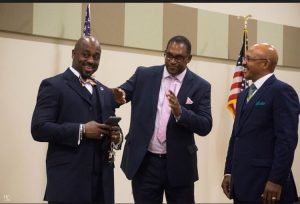 "Relay for Life 2017"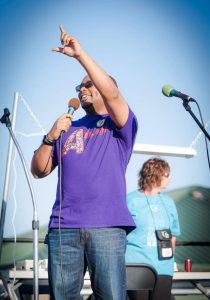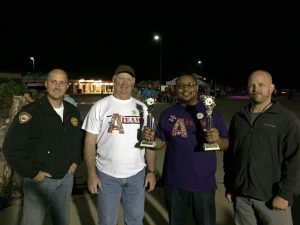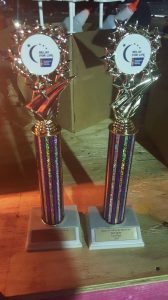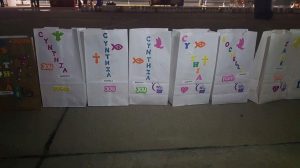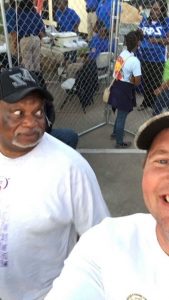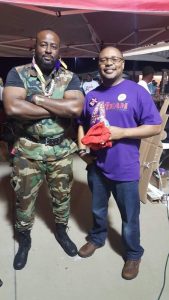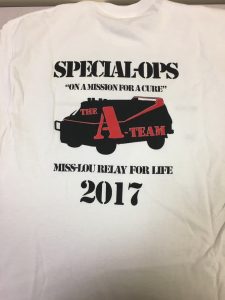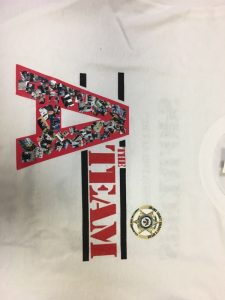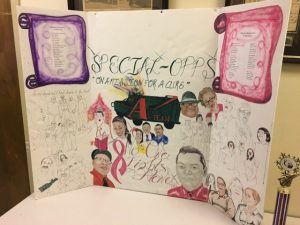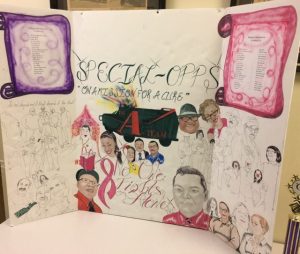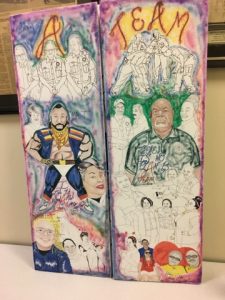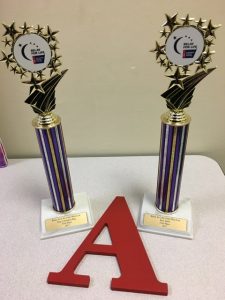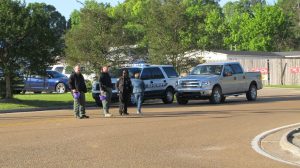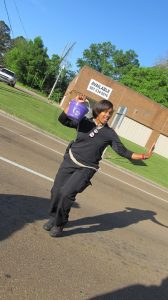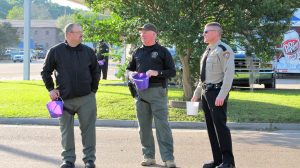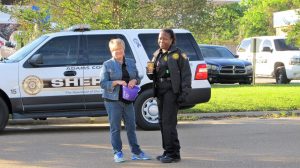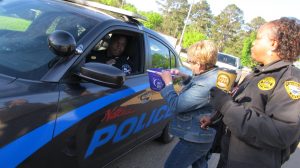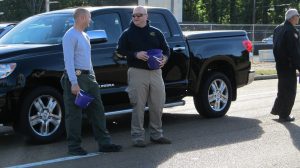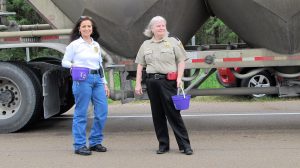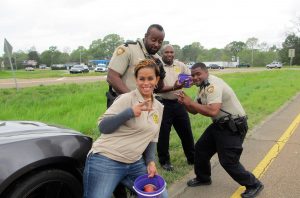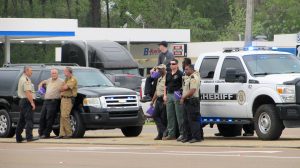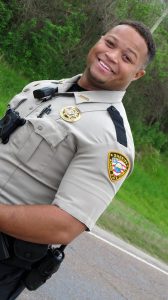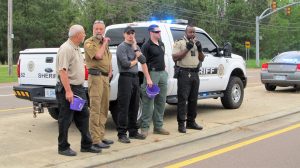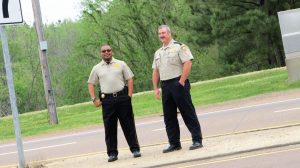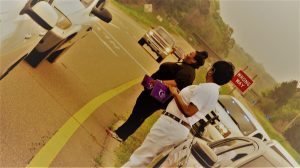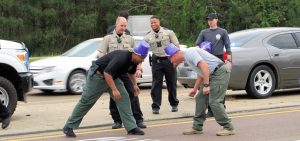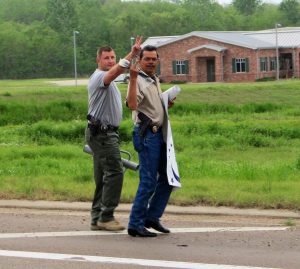 "Torch Run 2016"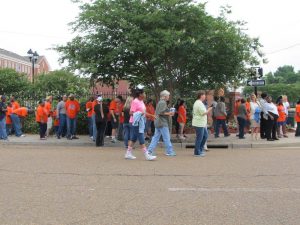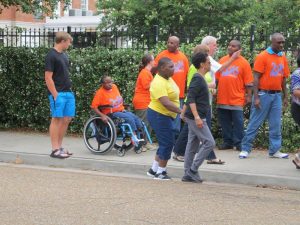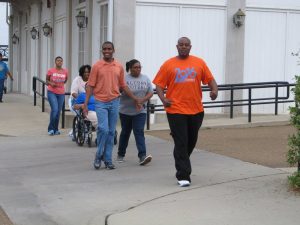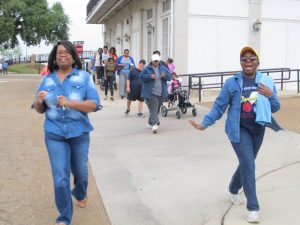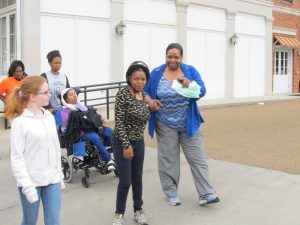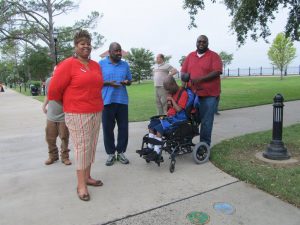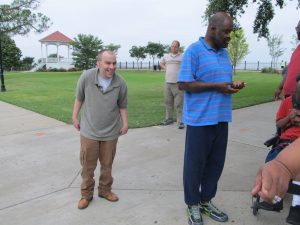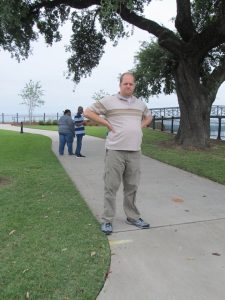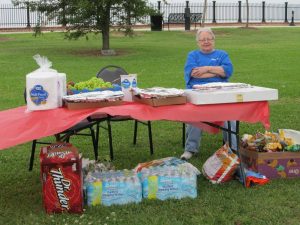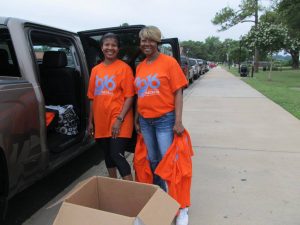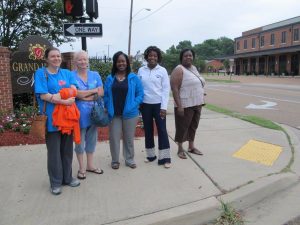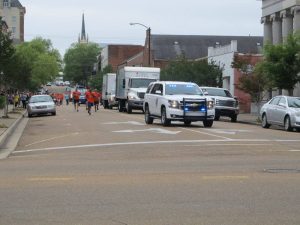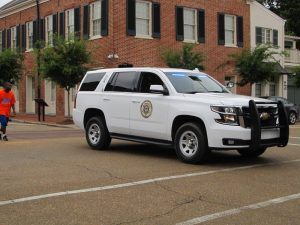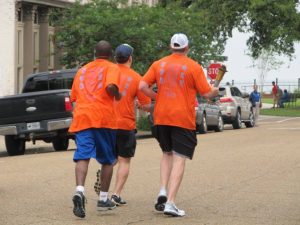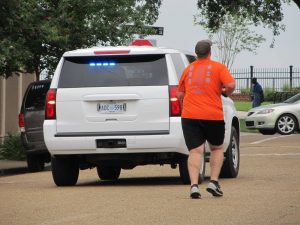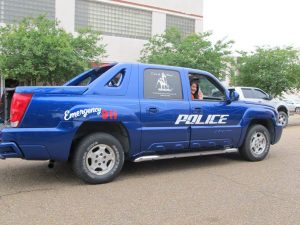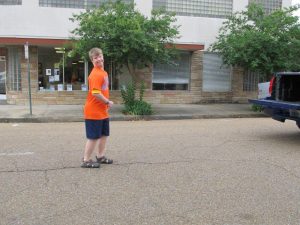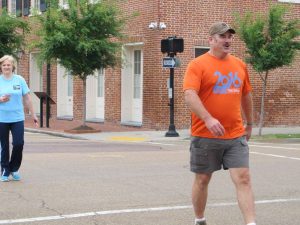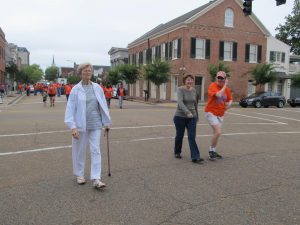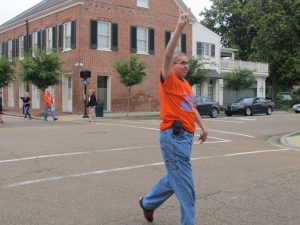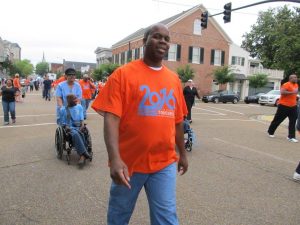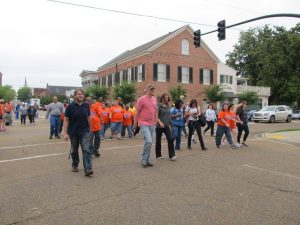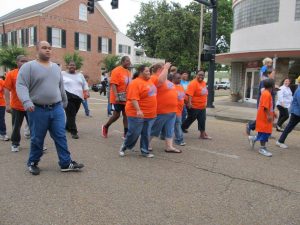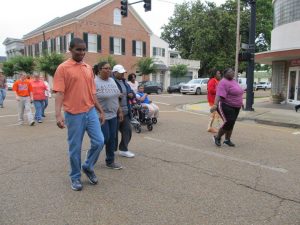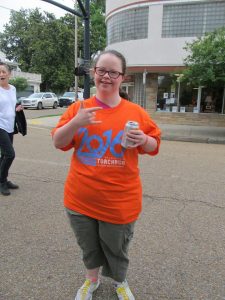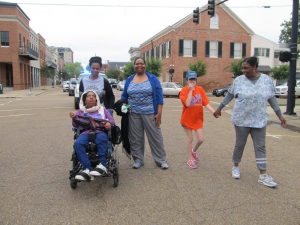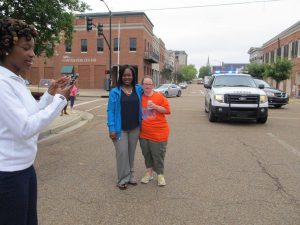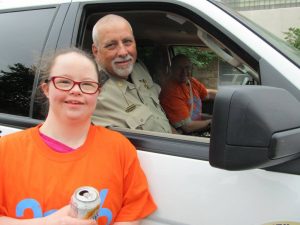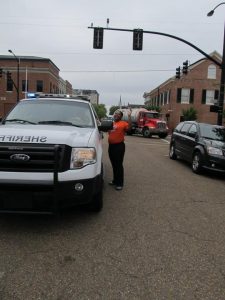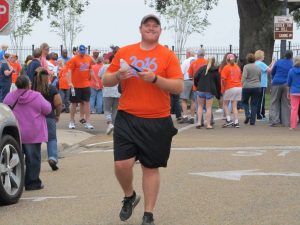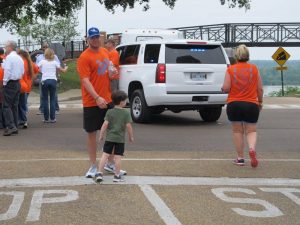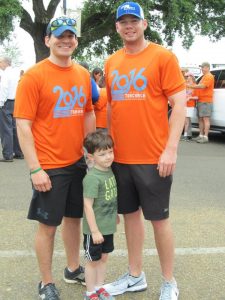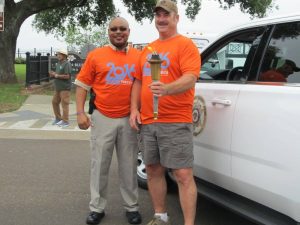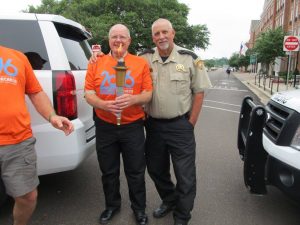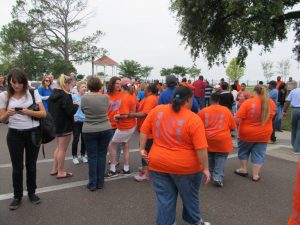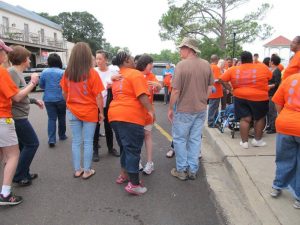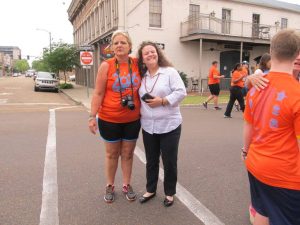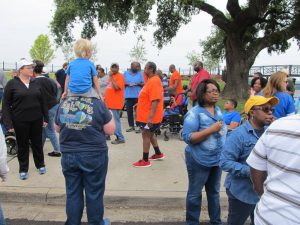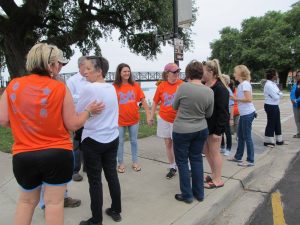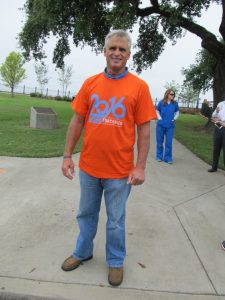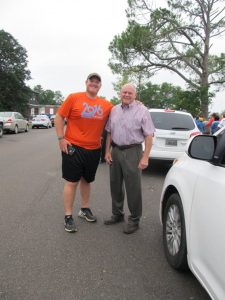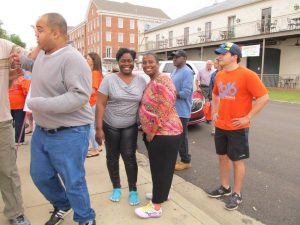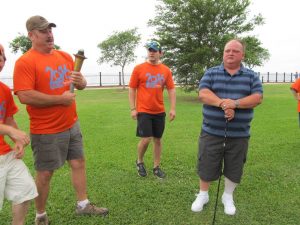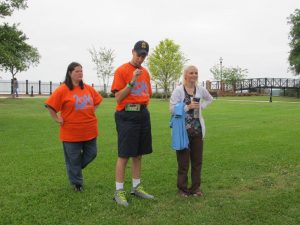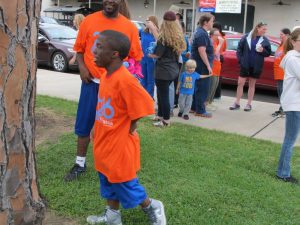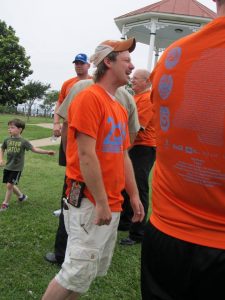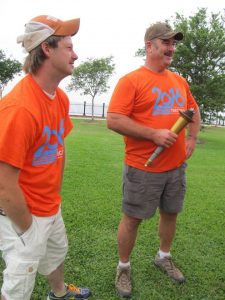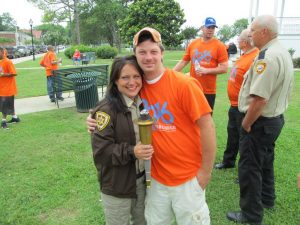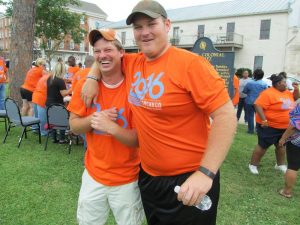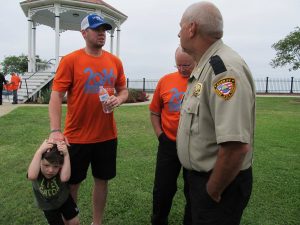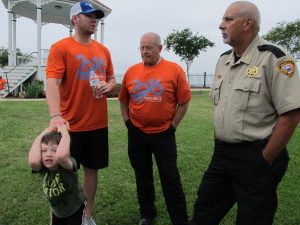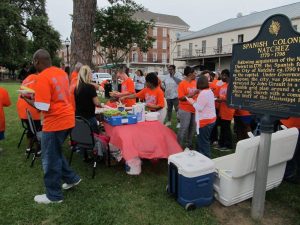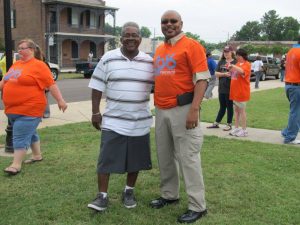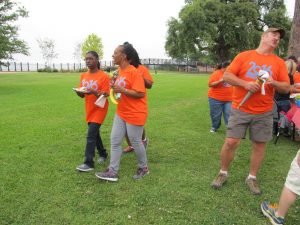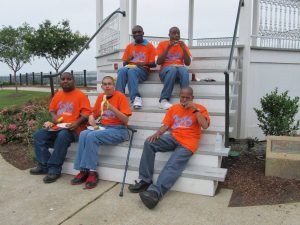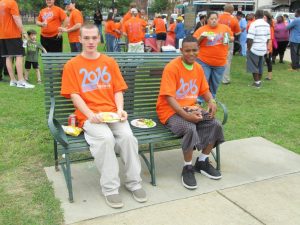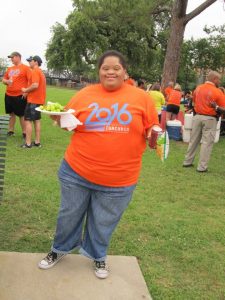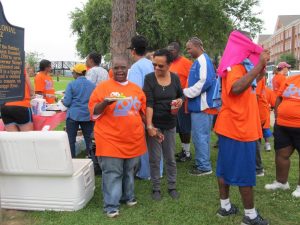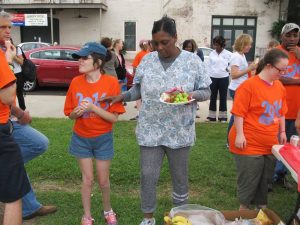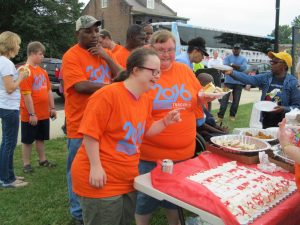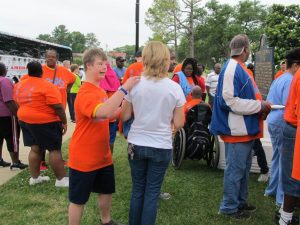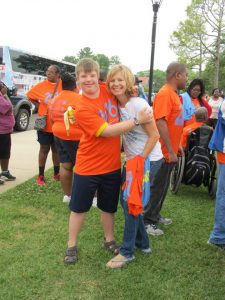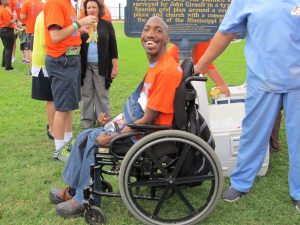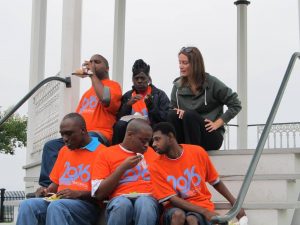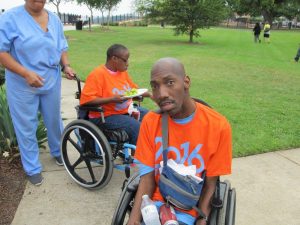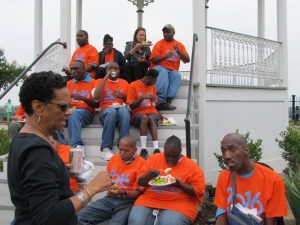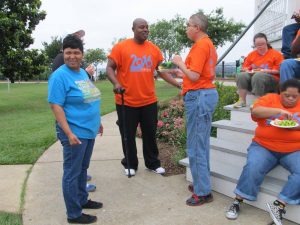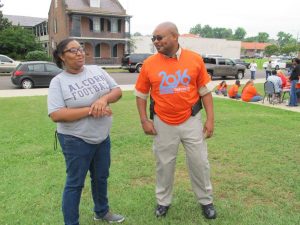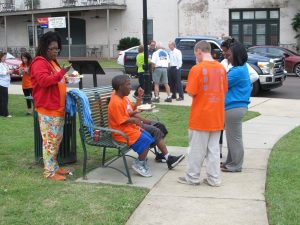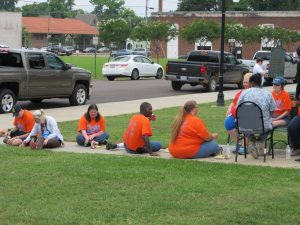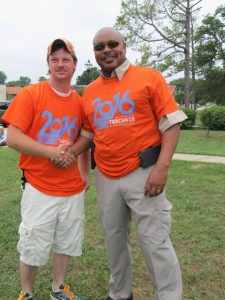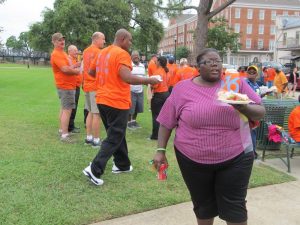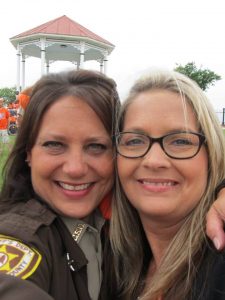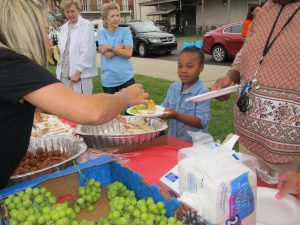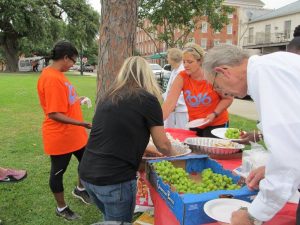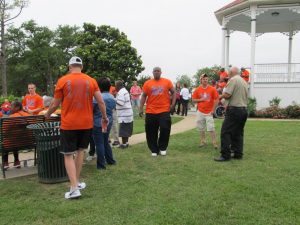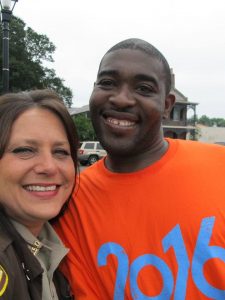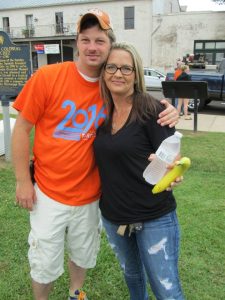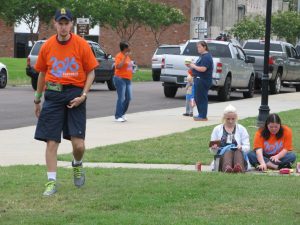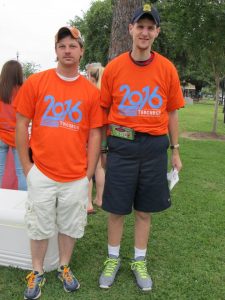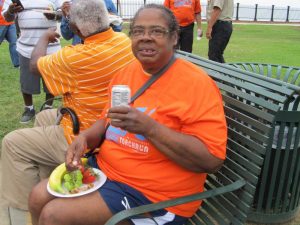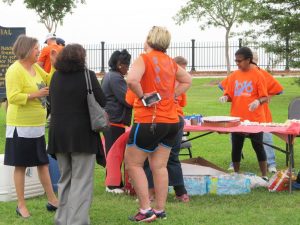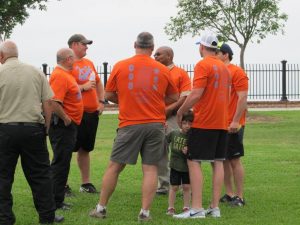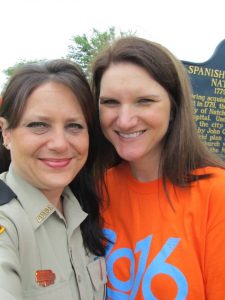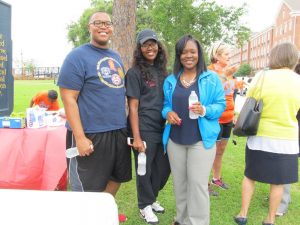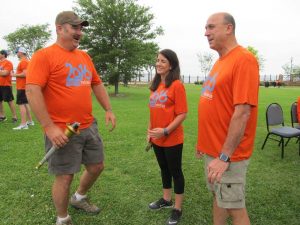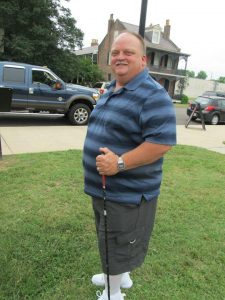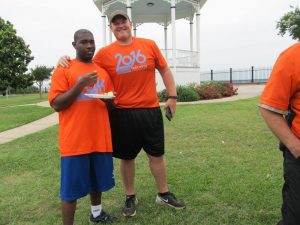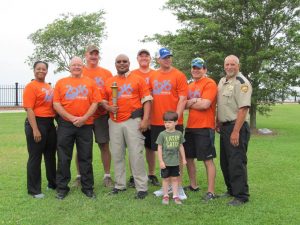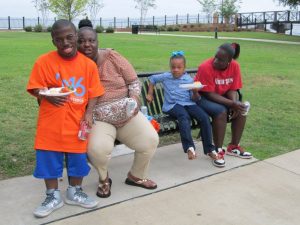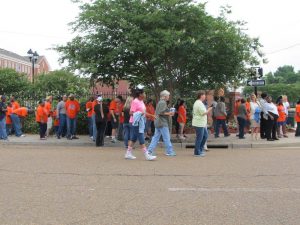 "Rodeo 2016"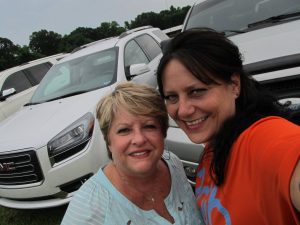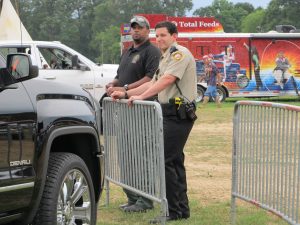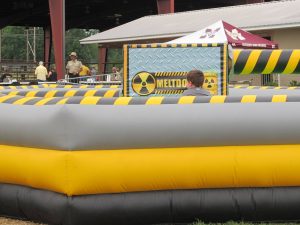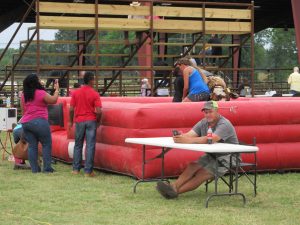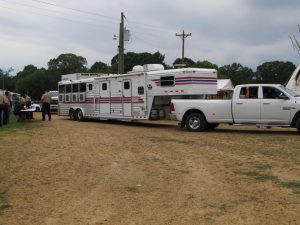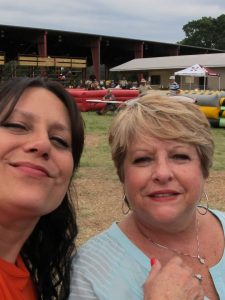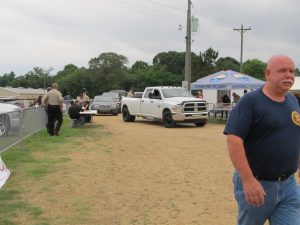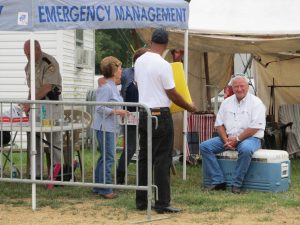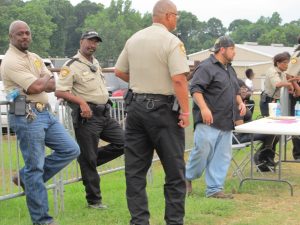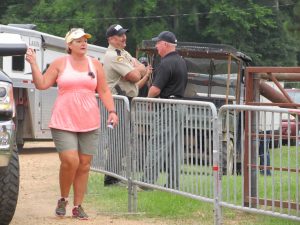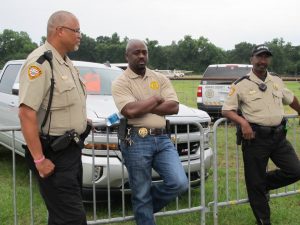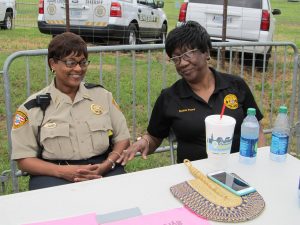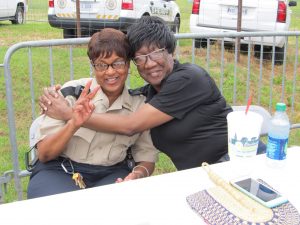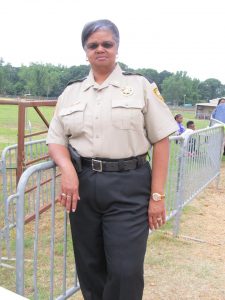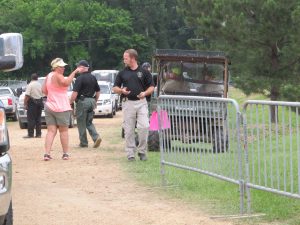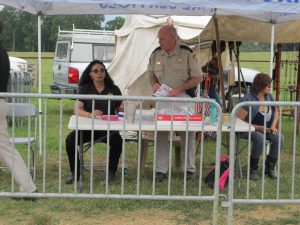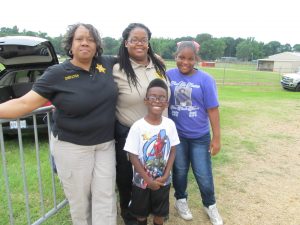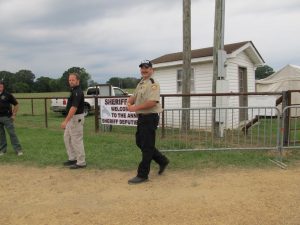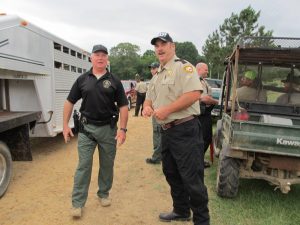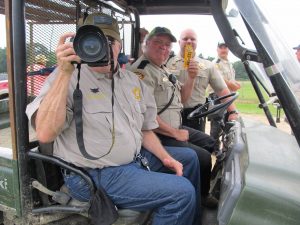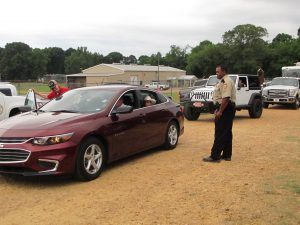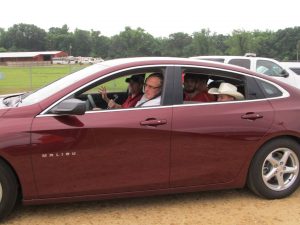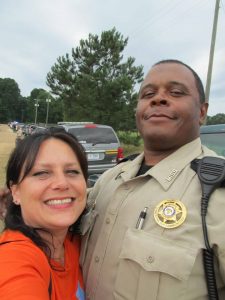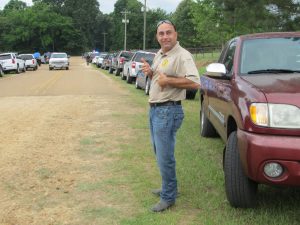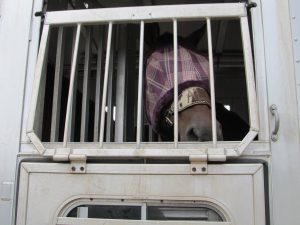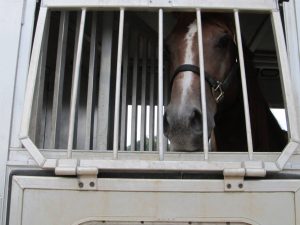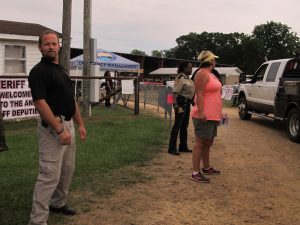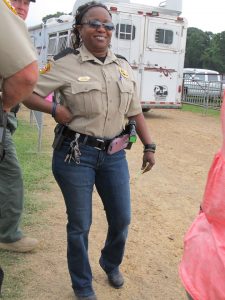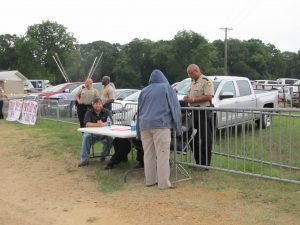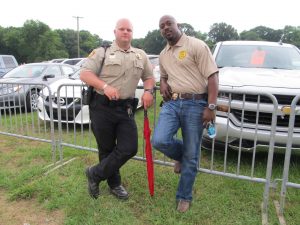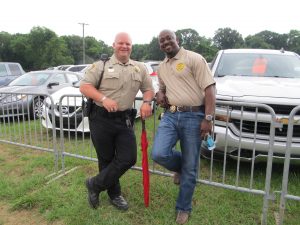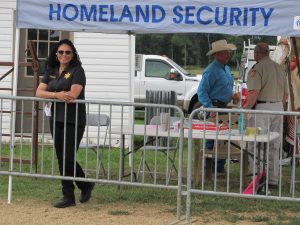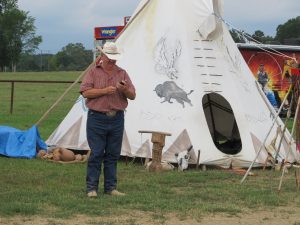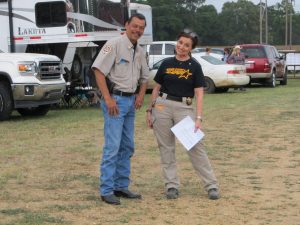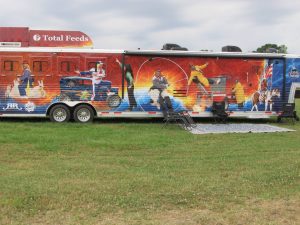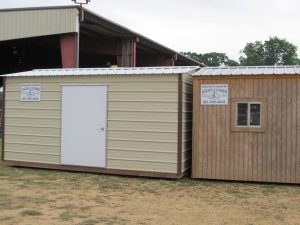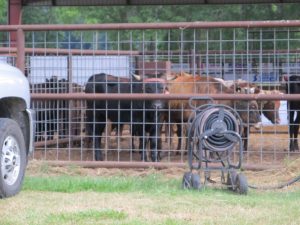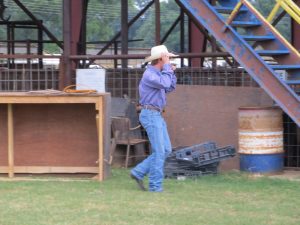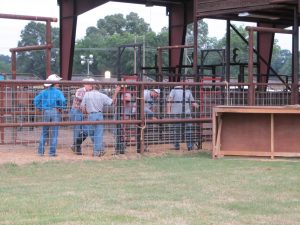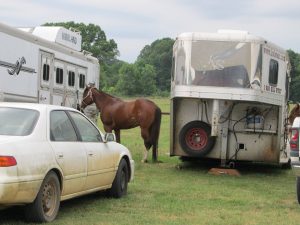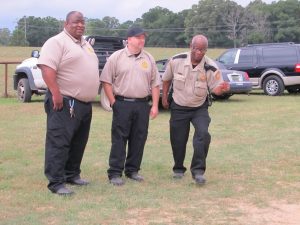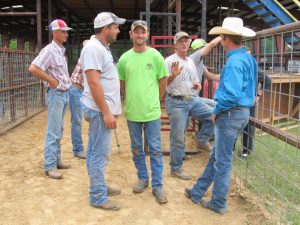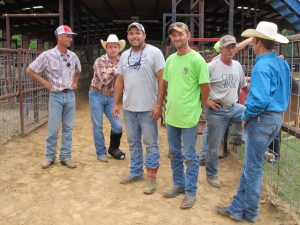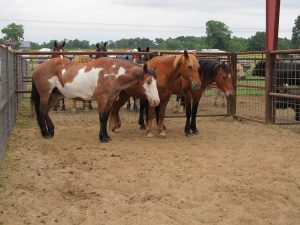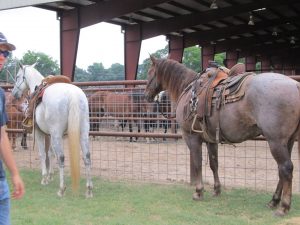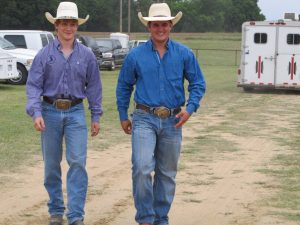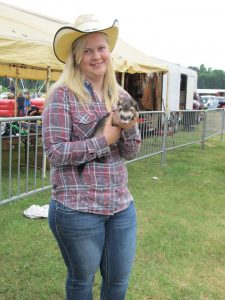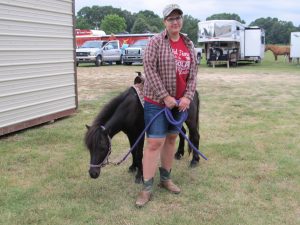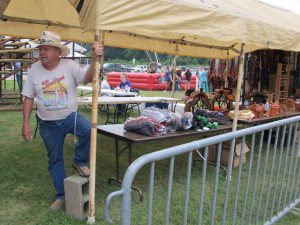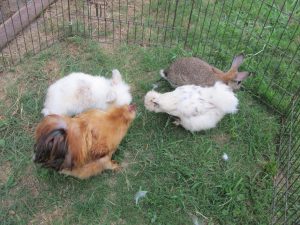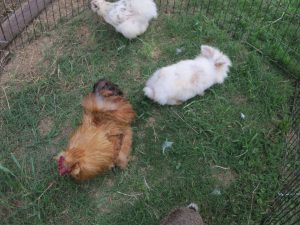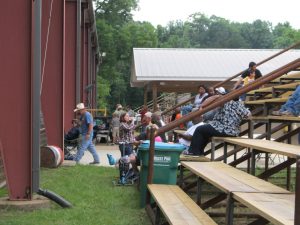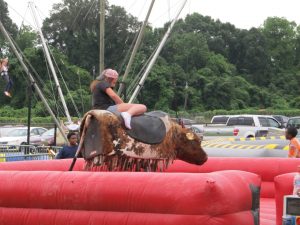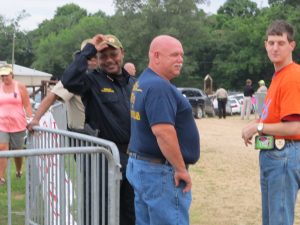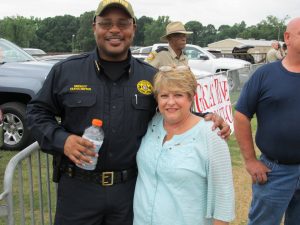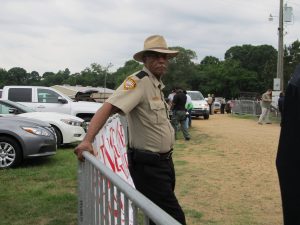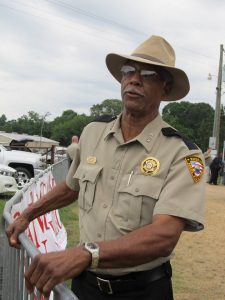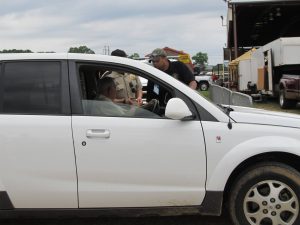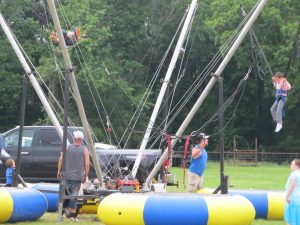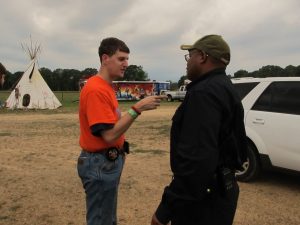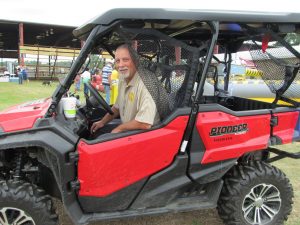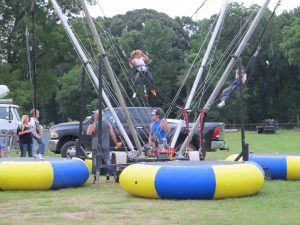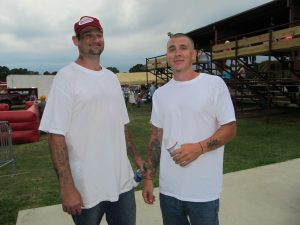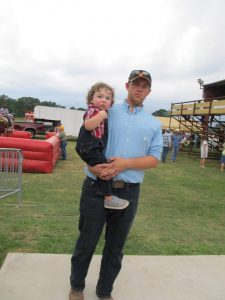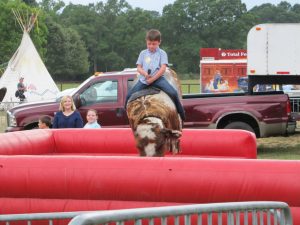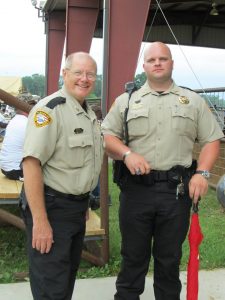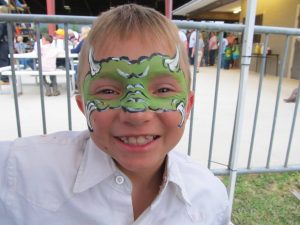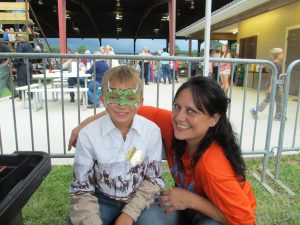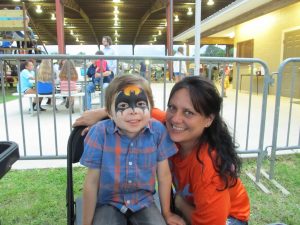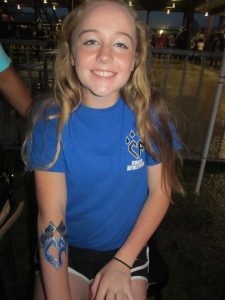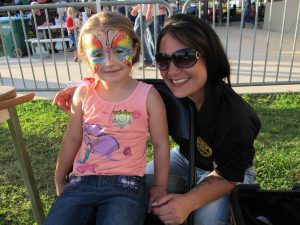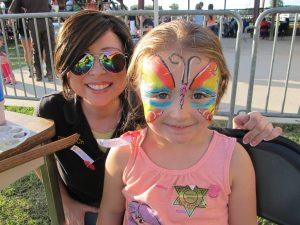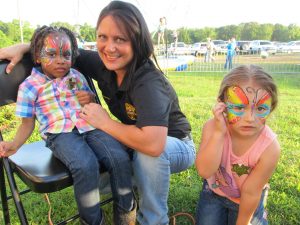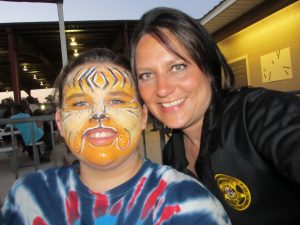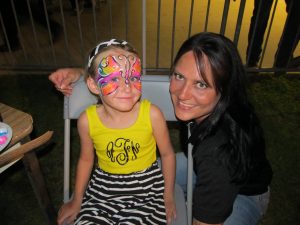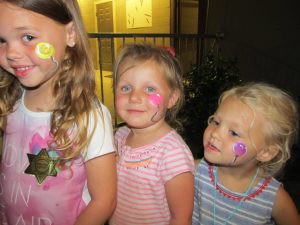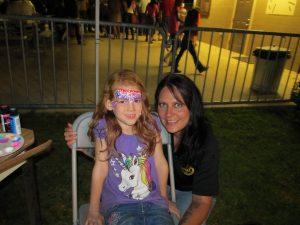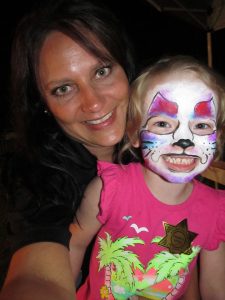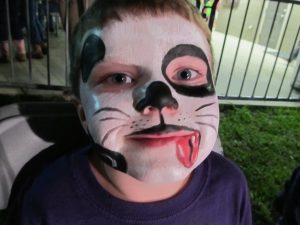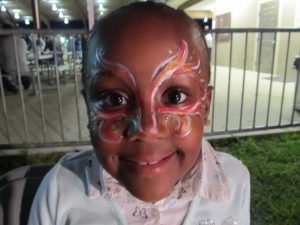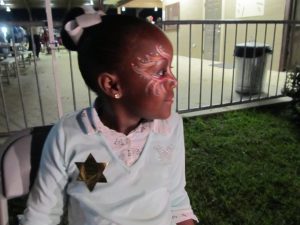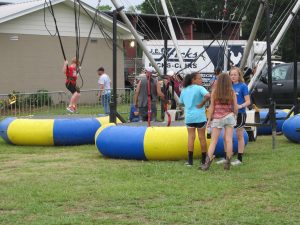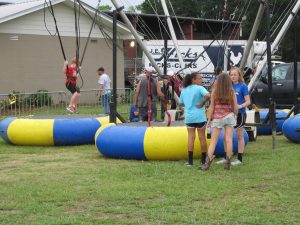 "Dominique Wilkins Sports Court Series 21"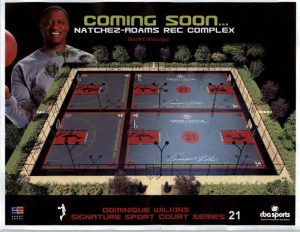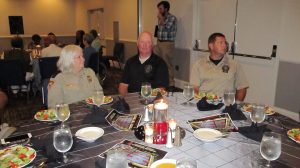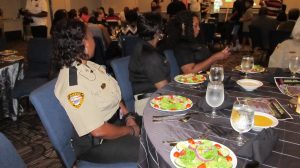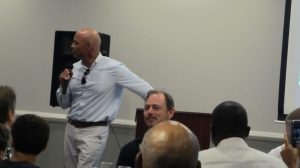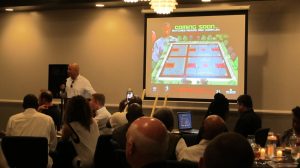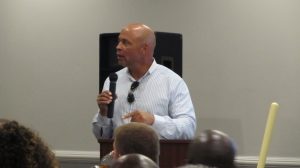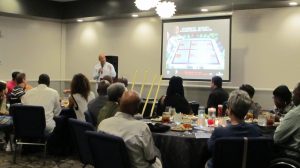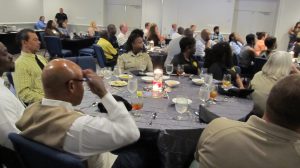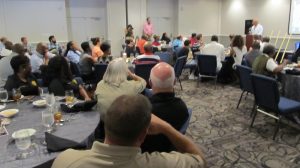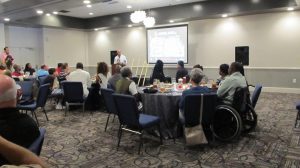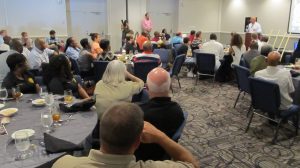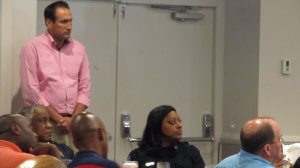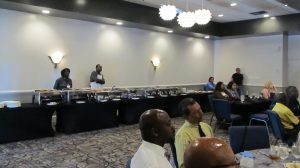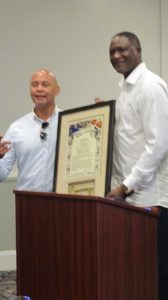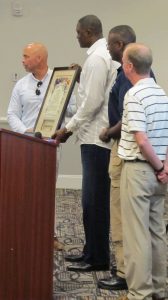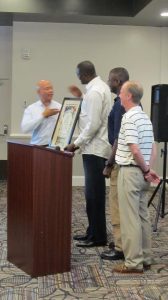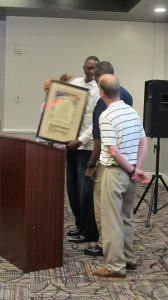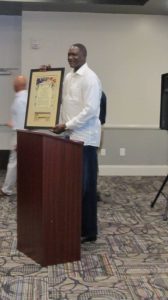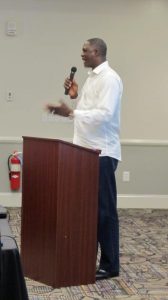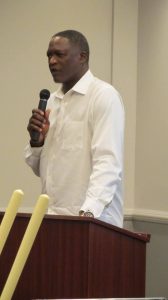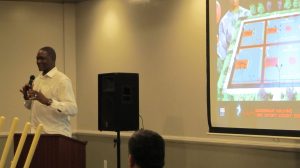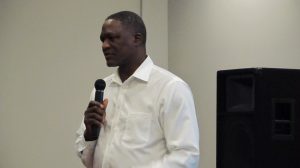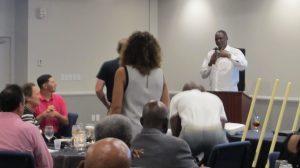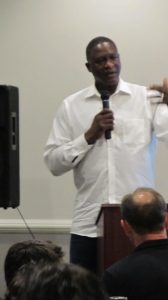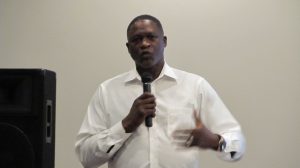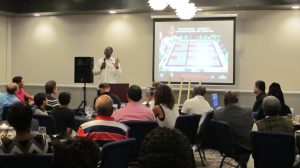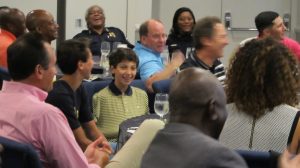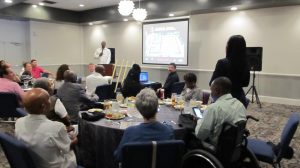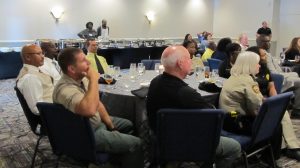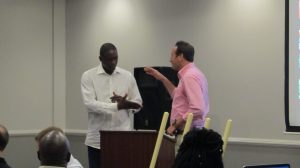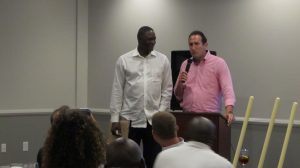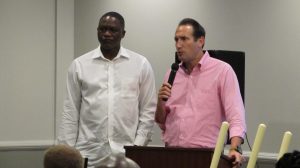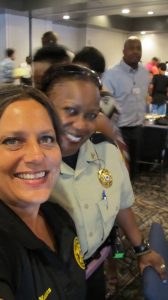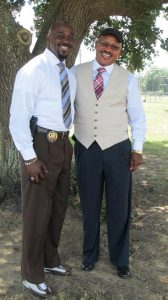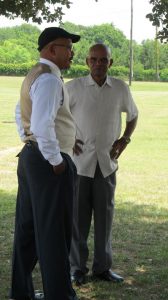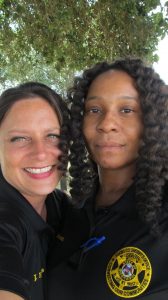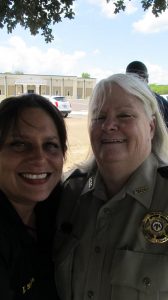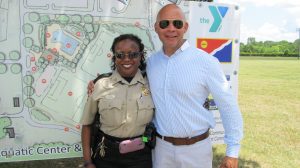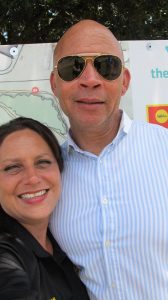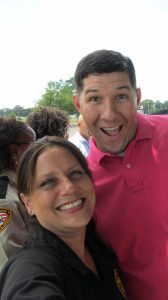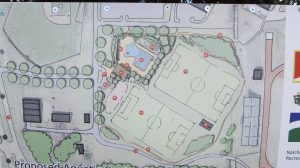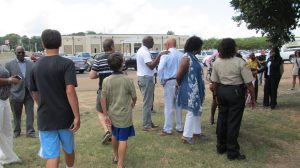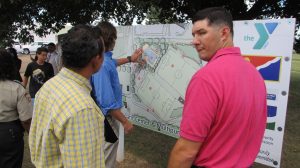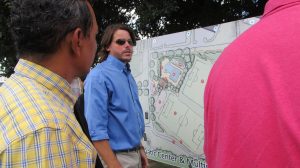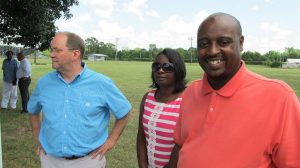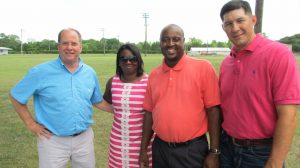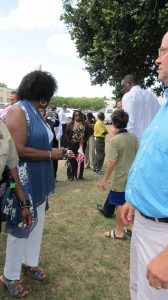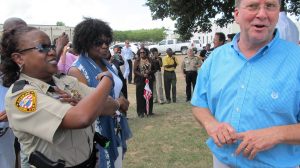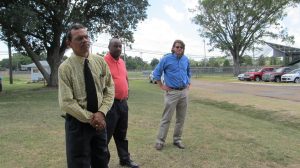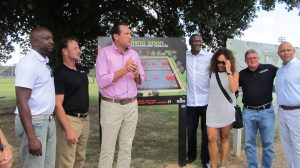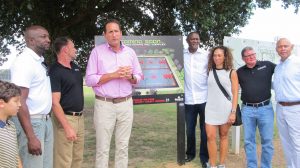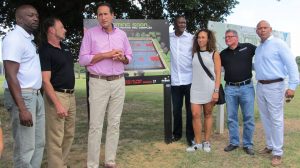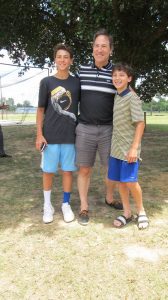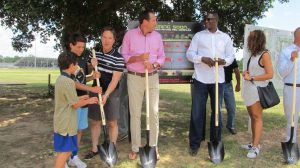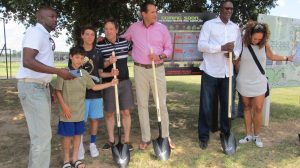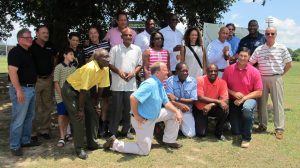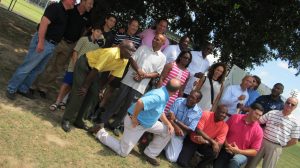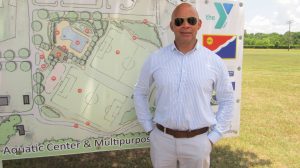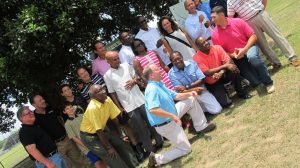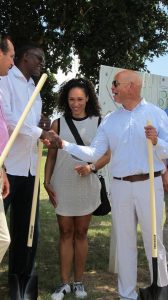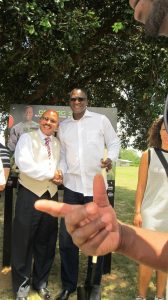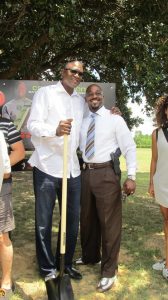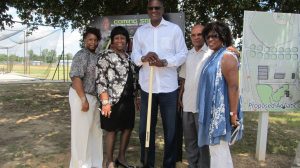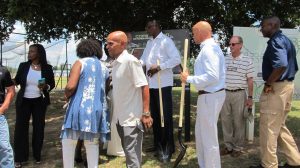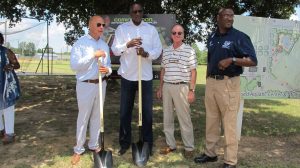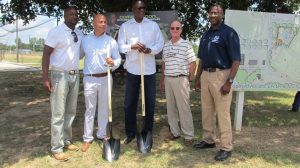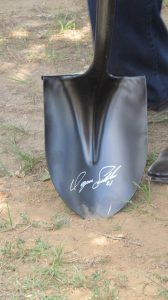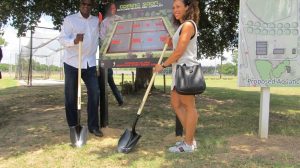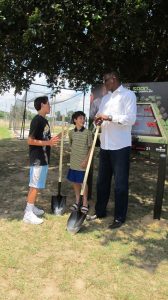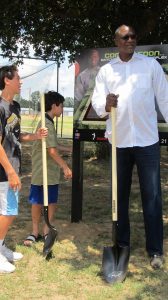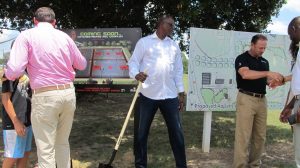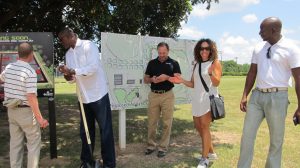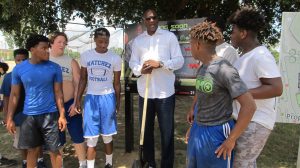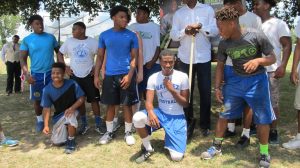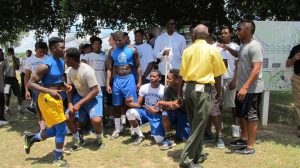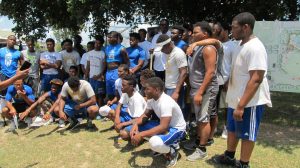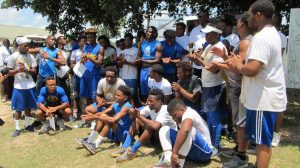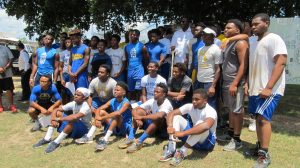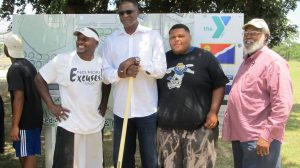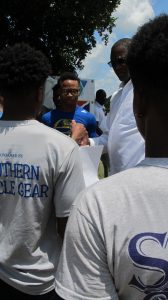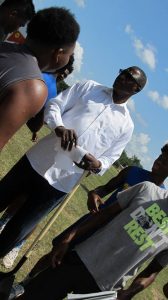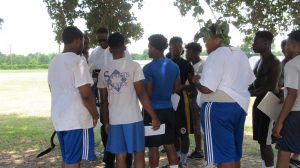 "National Night Out 2016"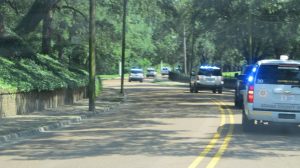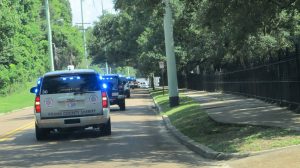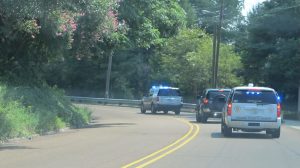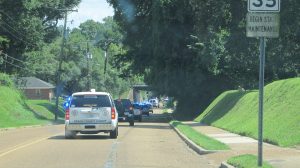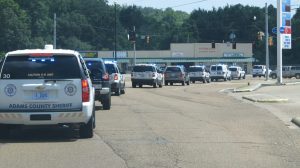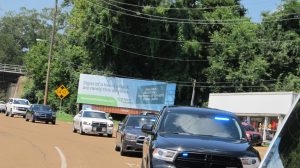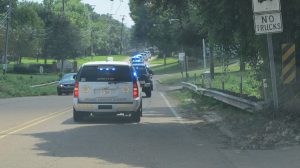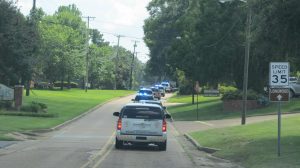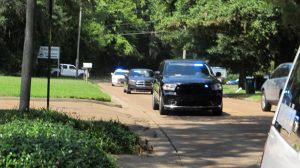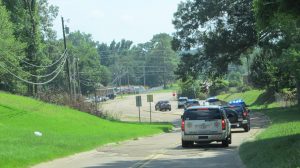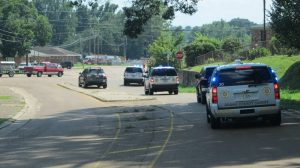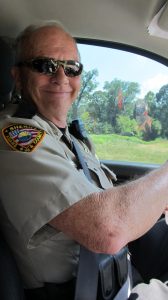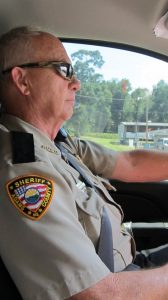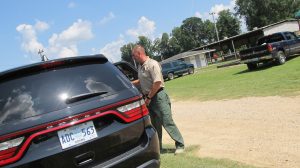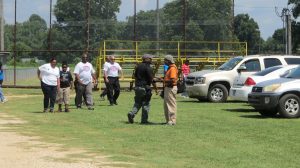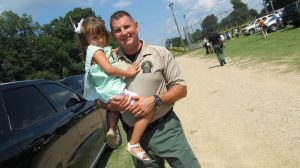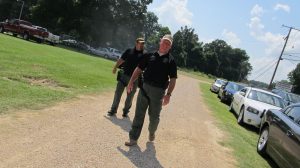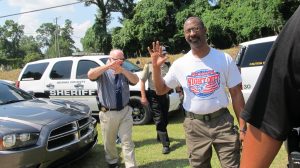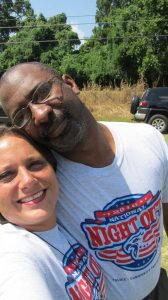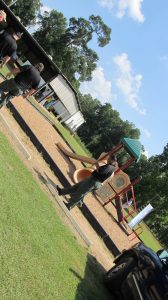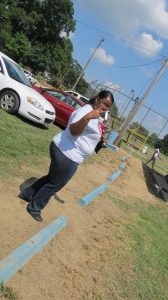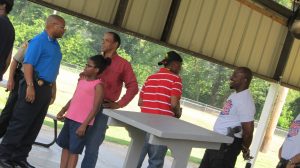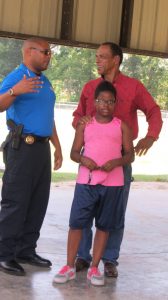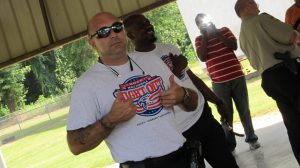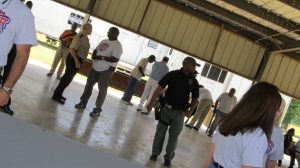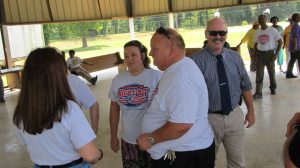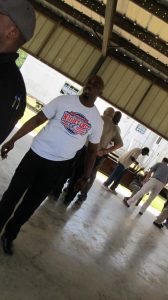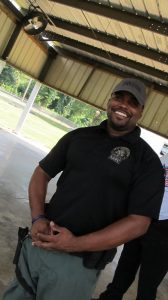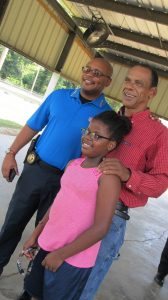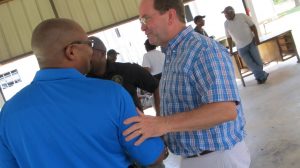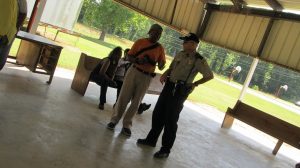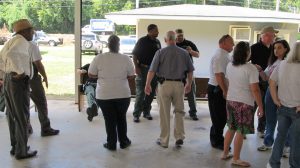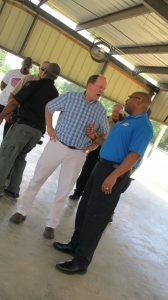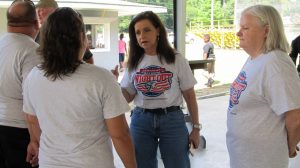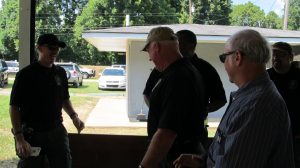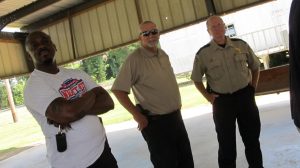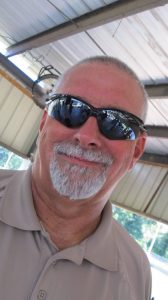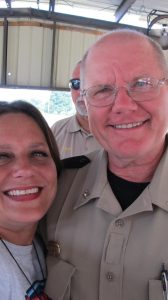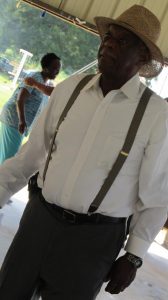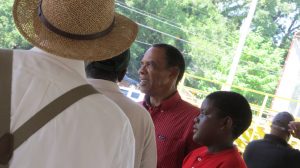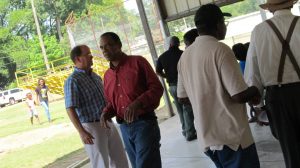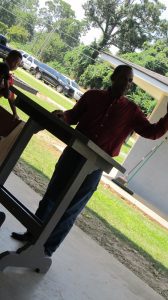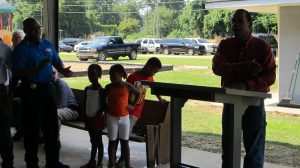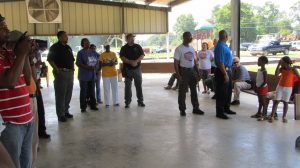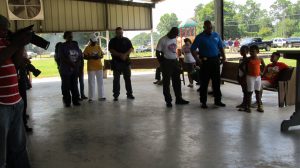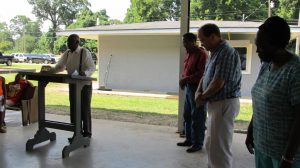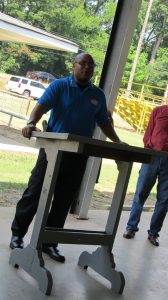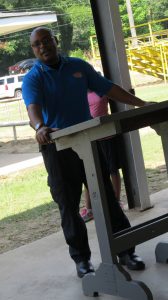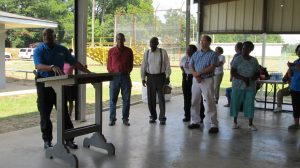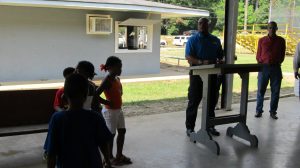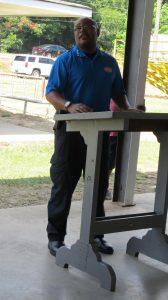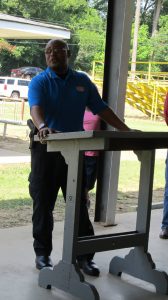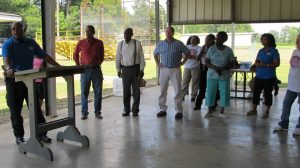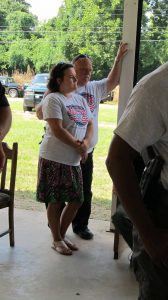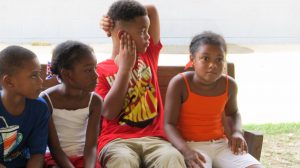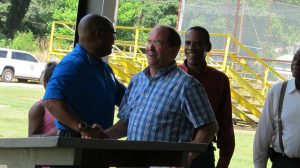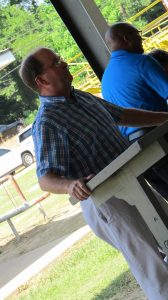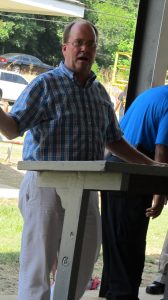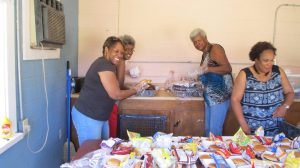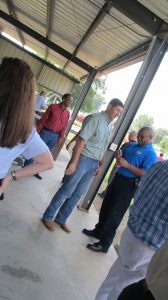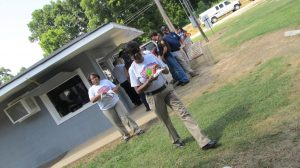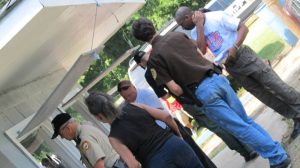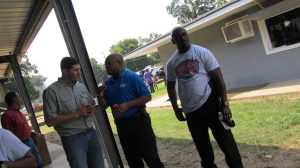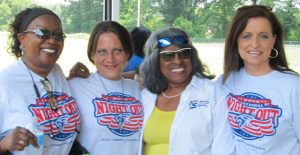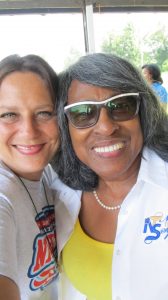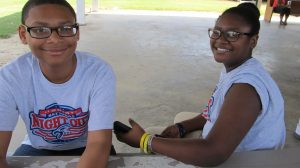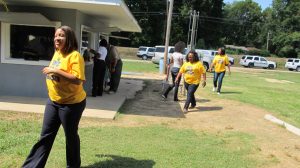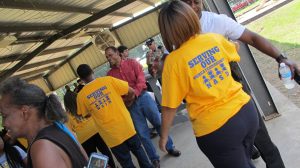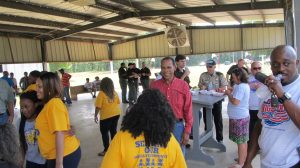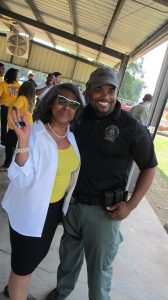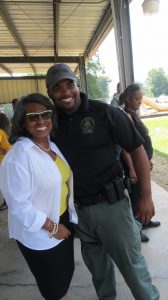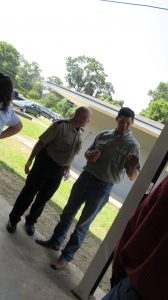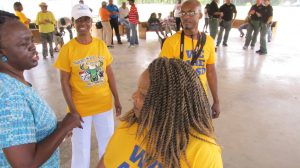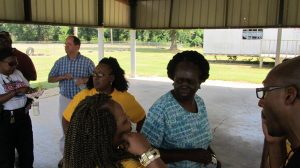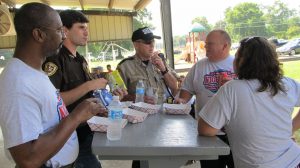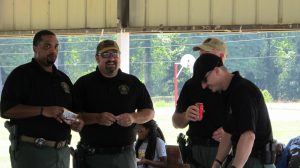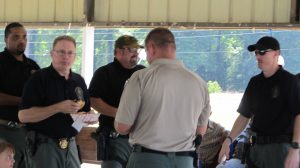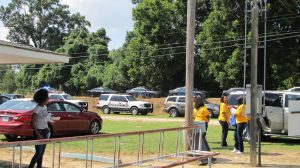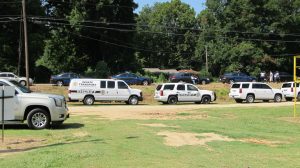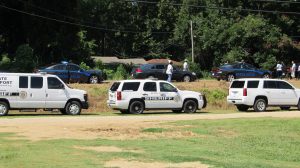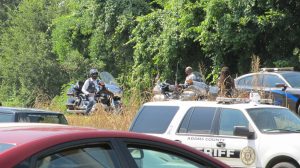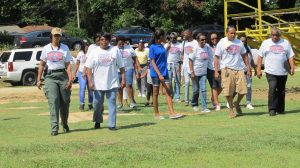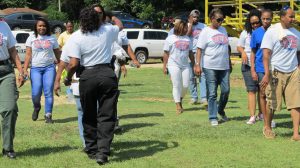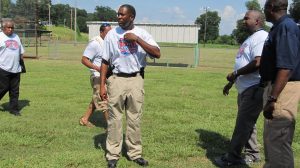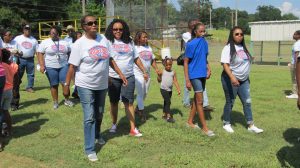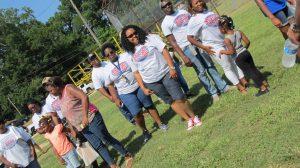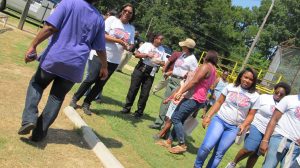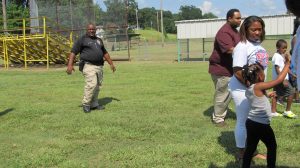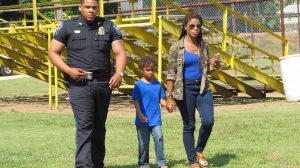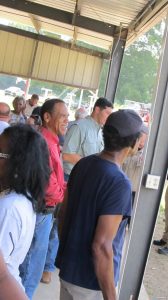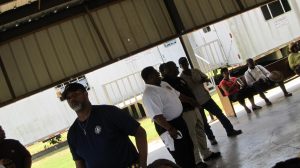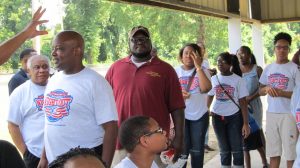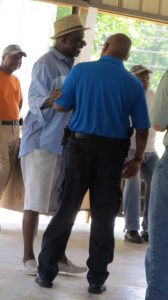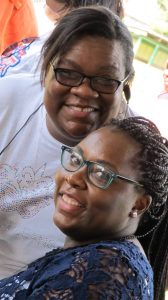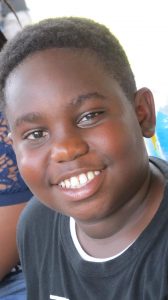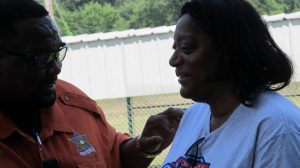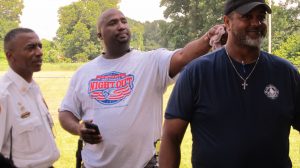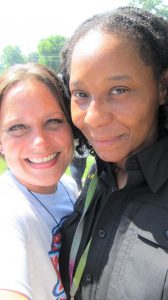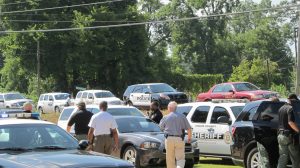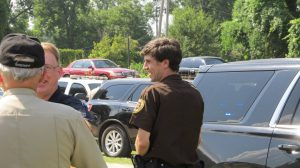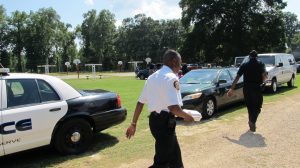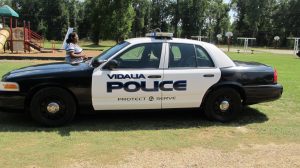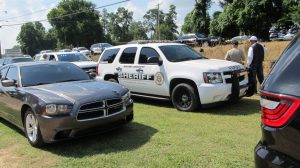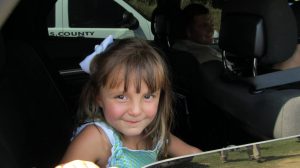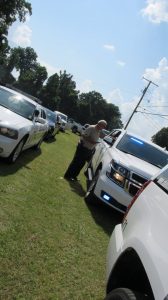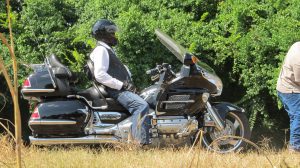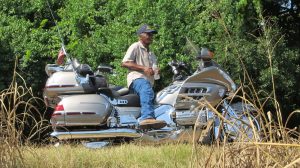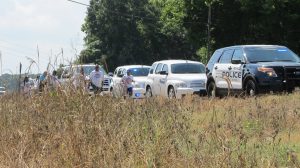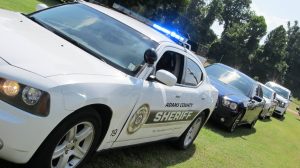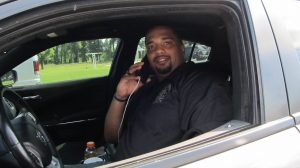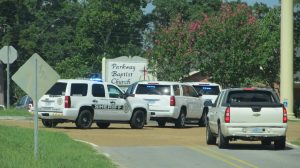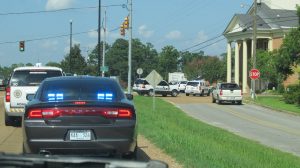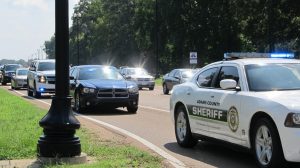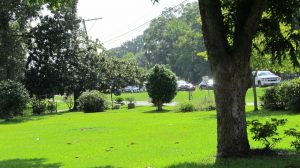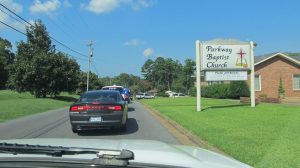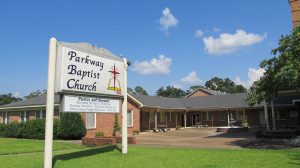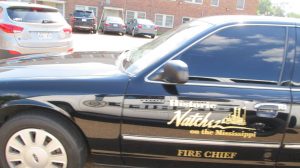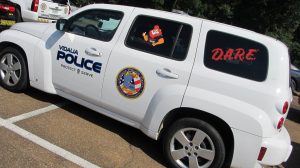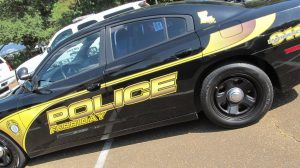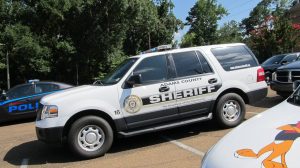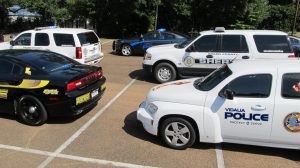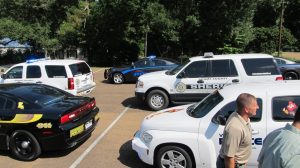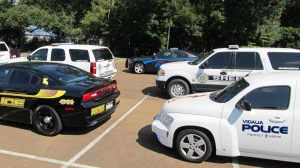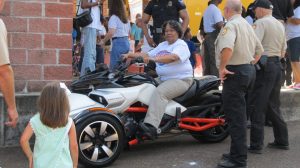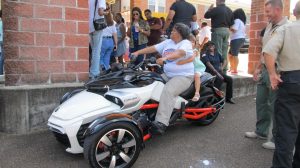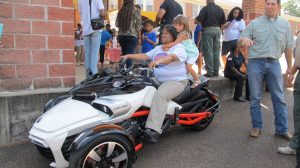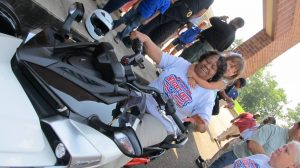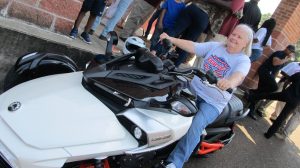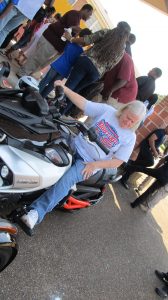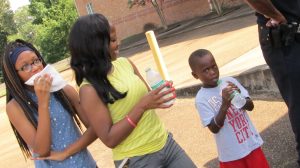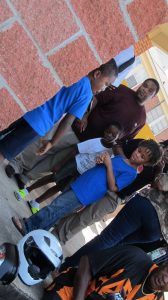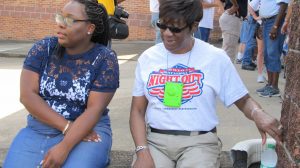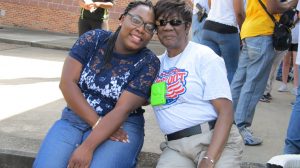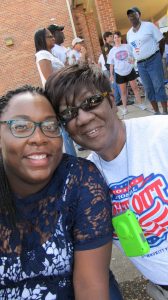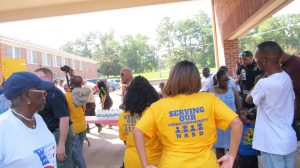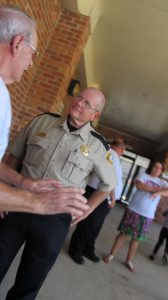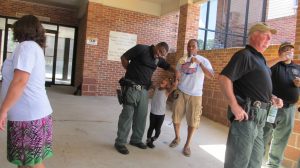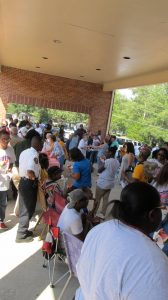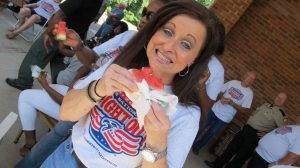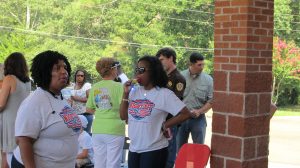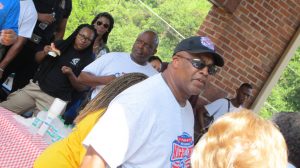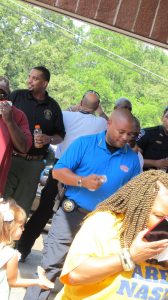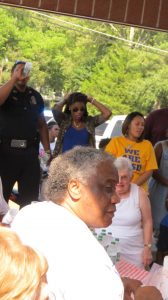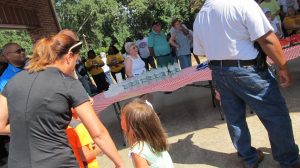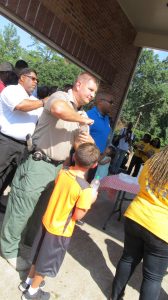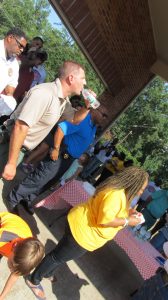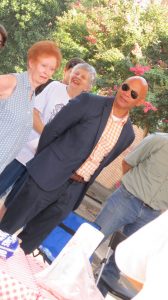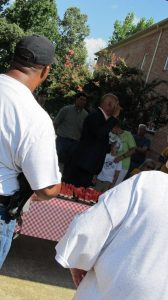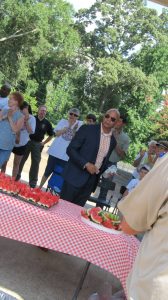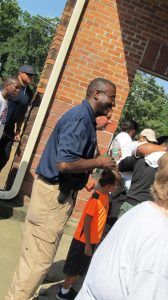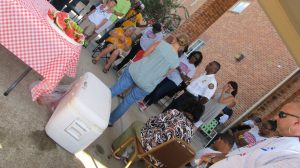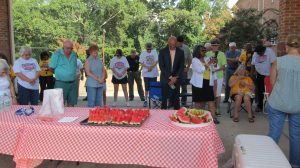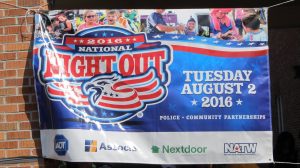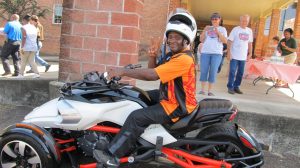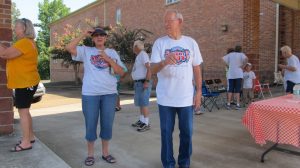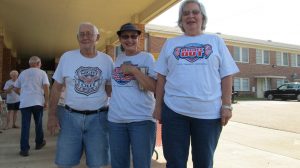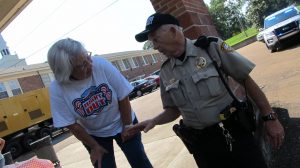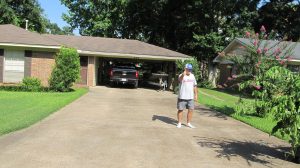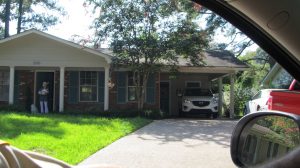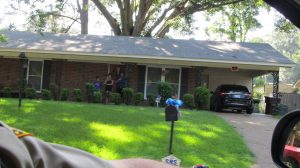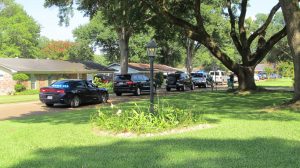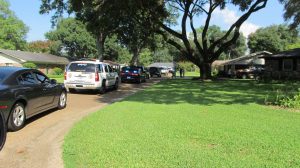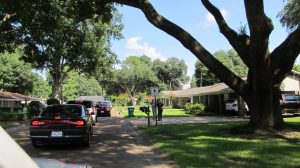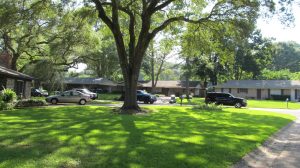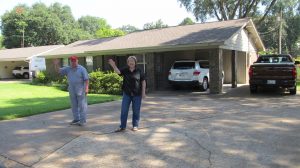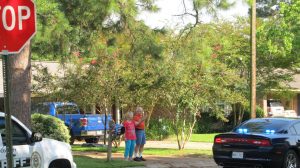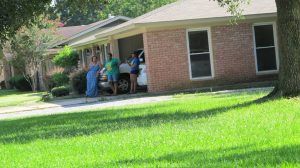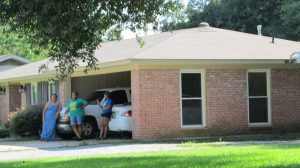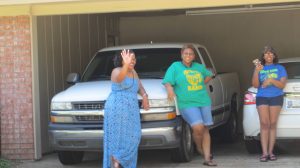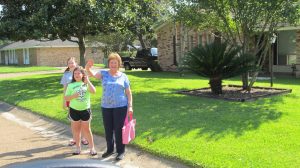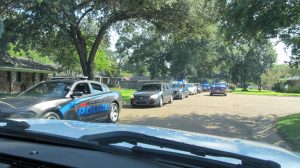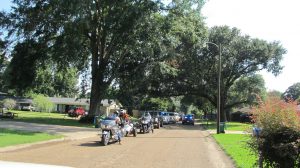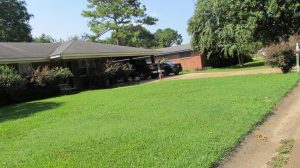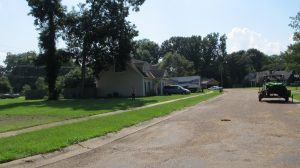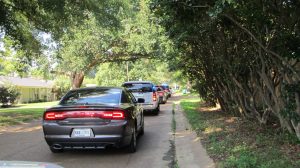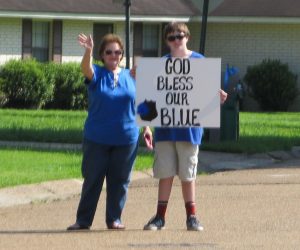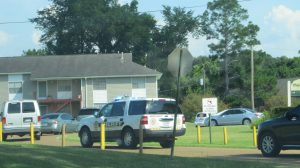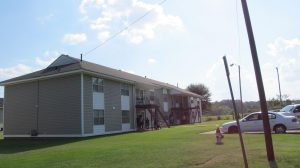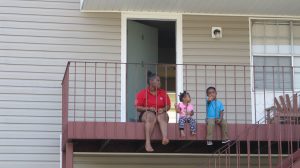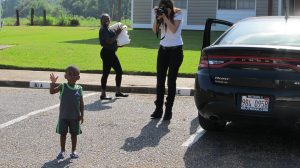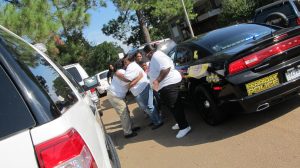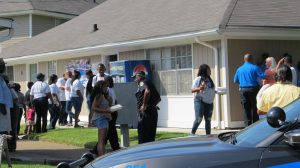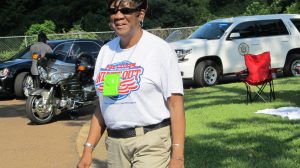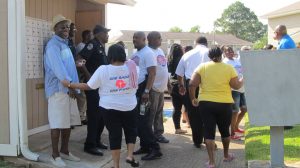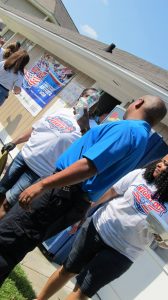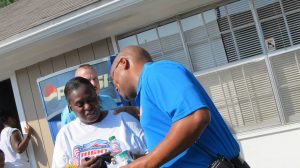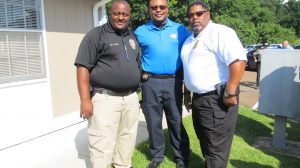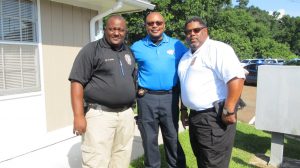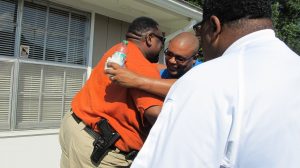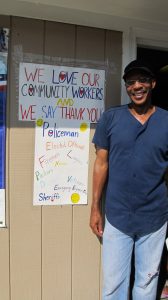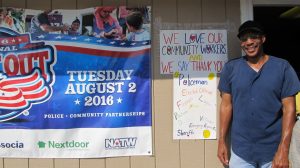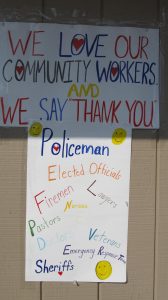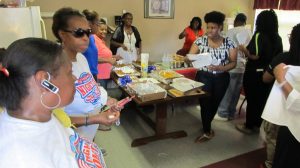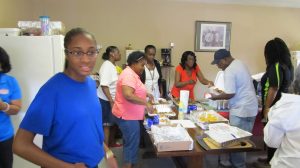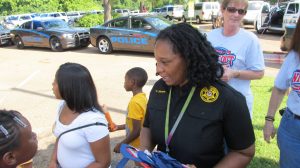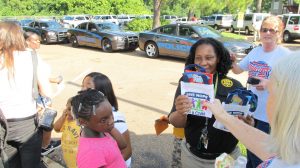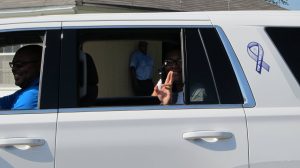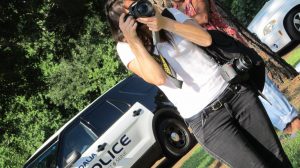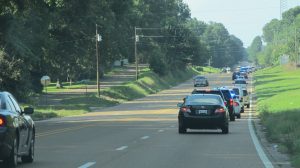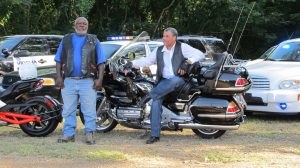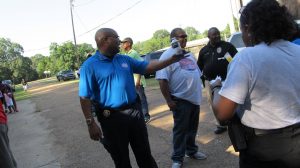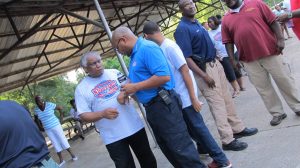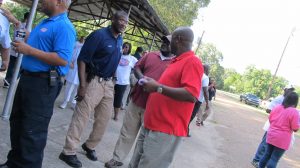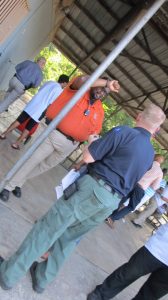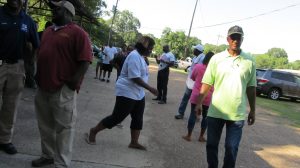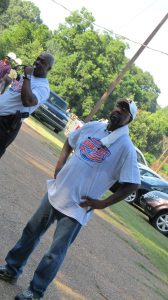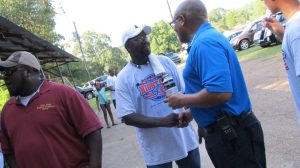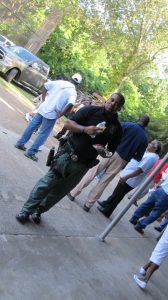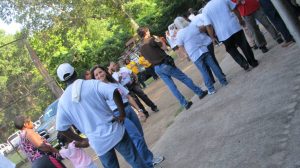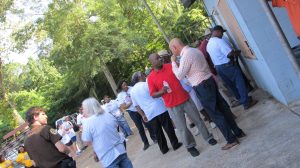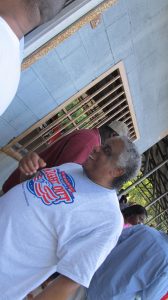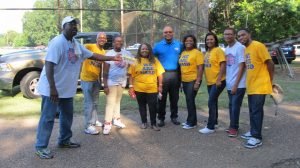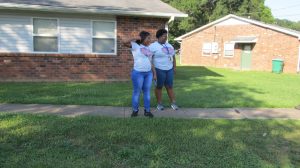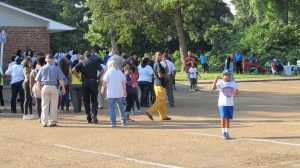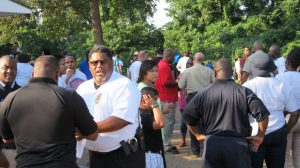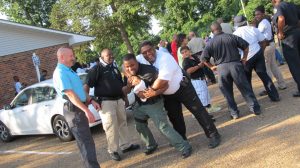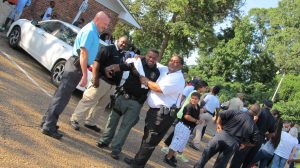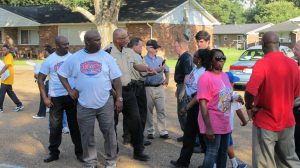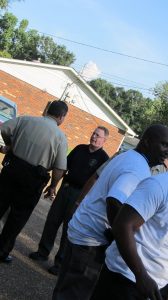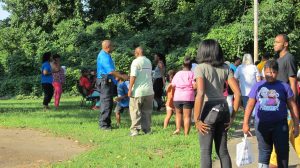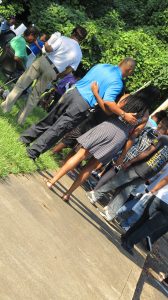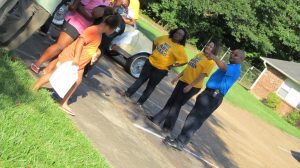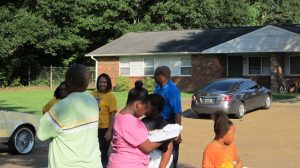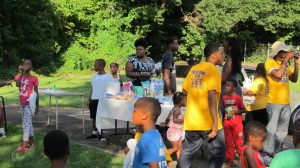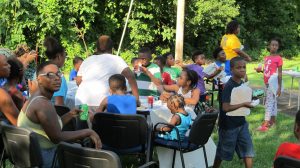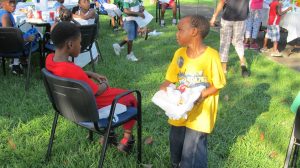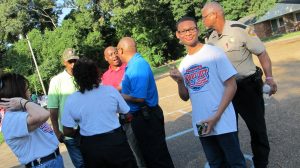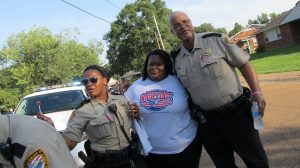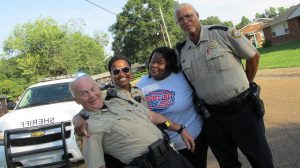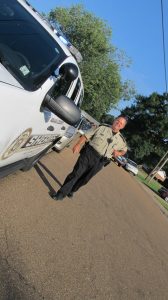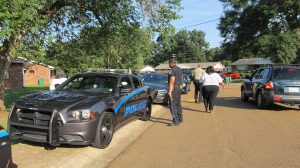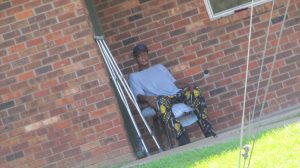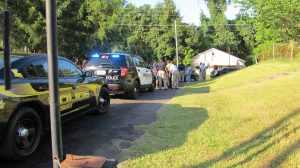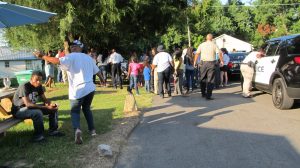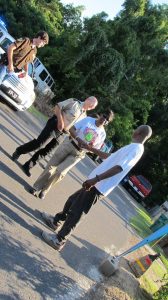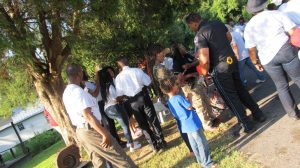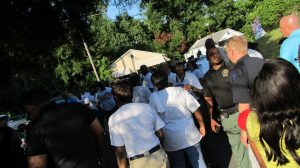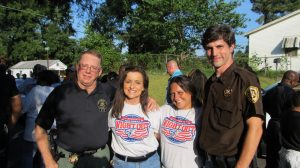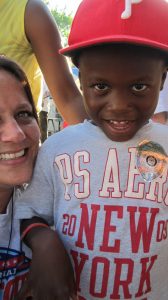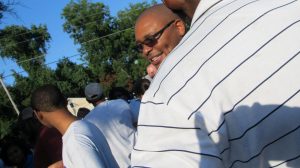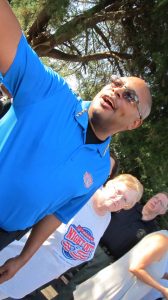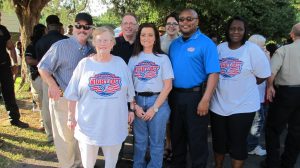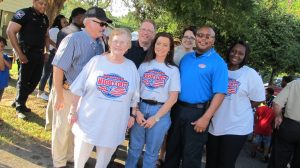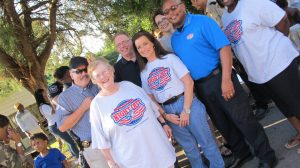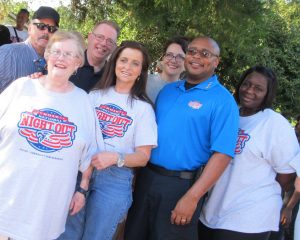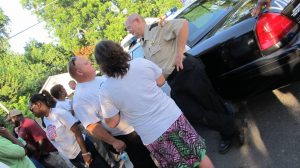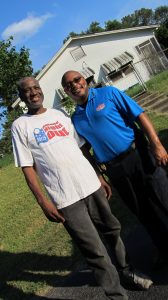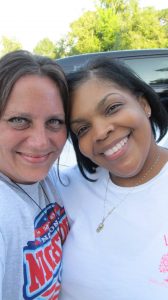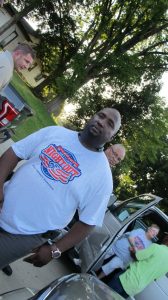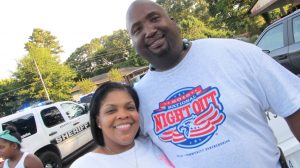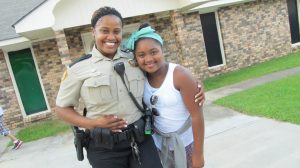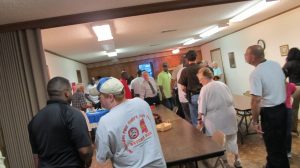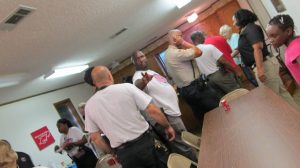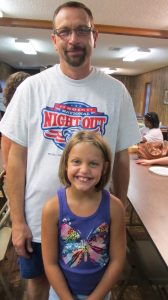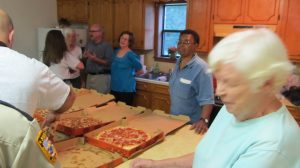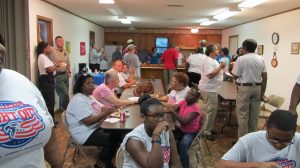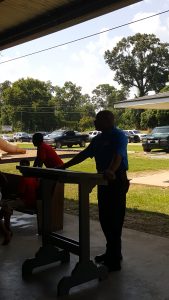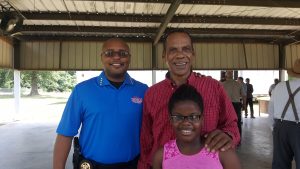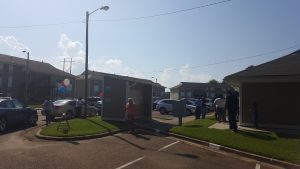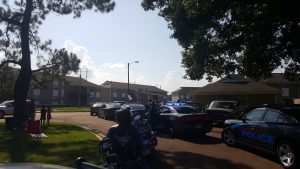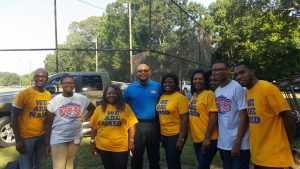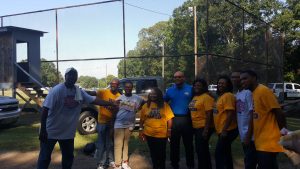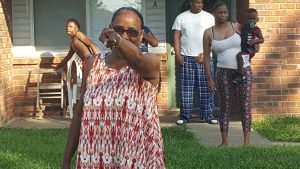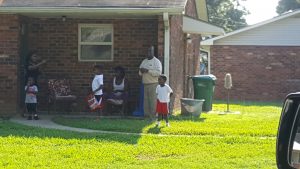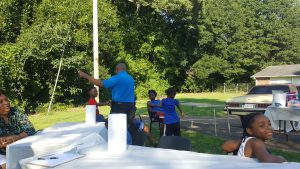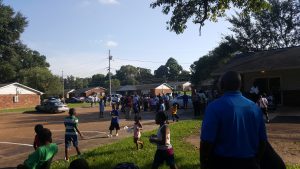 "MLK Parade 2016"