Patrol Division
Combining the talents and dedication of our law enforcement patrol officers, the Adams County Sheriff's Office covers some 486 square miles of residential and farm land in the most westward part of Mississippi. Patrol deputies alternate working days and nights for the sole purpose of providing continuous coverage and safety to Adams County citizens.
Patrol deputies are responsible for responding to and taking care of all complaint calls and calls for service and/or assistance from members of the public. In a renewed effort to stifle crime and reinforce a sense of safety for citizens within the county, Sheriff Patten bolstered patrols within his office thus making his force more available to the public
Patrolling officers are responsible for covering all county roads and providing a visible presence as a proactive measure to help deter crime and enforce the laws of the state and county. Deputies respond to complaint calls and crimes in progress, serve warrants, investigate accidents on county roads, take reports at the scenes of crimes and in the ACSO's main office on State Street and perform a wide array of related duties. ACSO deputies on patrol also team with other law enforcement agencies in need of assistance in and outside of Adams County.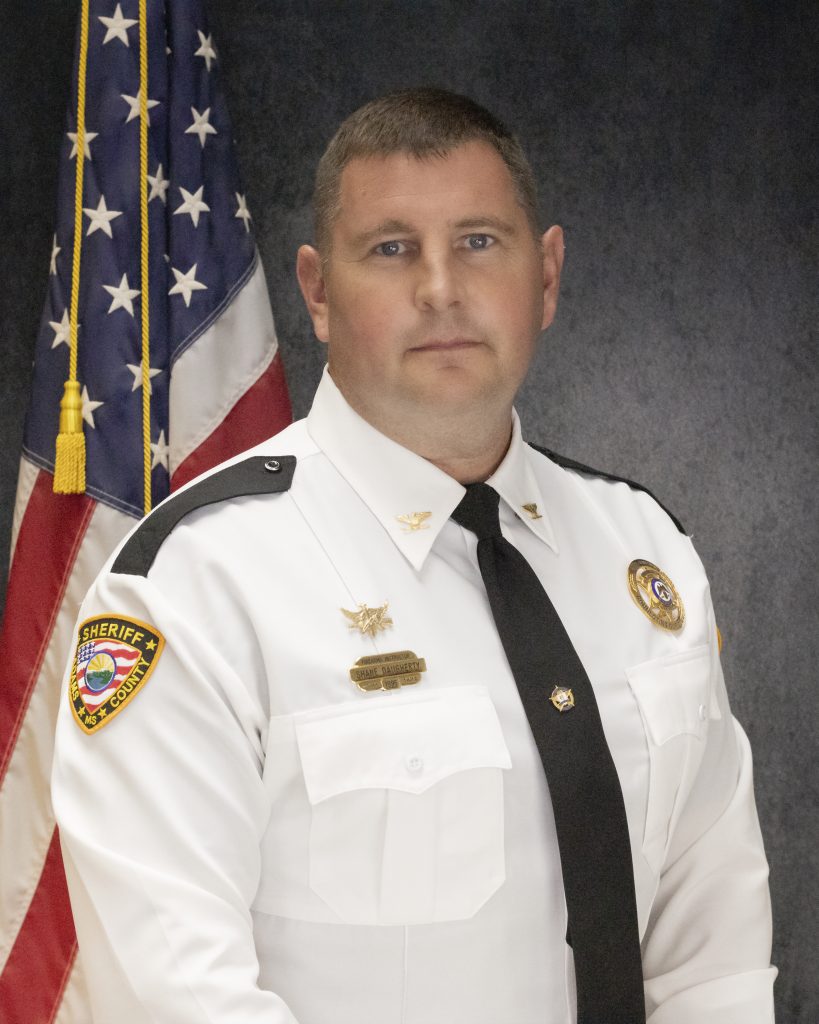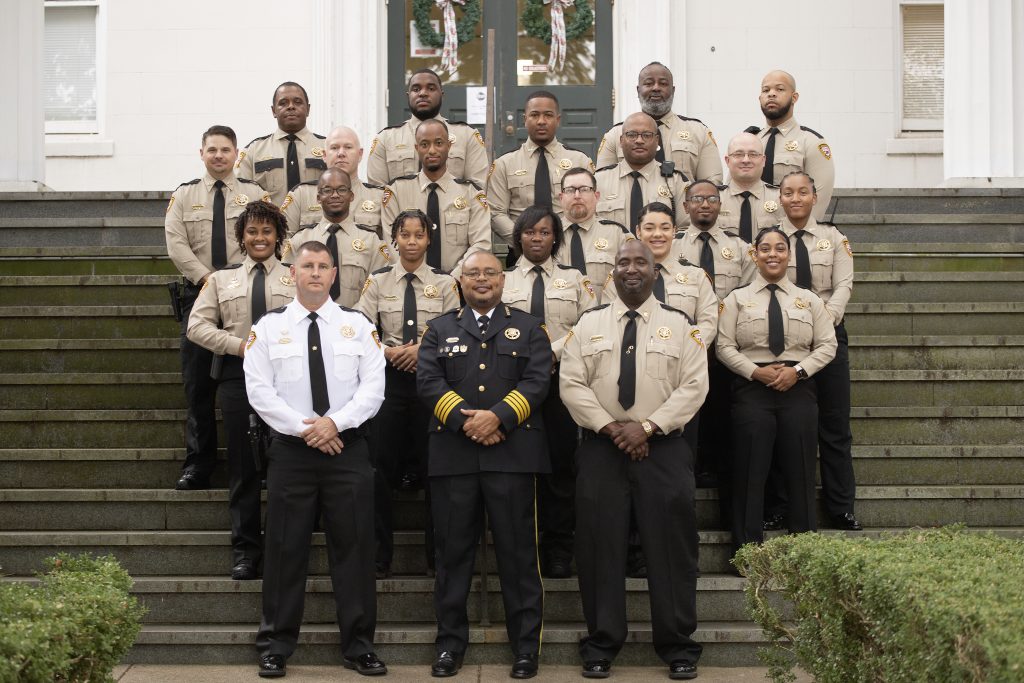 ---
---
RESERVE DEPUTIES
Adams County Sheriff's Office Reserve Deputies are a hard-working group of volunteer law enforcers with a calling to help maintain safety and peace in Adams County. Reserve Deputies are required to go through 200 hours of training at the Adams County Sheriff's Office Academy and serve a minimum of 16 hours a month alongside ACSO Deputies patrolling the highways and roads in Adams County in order to keep their accreditation.