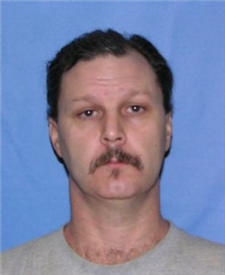 Thomas, JC Jr
Address: 339 Lower Woodville Rd.
Employer: Whites Auto
DOB: 03/20/1976
Gender: M
Hair: Brown
Eyes: Brown
Height: 5'6
Weight: 160
Race: W
JC was convicted on 2/05/1999 in Concordia Parish, LA on the charge of Indecent Behavior with Juveniles.
He is in Adams County for work purposes only.