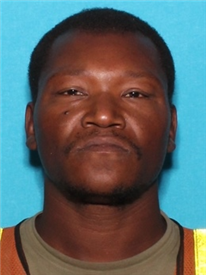 GEORGE, ROBERT JEROME
Address: 151 Providence Rd.
Employer: METRO Waste Management
DOB: 05/01/1979
Gender: M
Hair: Black
Eyes: Brown
Height: 5'7"
Weight: 175 lbs
Race: B
ROBERT GEORGE WAS CONVICTED IN CADDO, LA ON 4/17/1997 ON THE CHARGE OF "FORCIBLE RAPE".
ROBERT IS IN ADAMS COUNTY FOR WORK PURPOSES ONLY!